Grant Career Center will be on Virtual Learning on Thursday 2/3, and Friday 2/4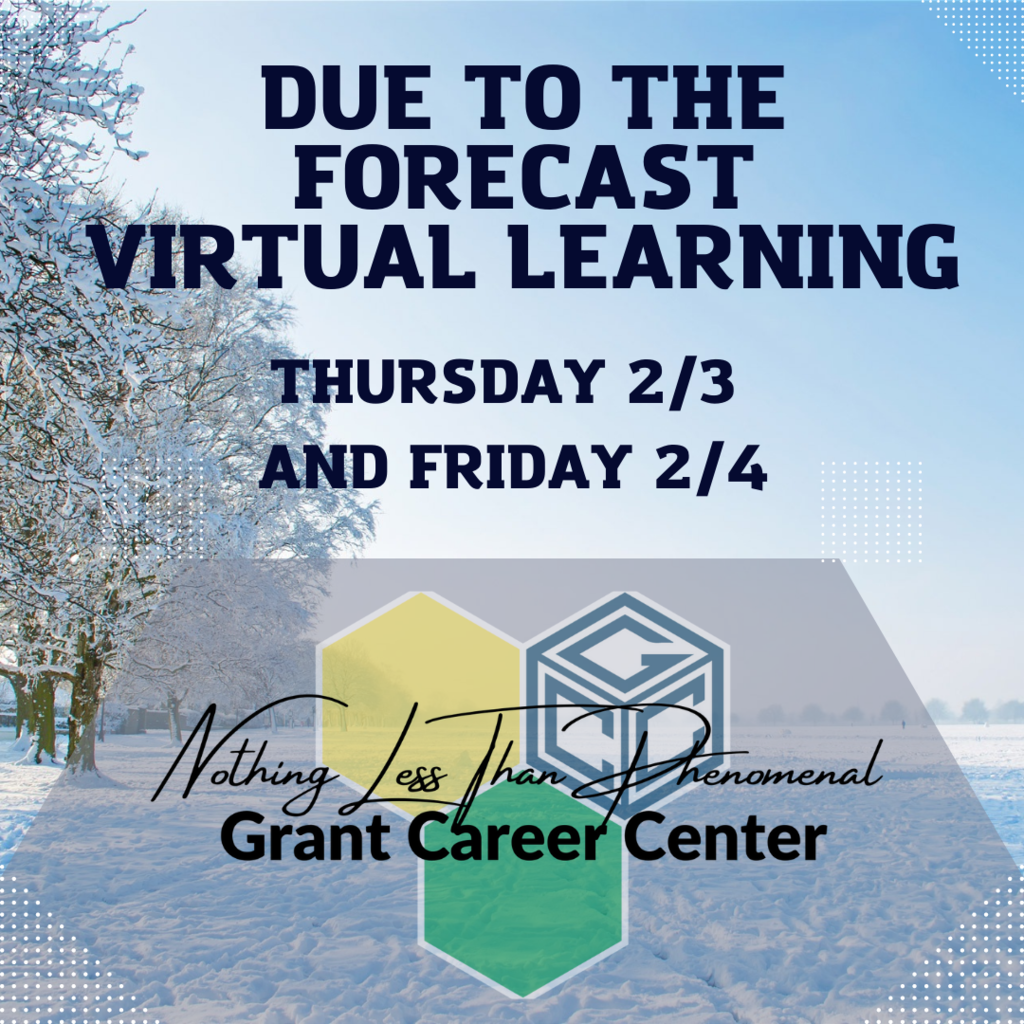 Grant Career Center will be on Virtual Learning on Thursday 2/2, and Friday 2/3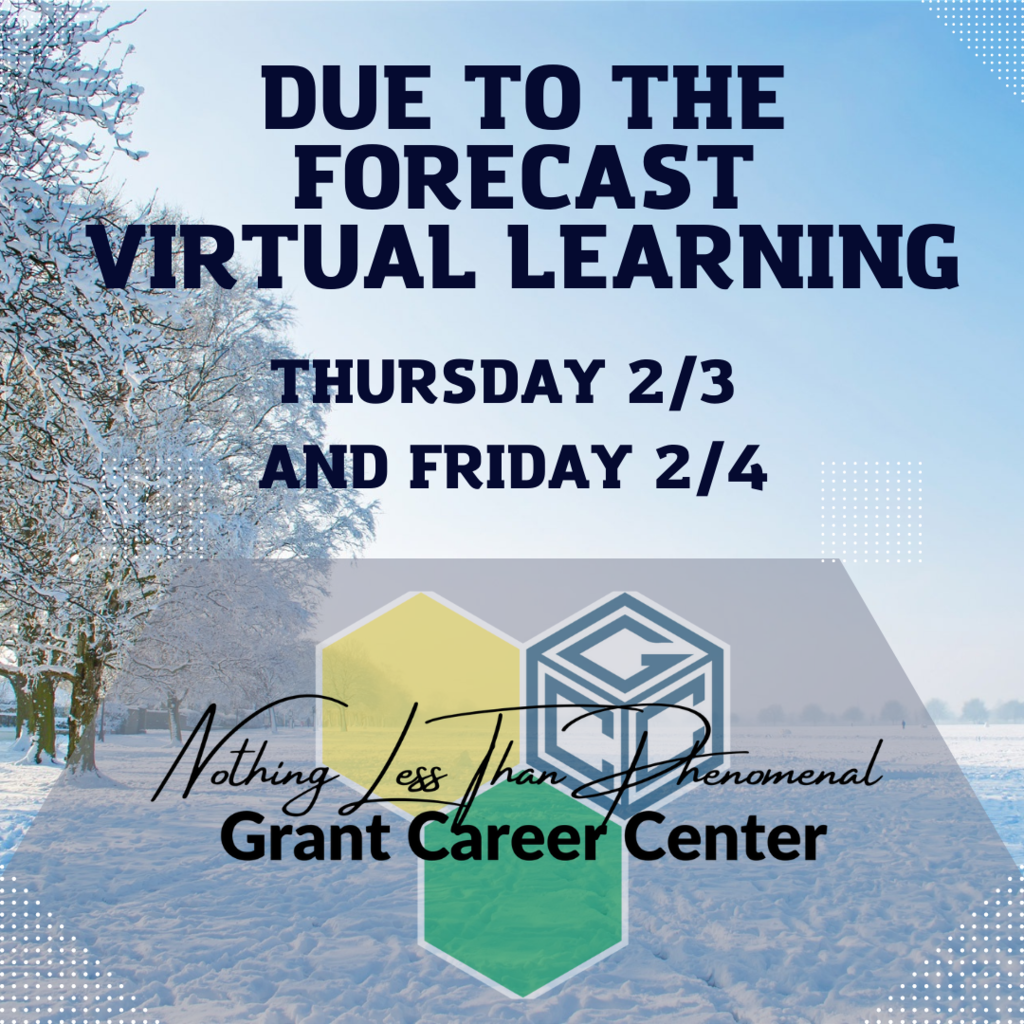 Mr. Oliver's class learning how to graph Systems of Inequalities.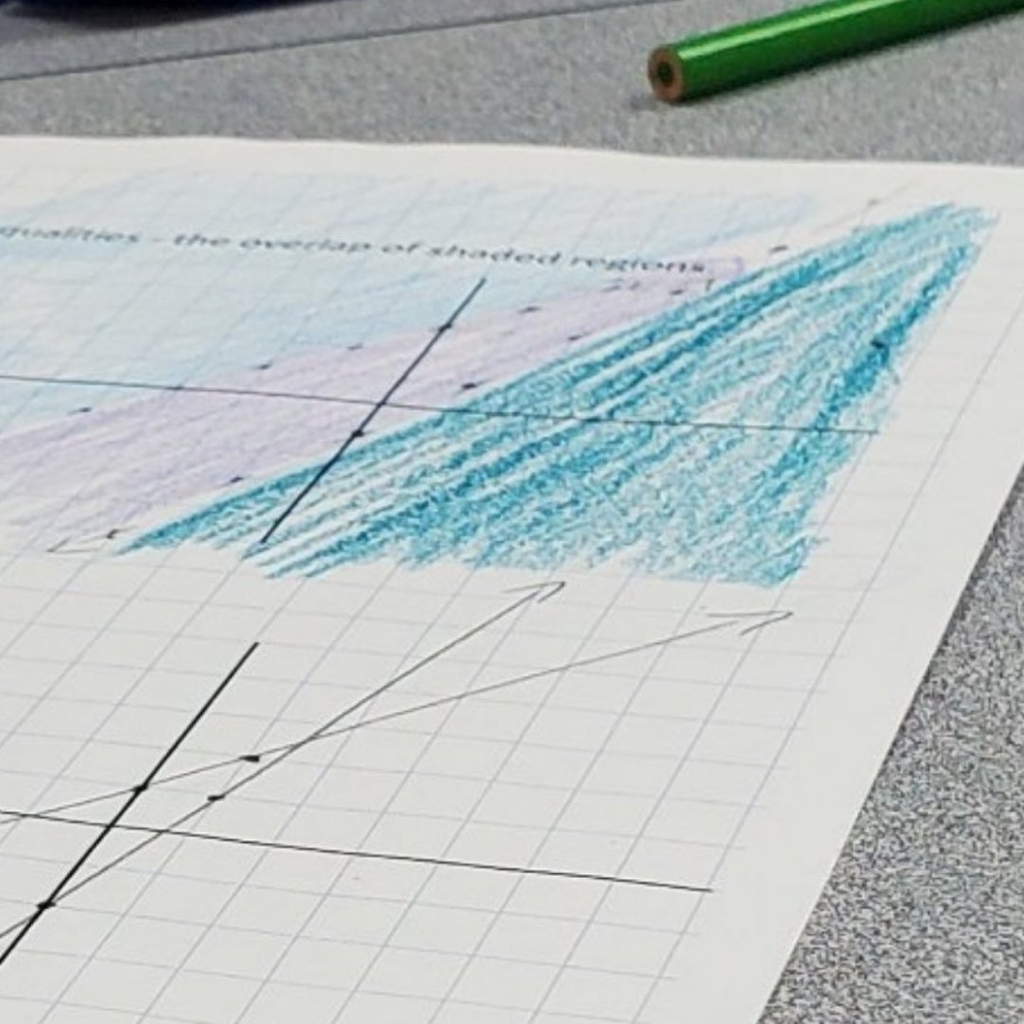 Mrs. Daulton's Government Class participated in service learning today at Empower Youth. Awesome Job Guys!
Mr. Dorsey's Survey of Science class begins their study of Physics. We began with Inertia. Today, students begin building their Rubberband Cars.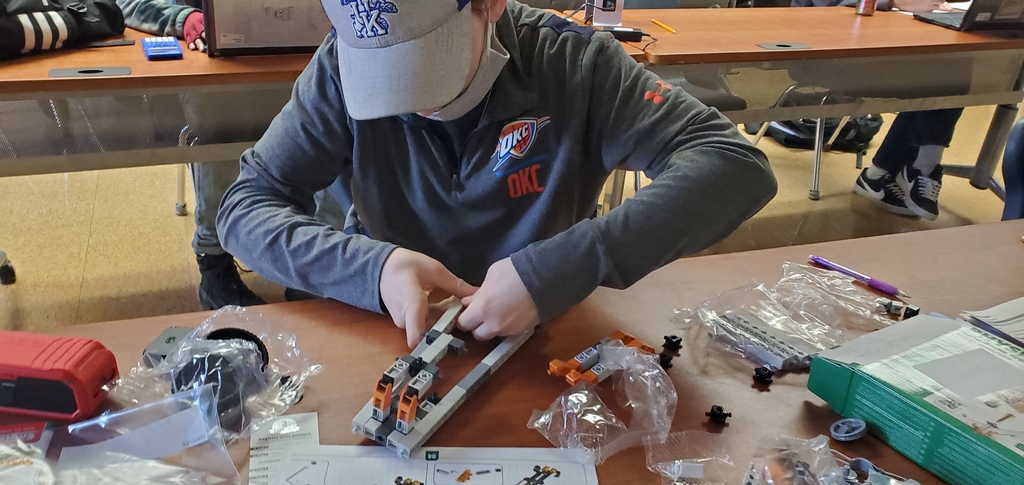 Homeschoolers!! Come check out the hands on career exploration events happening at Grant Career Center. Register online at grantcareer.com before 02/11/2022. Please call 513-729-9108 for more information.
It's School Board Recognition Month. We thank our school board for their hard work and leadership!
Grant Career Center is Closed Tomorrow - Tuesday, January 18th. Call is on the way.
A few pictures from the HOSA Region 7 Competition.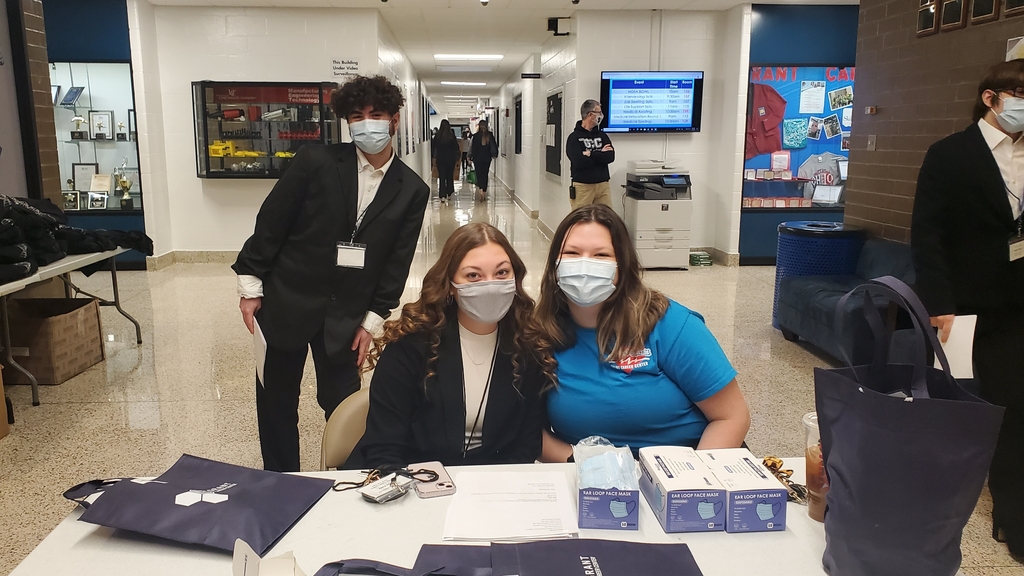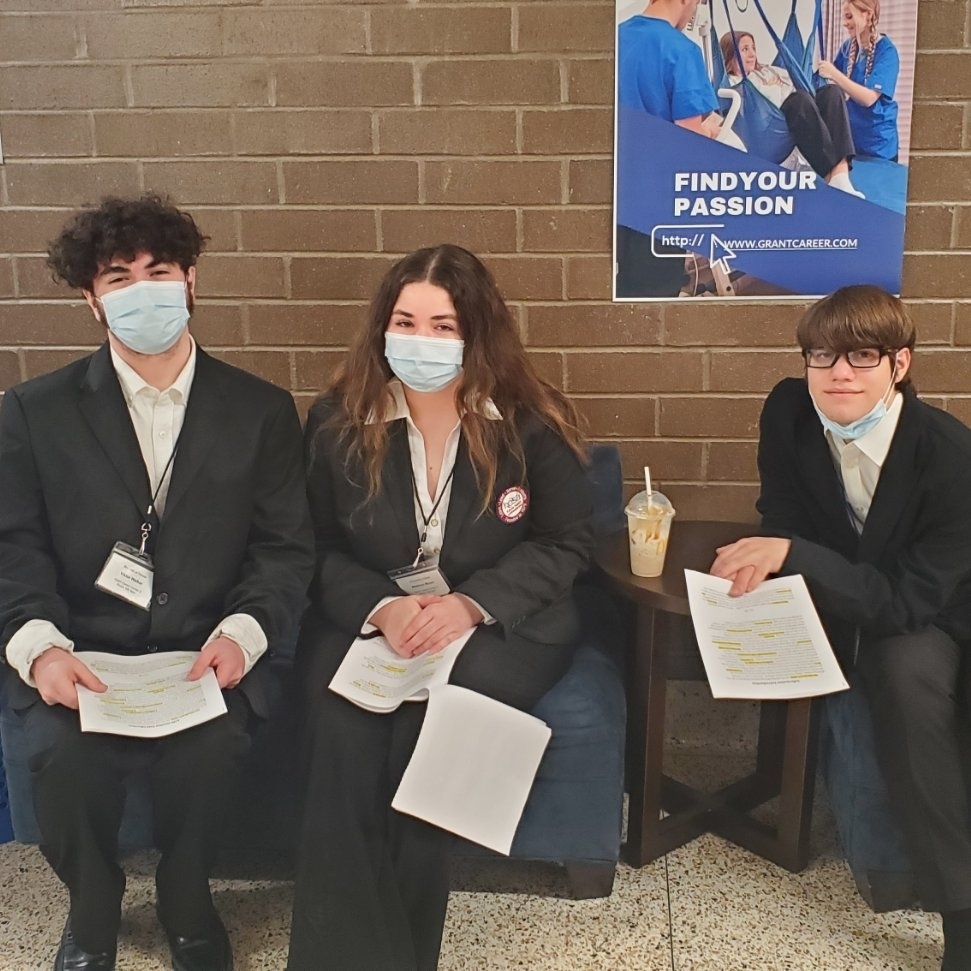 Skills USA local competition for esthetics. The cosmetology students did a fantastic job this year. The theme was Beyond Earth. The winner will go on to represent Grant at regionals.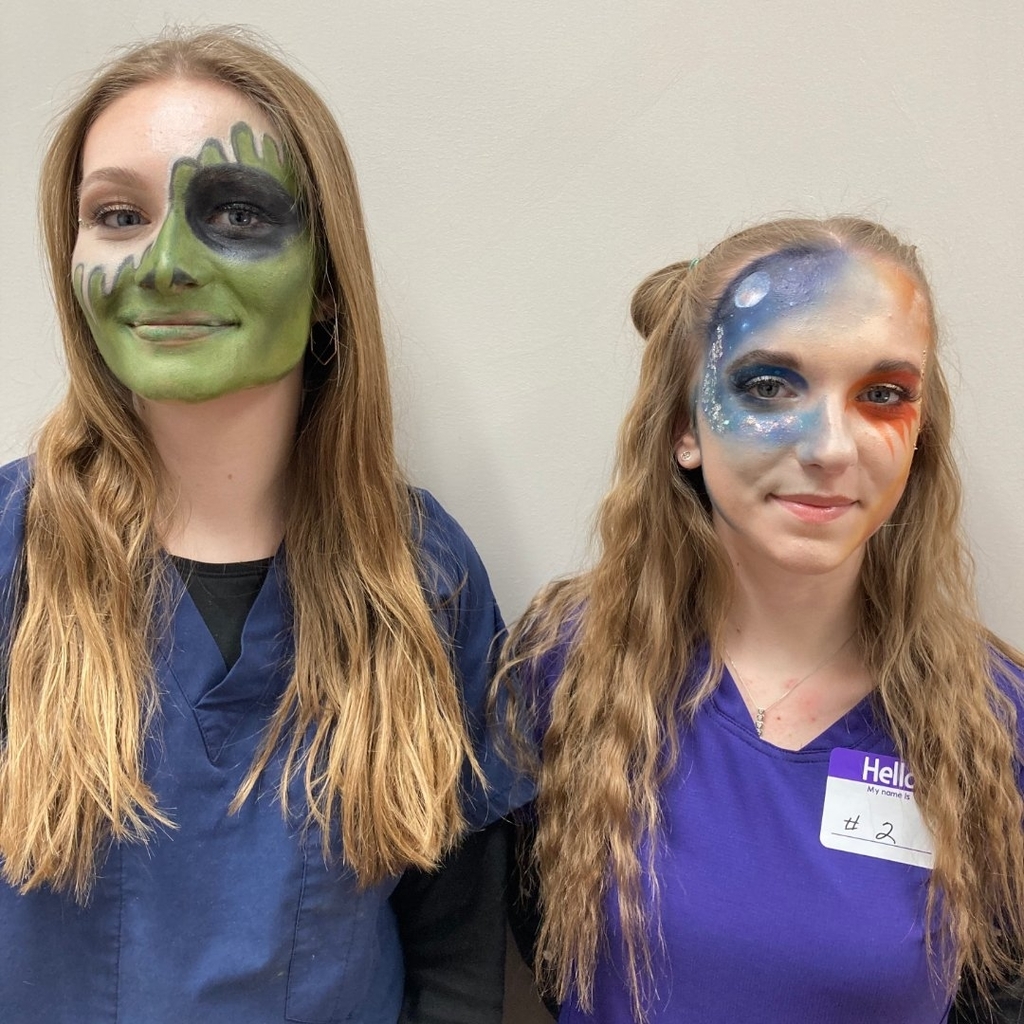 Criminal Justice students present ALICE Training information to students as part of their "Big Project".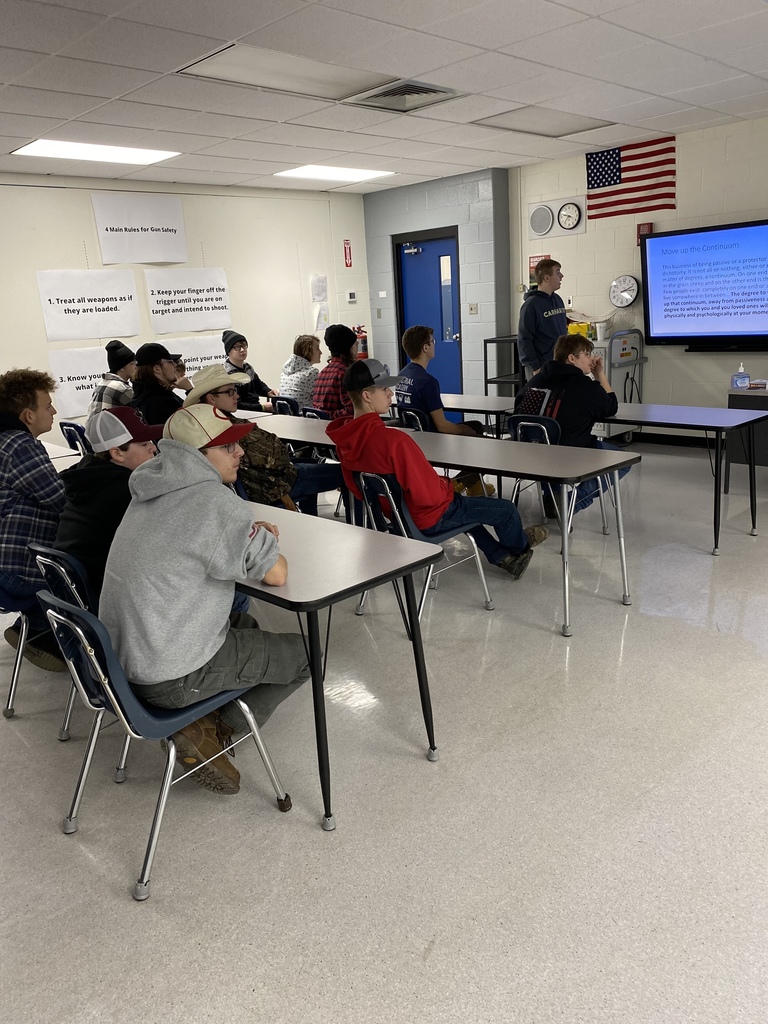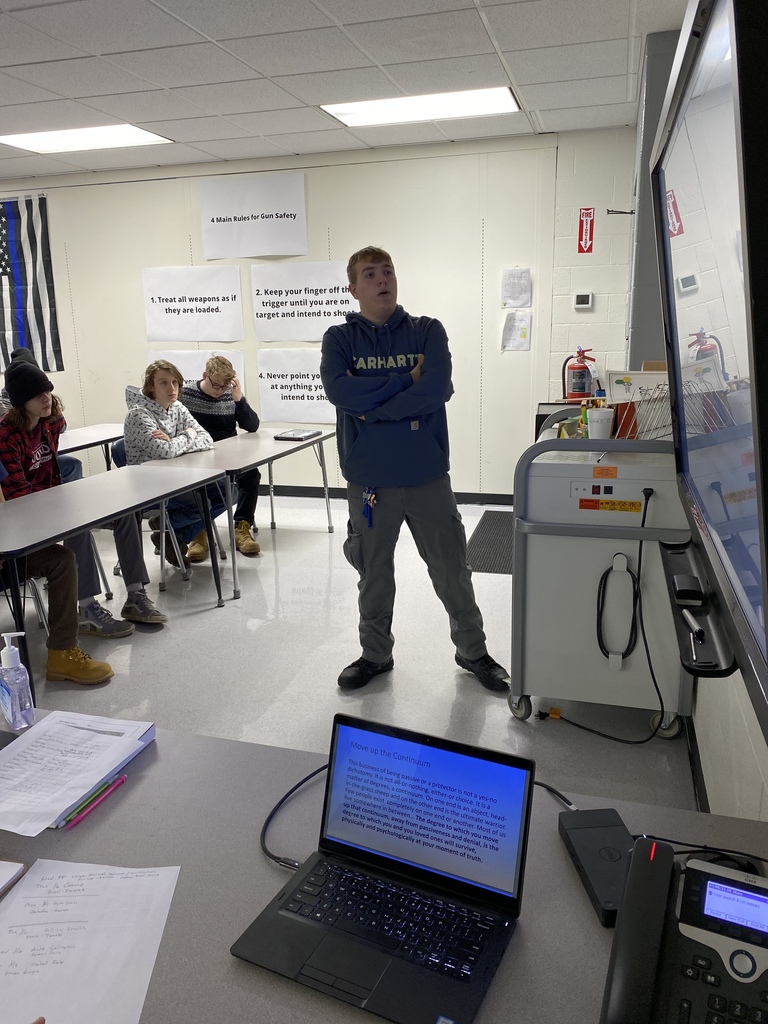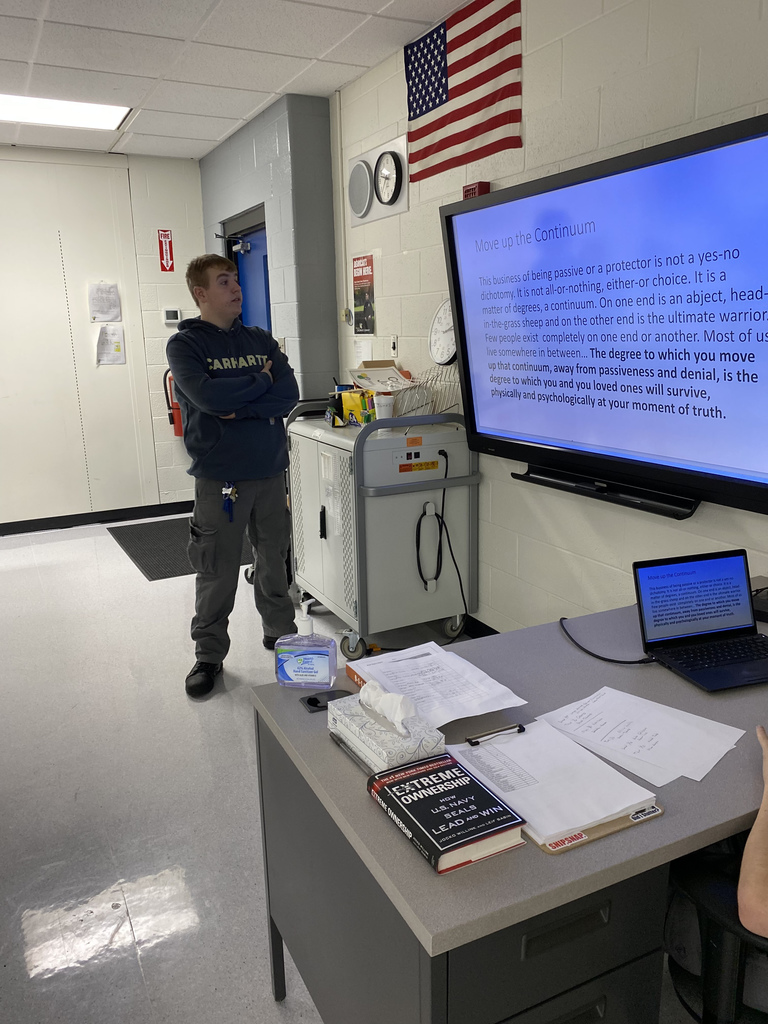 Sophomores - Priority apllication deadline is approaching and programs are filling. We want you to get your first choice. Now is the time to talk with your parents about your future. Check out our virtual tours online at
https://bit.ly/3mEqPe8
and/or look thru the program guide at
https://bit.ly/3s6ABcM
Priority application ends Jan. 7th 2022. Don't miss out!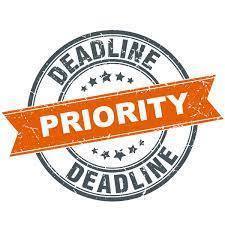 Center and is looking to hire for an open kitchen  position in the School Lunch Program. The open position will be at Grant Career Center, 718 W Plane Street, Bethel, Ohio 45106.  We are hiring for a 3.5 hour per day kitchen worker. Serious inquiries only.  If you have an interest in a rewarding job please contact Terri Hoerth at: email  
hoerth_t@cneschools.org
 or 
terri.hoerth@grantcareer.com
 or call 513-625-1211 ext. 321
Grant Career Center School Calendar has been updated. Please see the latest version here.
https://5il.co/ptjt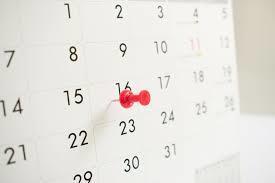 Merry Christmas from LAS. Last Sunday morning, two goat does had four kids. 
Students in the survey of science class are studying mixtures and how to separate them. This week we covered Distillation of Water and Chromatography.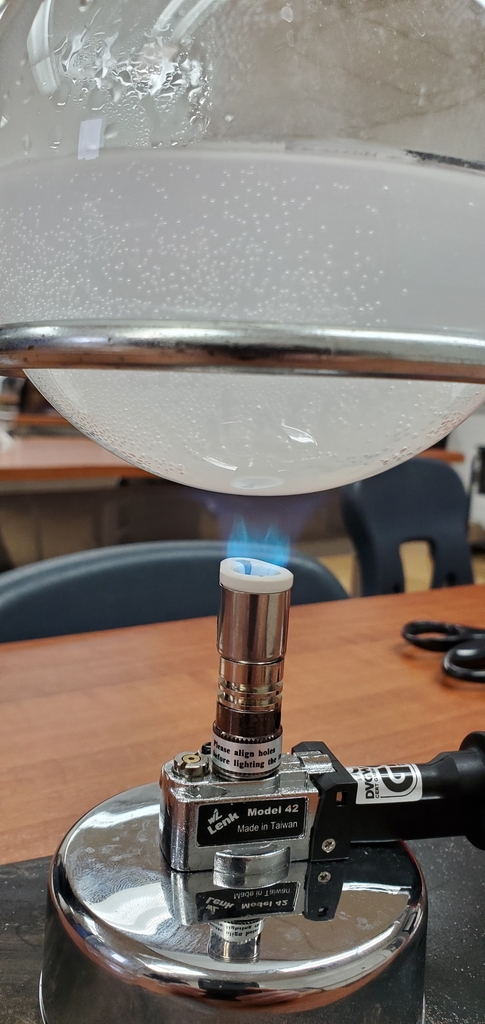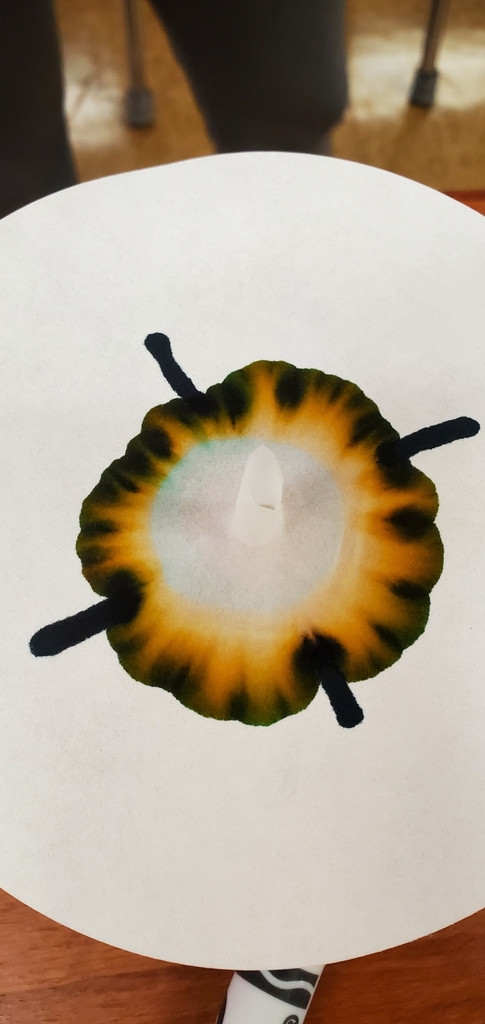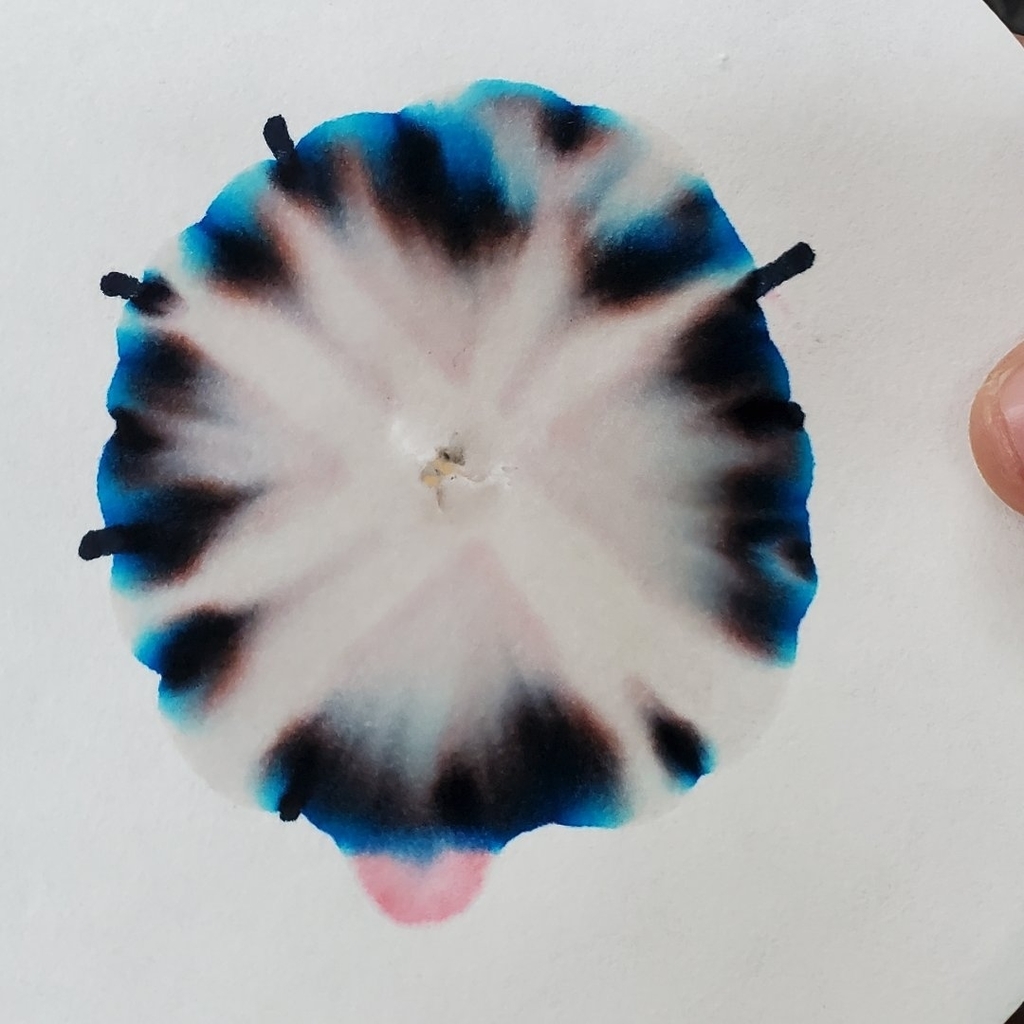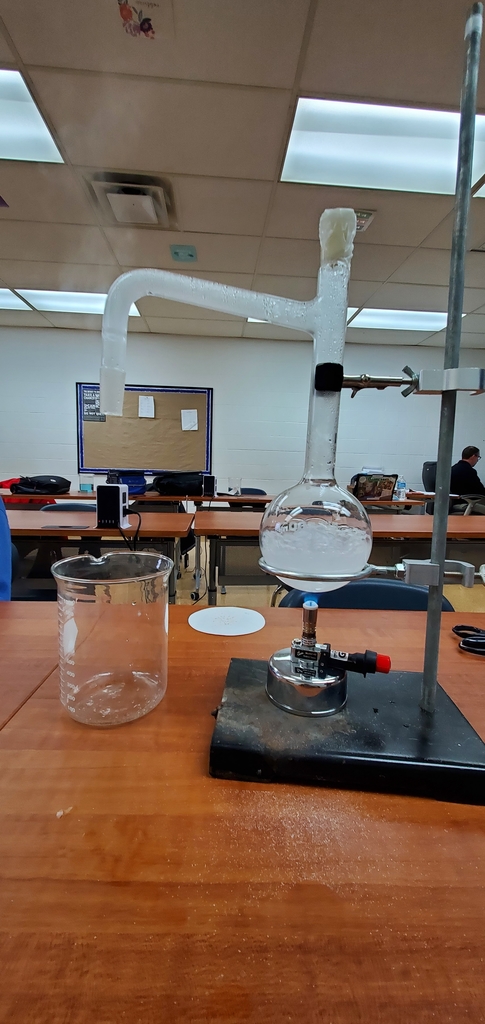 Good Morning Grant Career Center!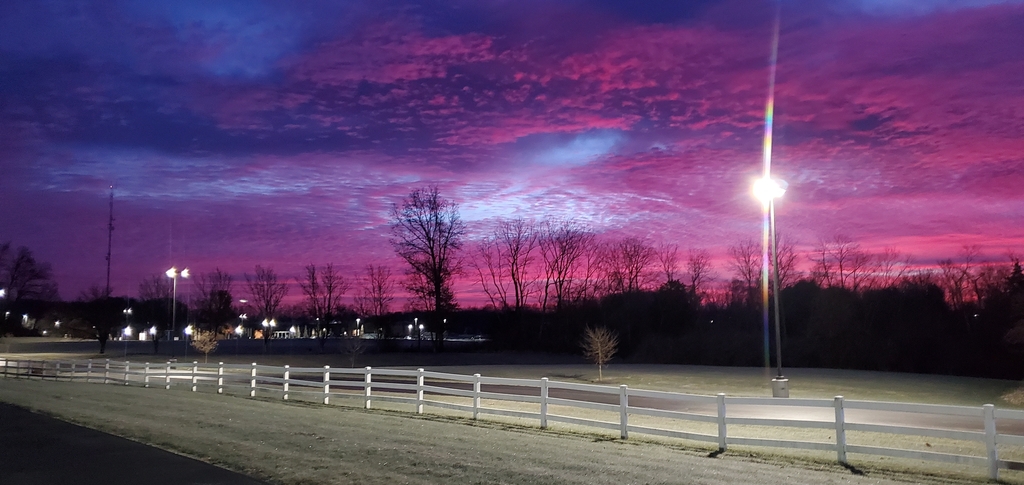 Large Animal Science took advantage of the nice weather by washing cattle and shoeing horses.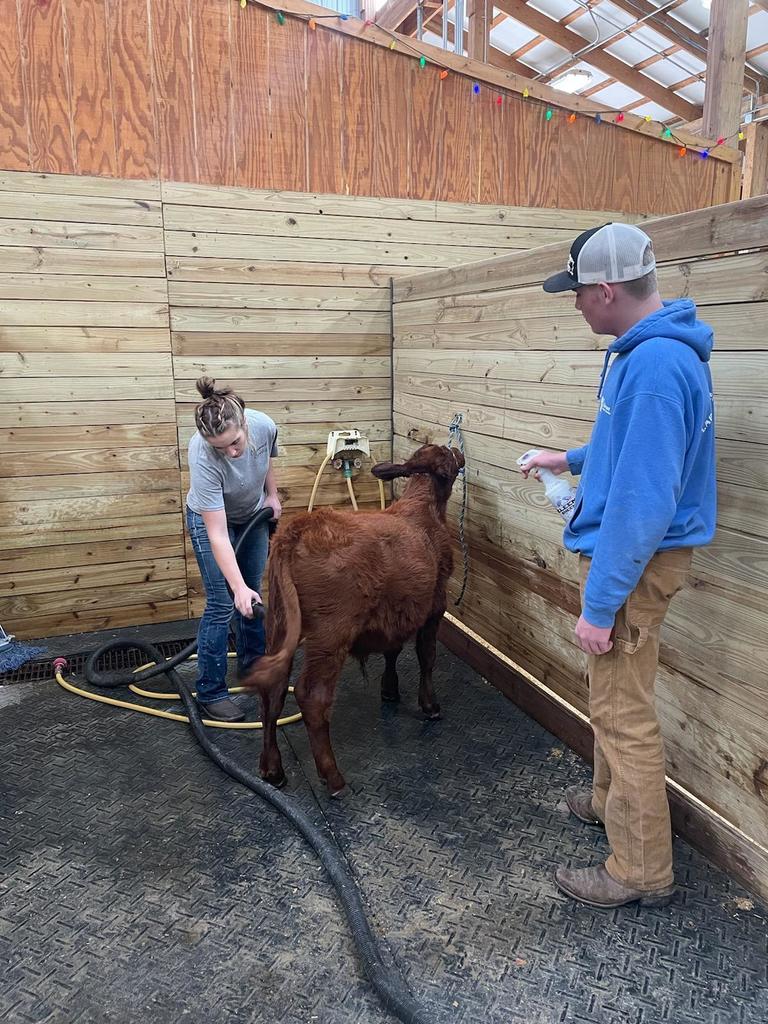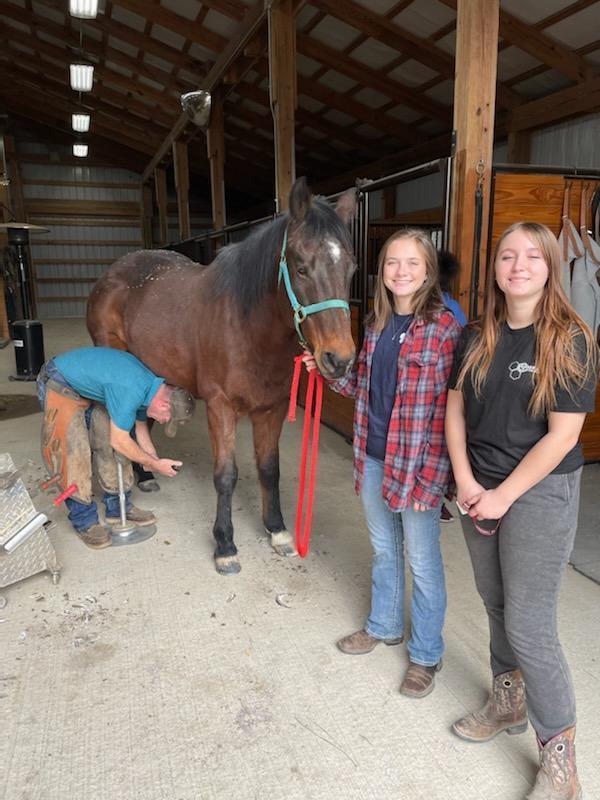 Culinary Program having lunch together. Junior Cierra Horsely teaching the new kids Mr. Carter and Ms. Kirby all about welding.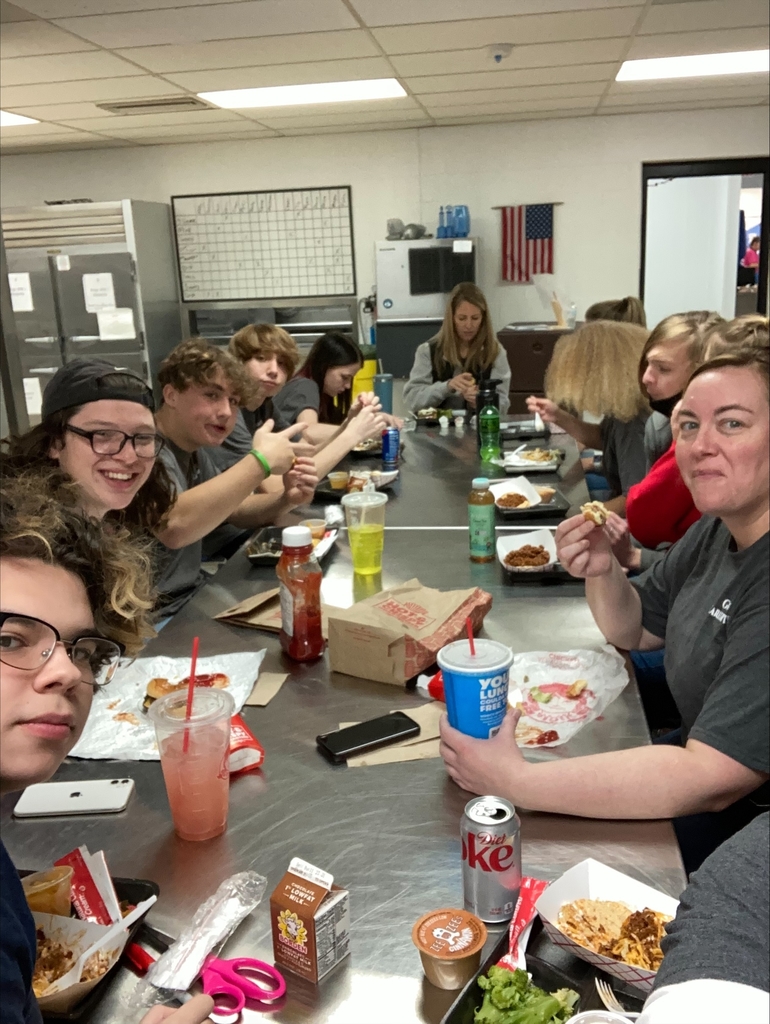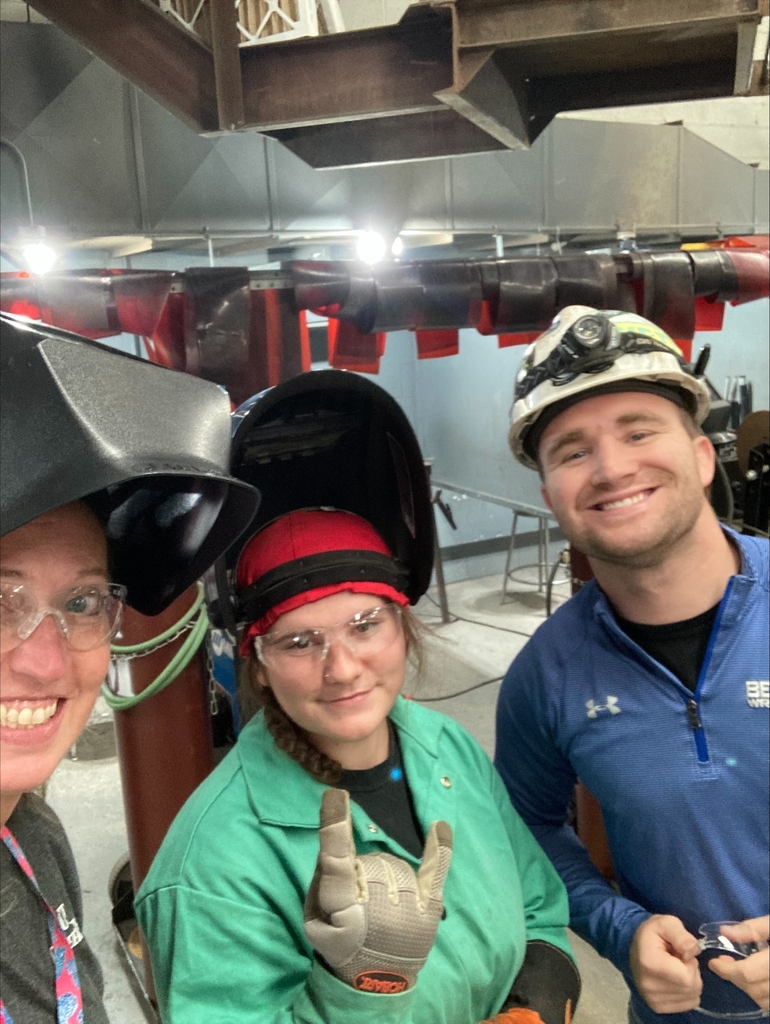 Grant Career Center is hosting The Grant Experience for BETHEL Sophomores ONLY for Tomorrow 11/19. Monday is Felicity and Williamsburg Sophomores on 11/22, and Tuesday is for New Richmond Sophomores on 11/23. Sorry, for any confusion. We look forward to seeing all of you!