#Guys&Gears #CTEMonth #CteOhio
#Guys&Gears #CTEMonth #CteOhio #CriminalJustice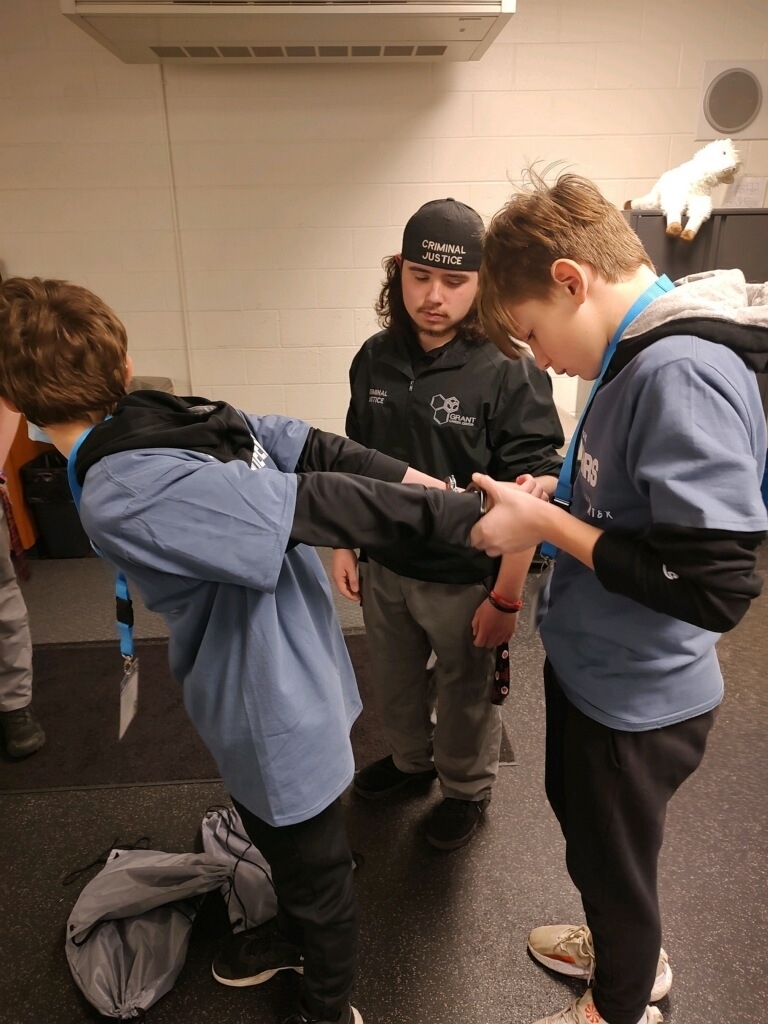 #Guys&Gears #CTEMonth #CteOhio Information Technology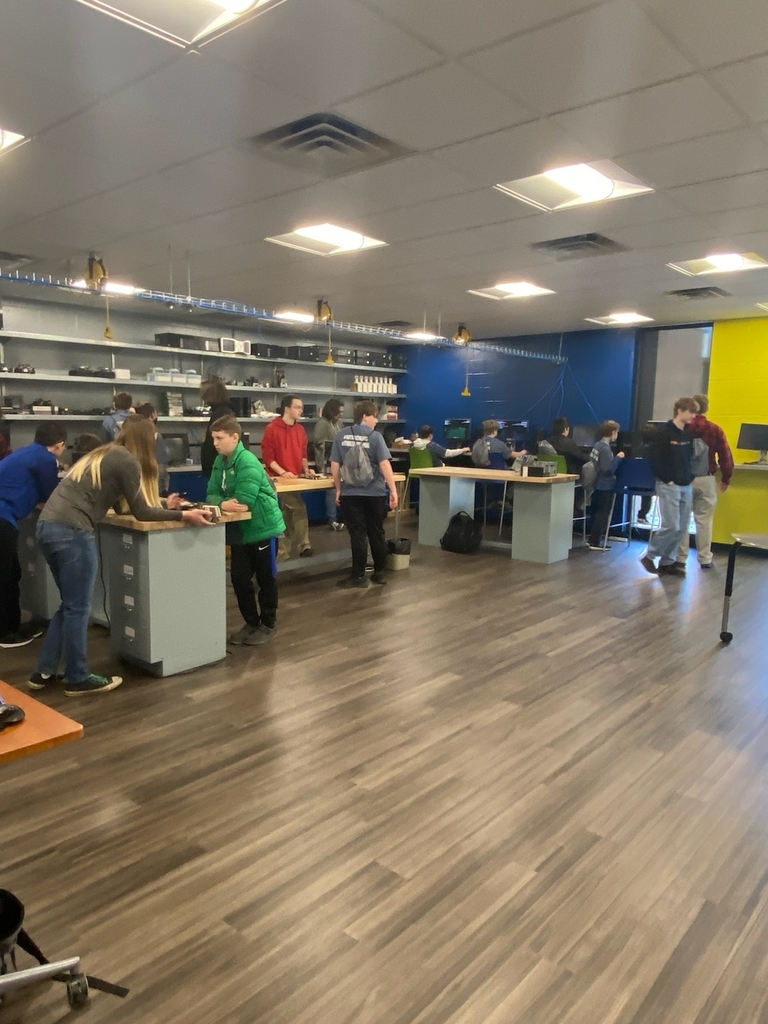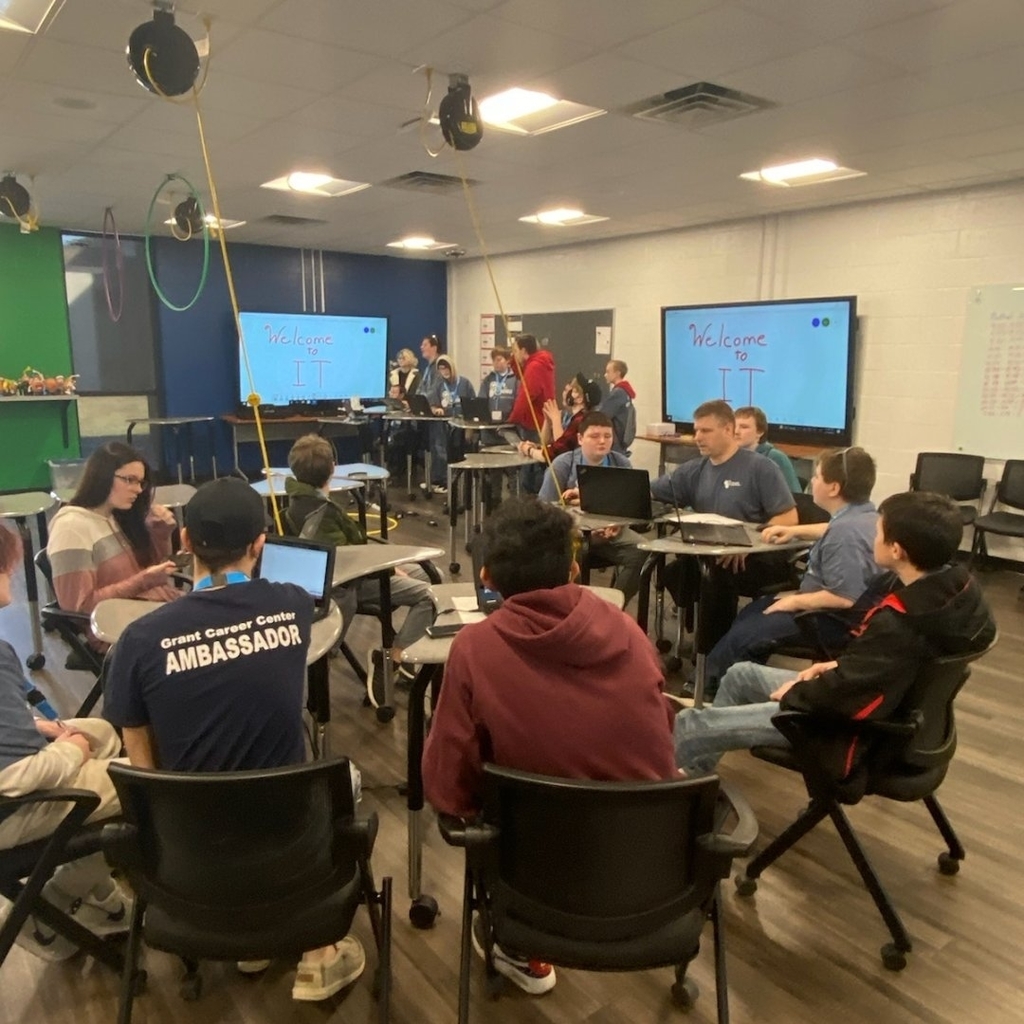 #Guys&Gears #CTEMonth #CteOhio #Allied Health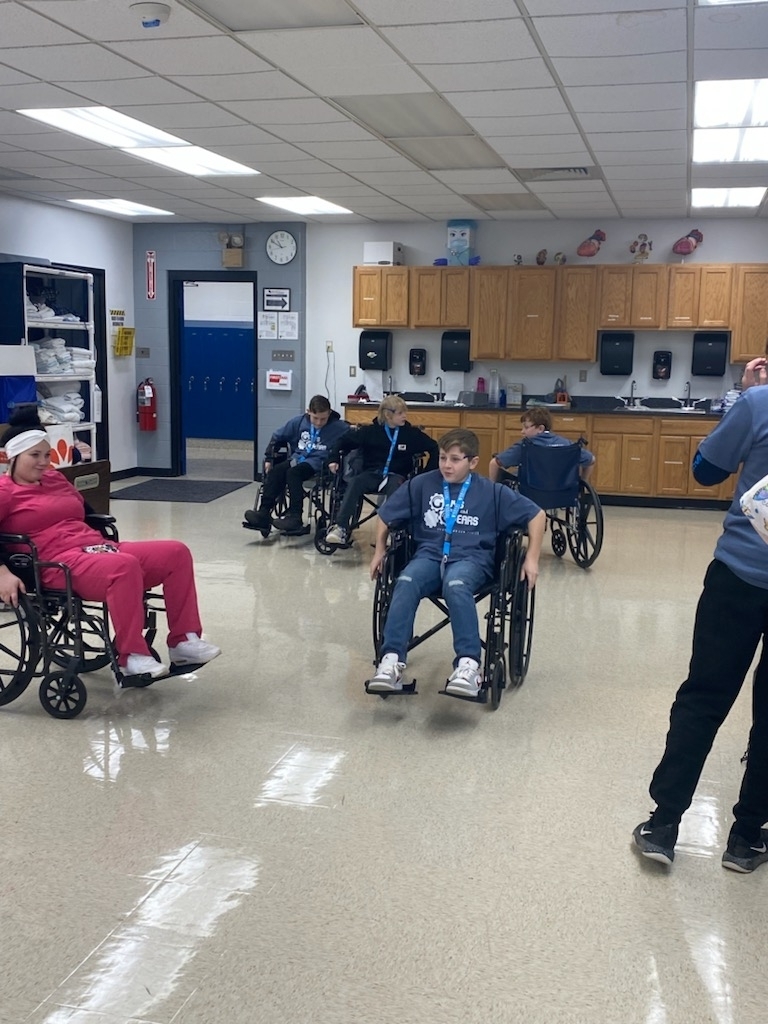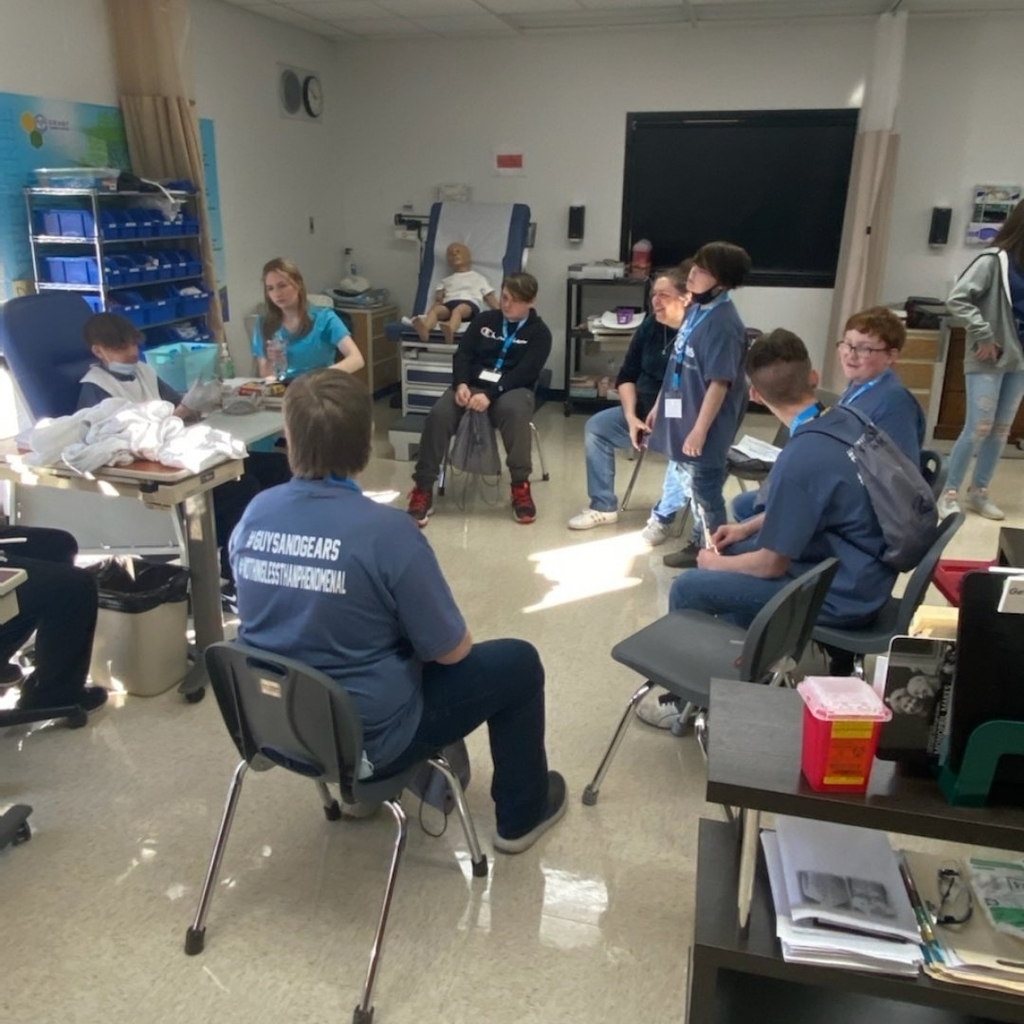 #Guys&Gears #CTEMonth #CteOhio Culinary Arts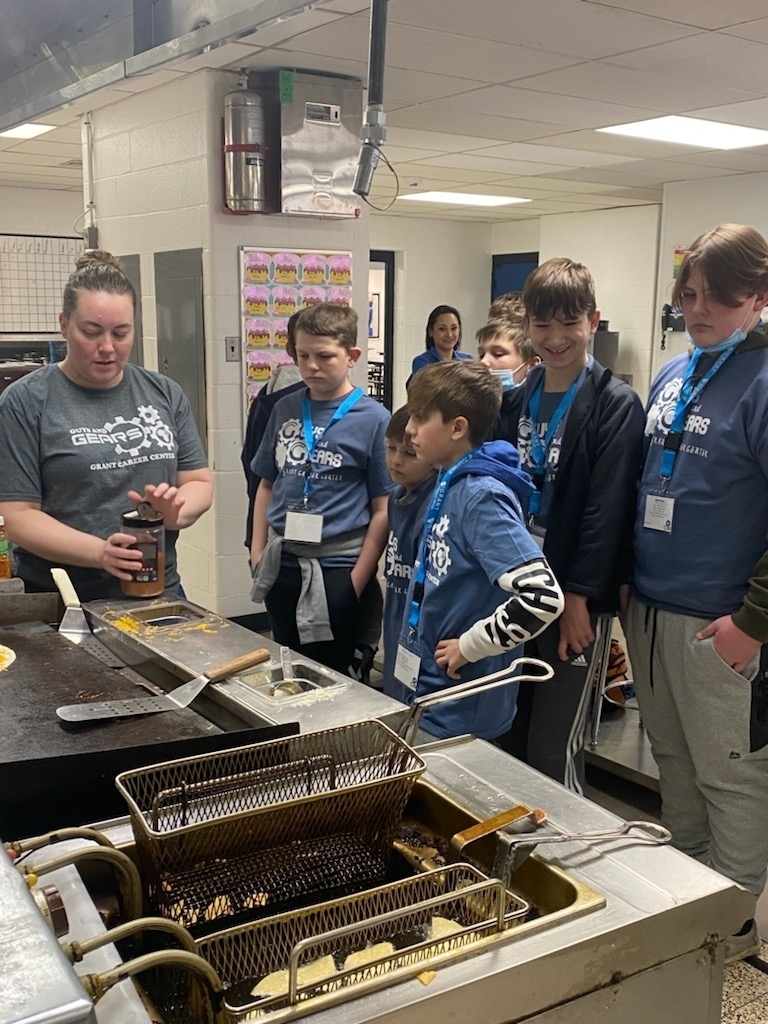 #Guys&Gears #CTEMonth #CteOhio Auto Technology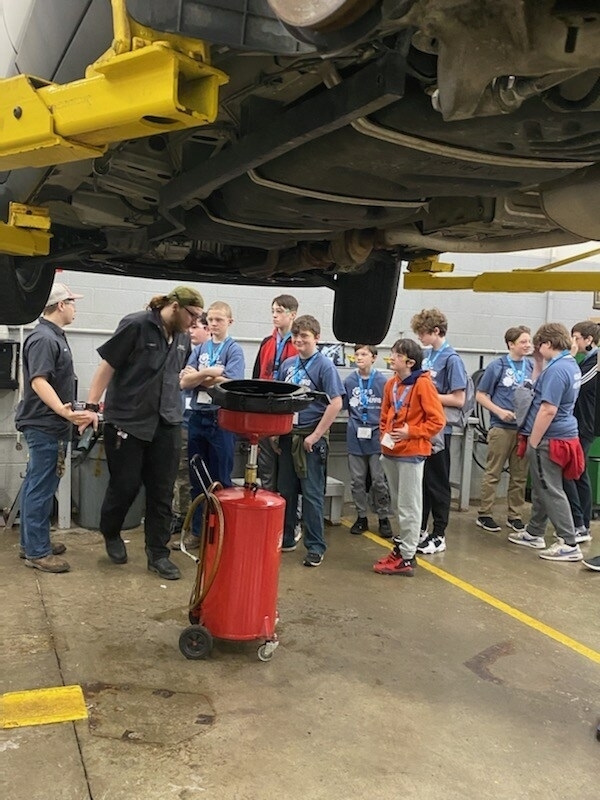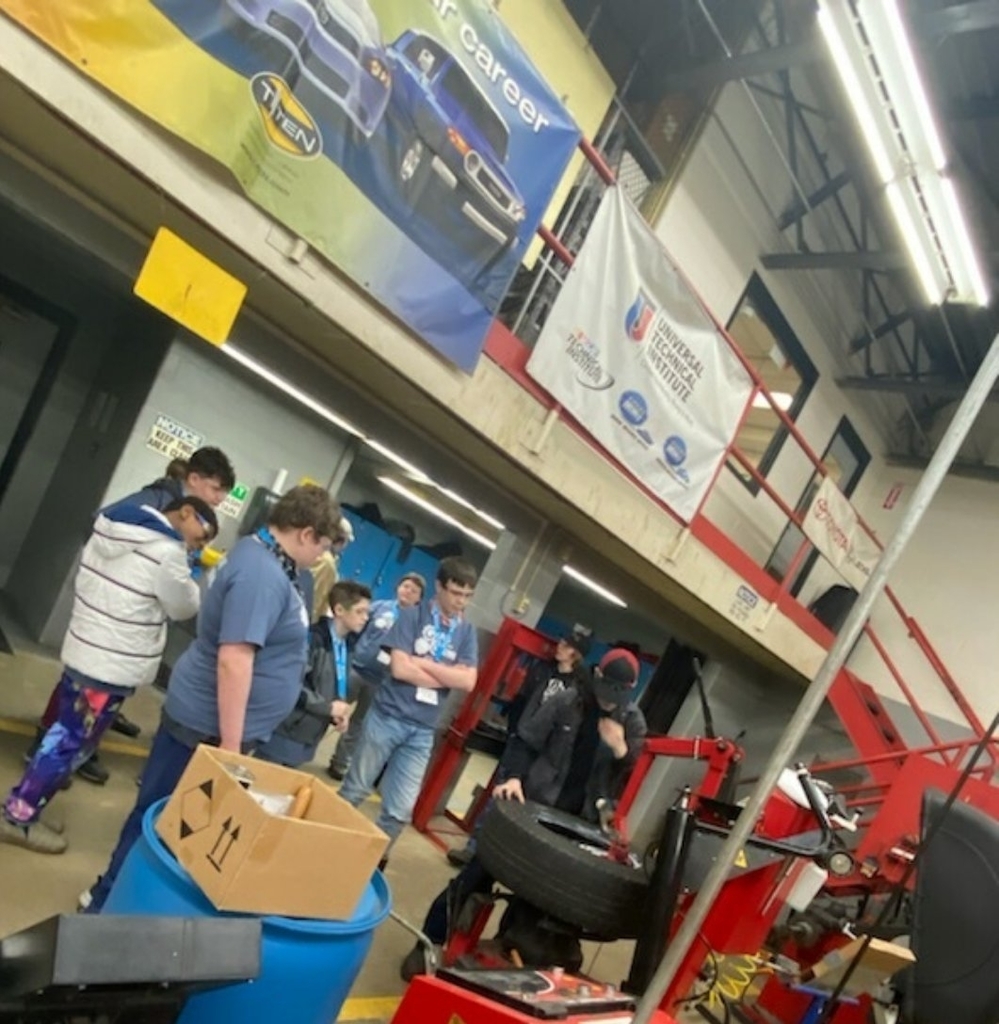 6th Grade Boys exploring the Engineering with a STEM Activity during Guy's & Gears. #myohioclassroom #CTEOhio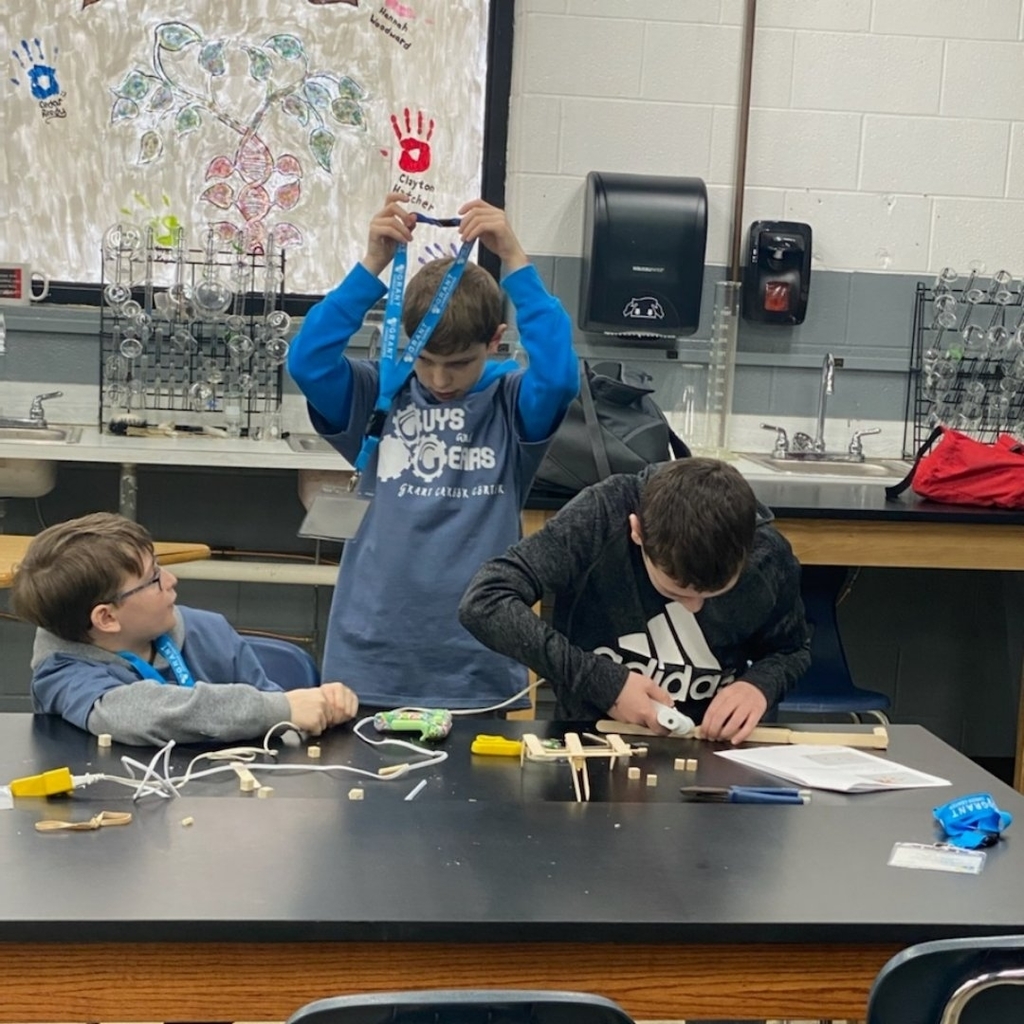 6th Grade Boys exploring the Small Animal Science Program during Guy's & Gears. #Myohioclassroom #CTEOhio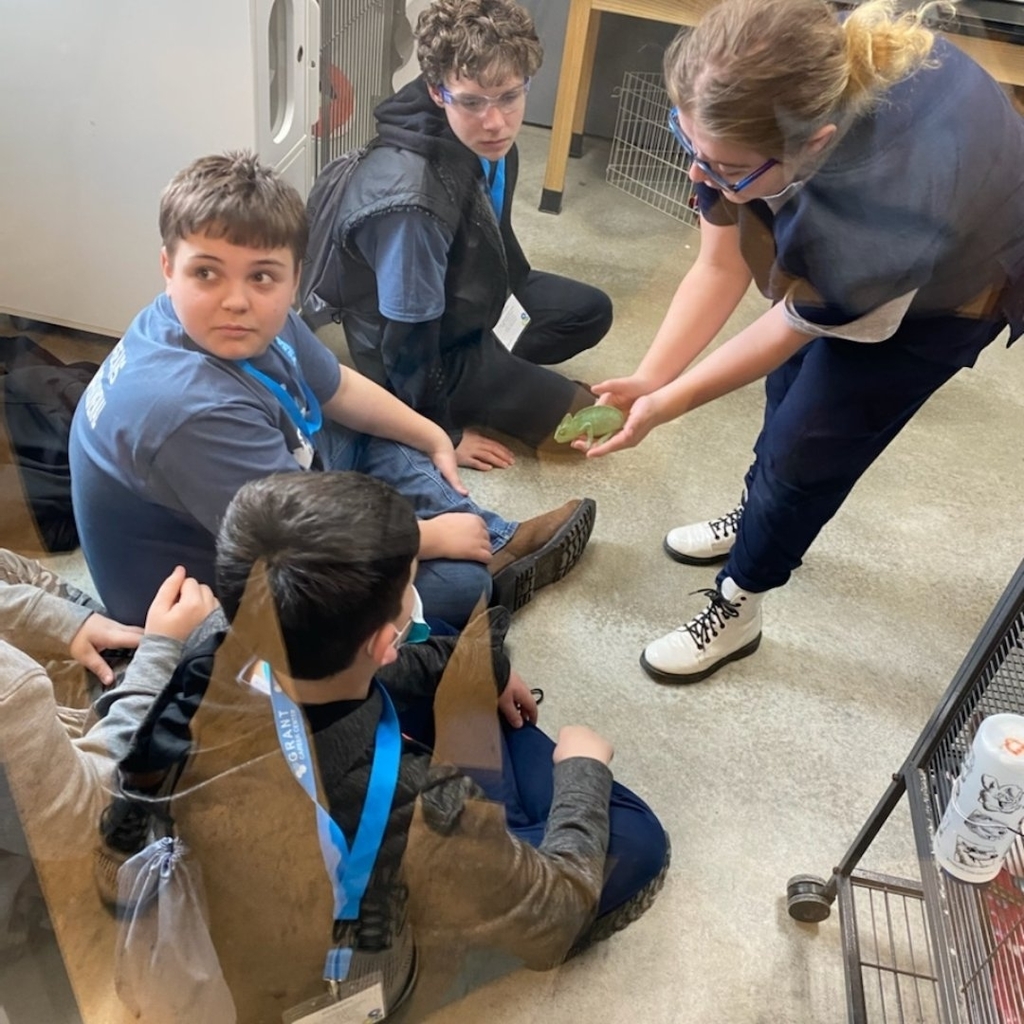 6th Grade Boys exploring the Large Animal Science Program during Guy's & Gears.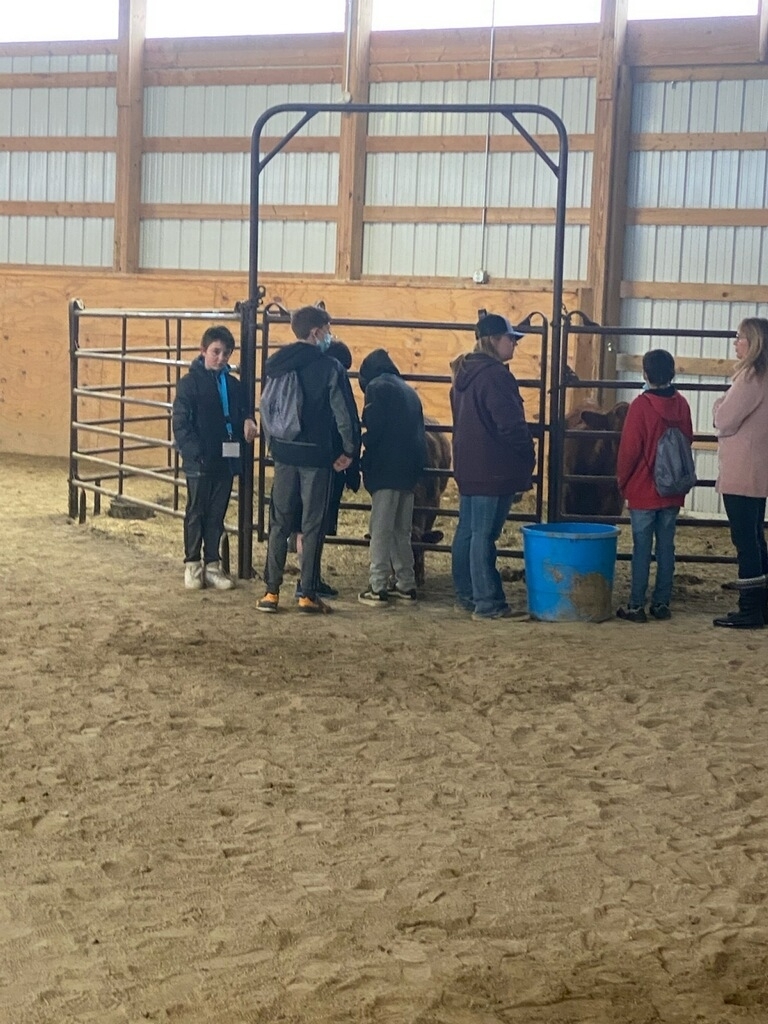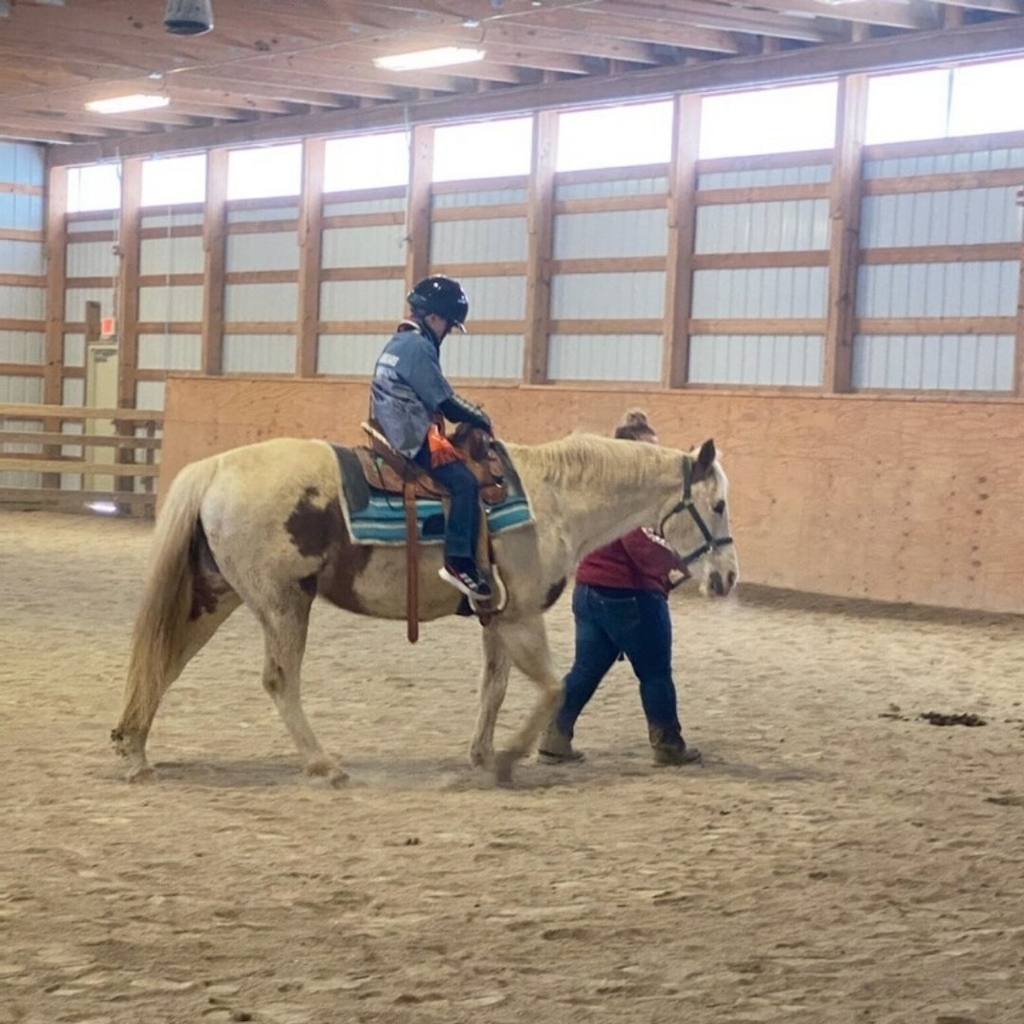 Representative Adam Bird stopped by for Guys with Gears. He explored the Allied Health Program. Students visited several stations including CPR. MyOhioClassroom #CTEMONTH @adamcbird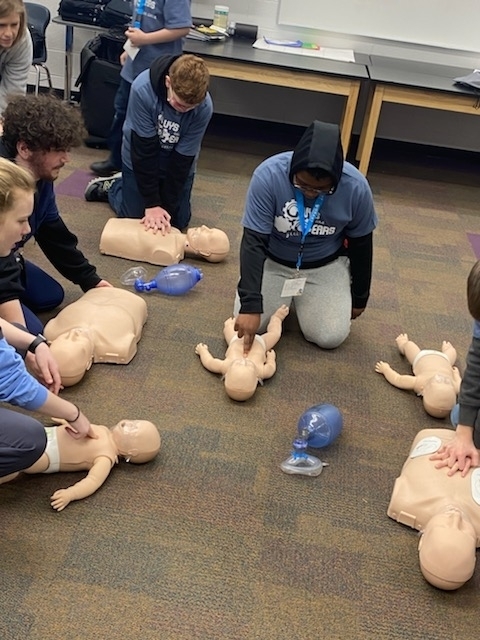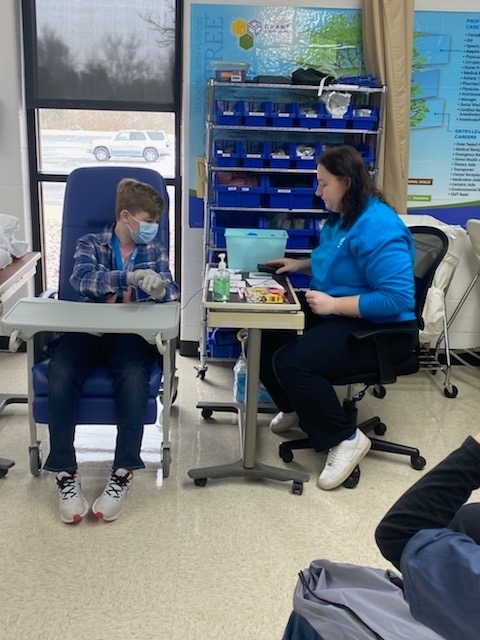 6th Grade Guys & Gears is underway... #GuysCanCook #MyOhioClassroom #CTEMONTH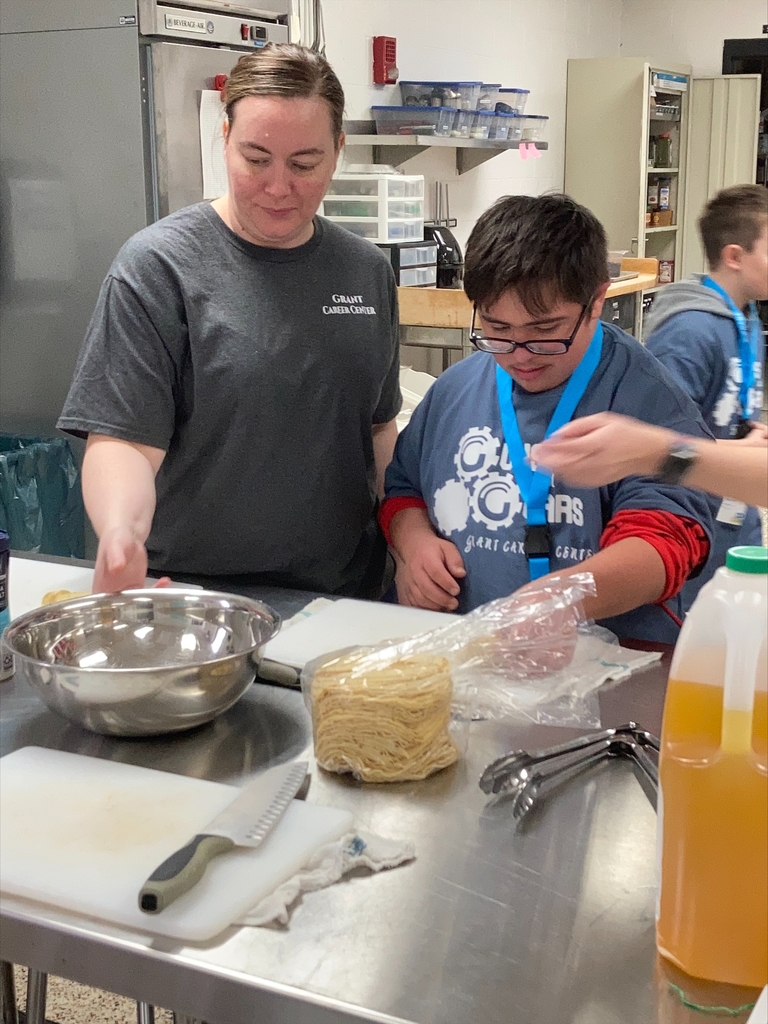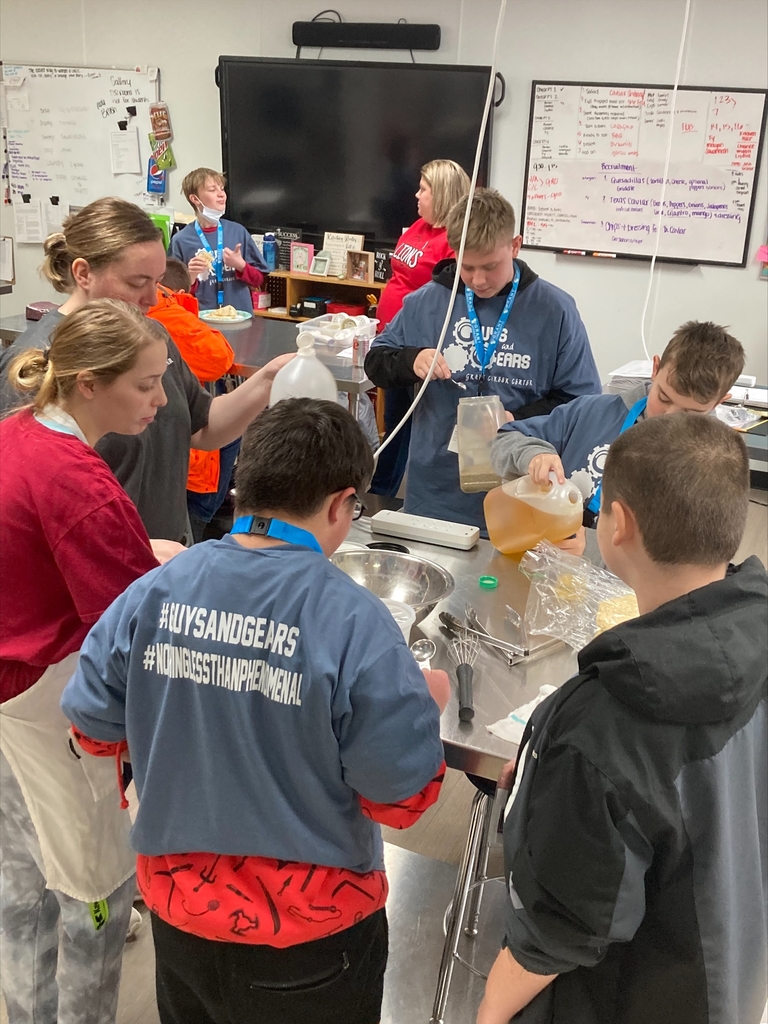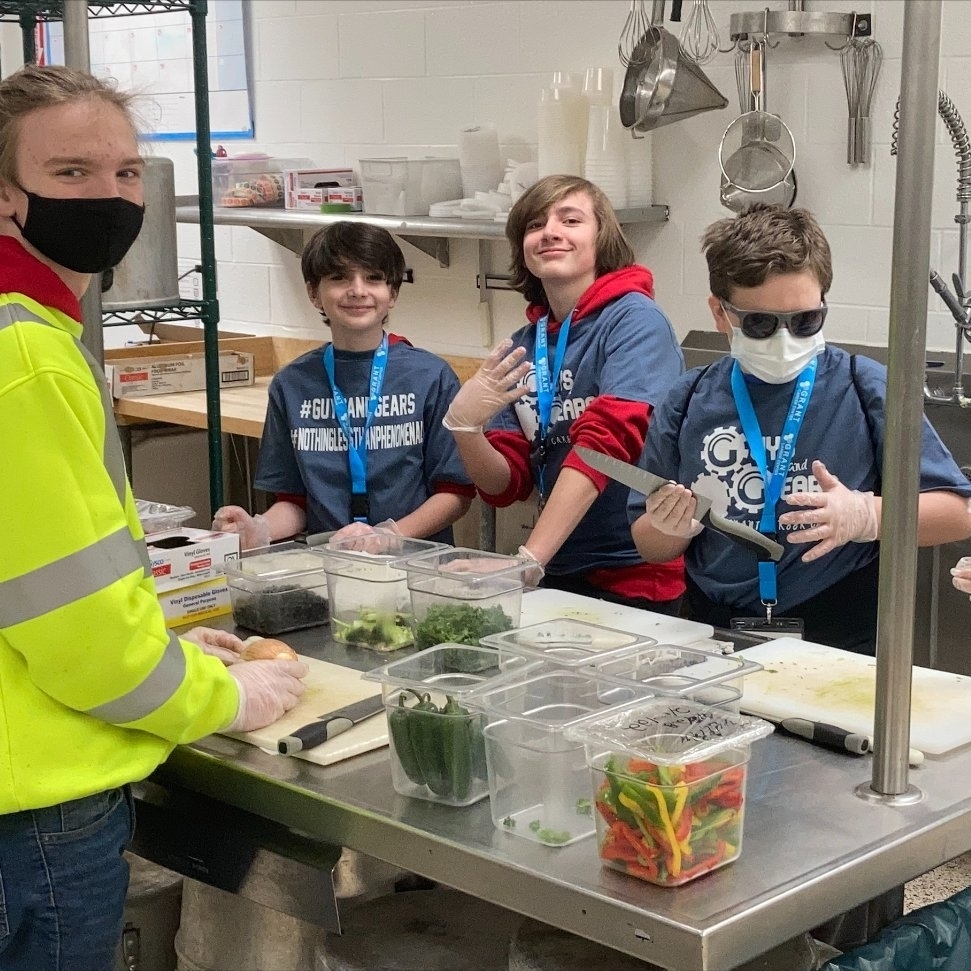 Who Dey Friday!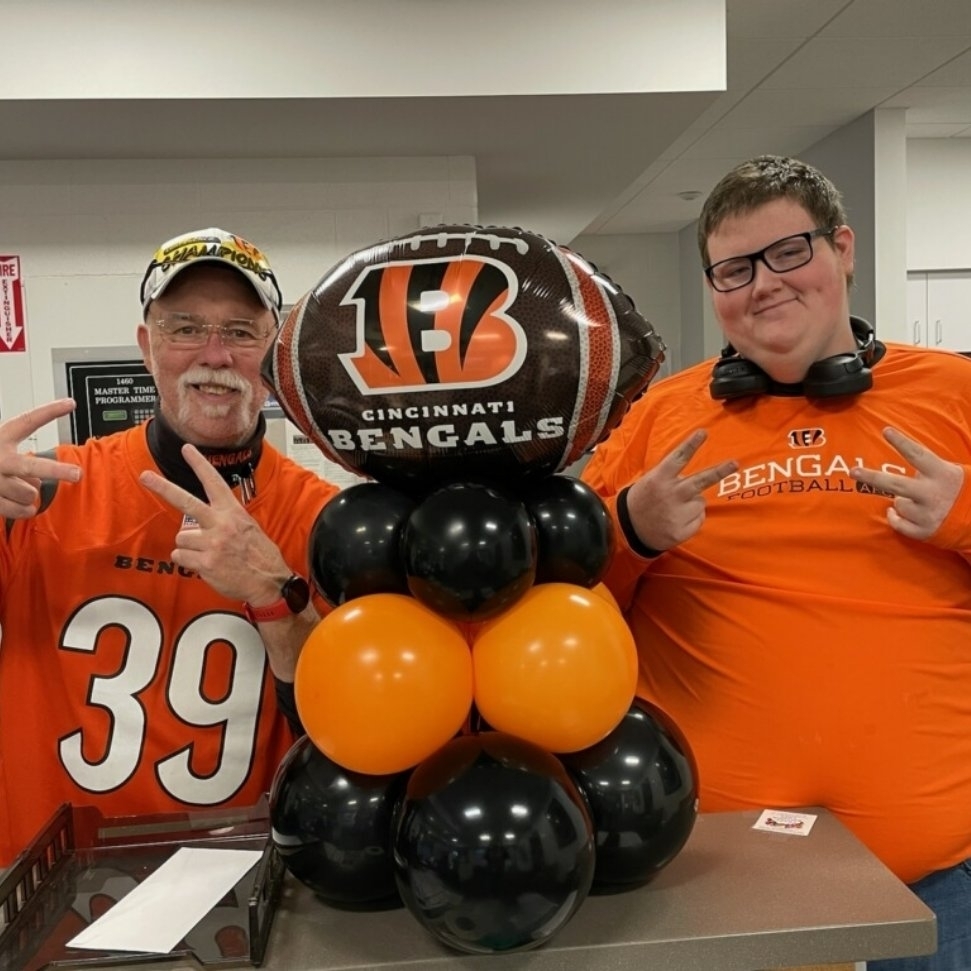 Clermont Northeastern has partnered with Grant Career Center and is looking to hire a kitchen manager position in the School Lunch Program for the 21-22 school year. The open position will be at Grant Career Center, 718 W Plane Street, Bethel, Ohio 45106.  We are hiring for a 7 hour per day Kitchen Manager. Serious inquiries only.  If you have an interest in a rewarding job please contact Terri Hoerth at: email  
hoerth_t@cneschools.org
 or 
terri.hoerth@grantcareer.com
 or call 513-625-1211 ext. 321
Today is dress like the biggest Bengals fan - Mr Heflin day.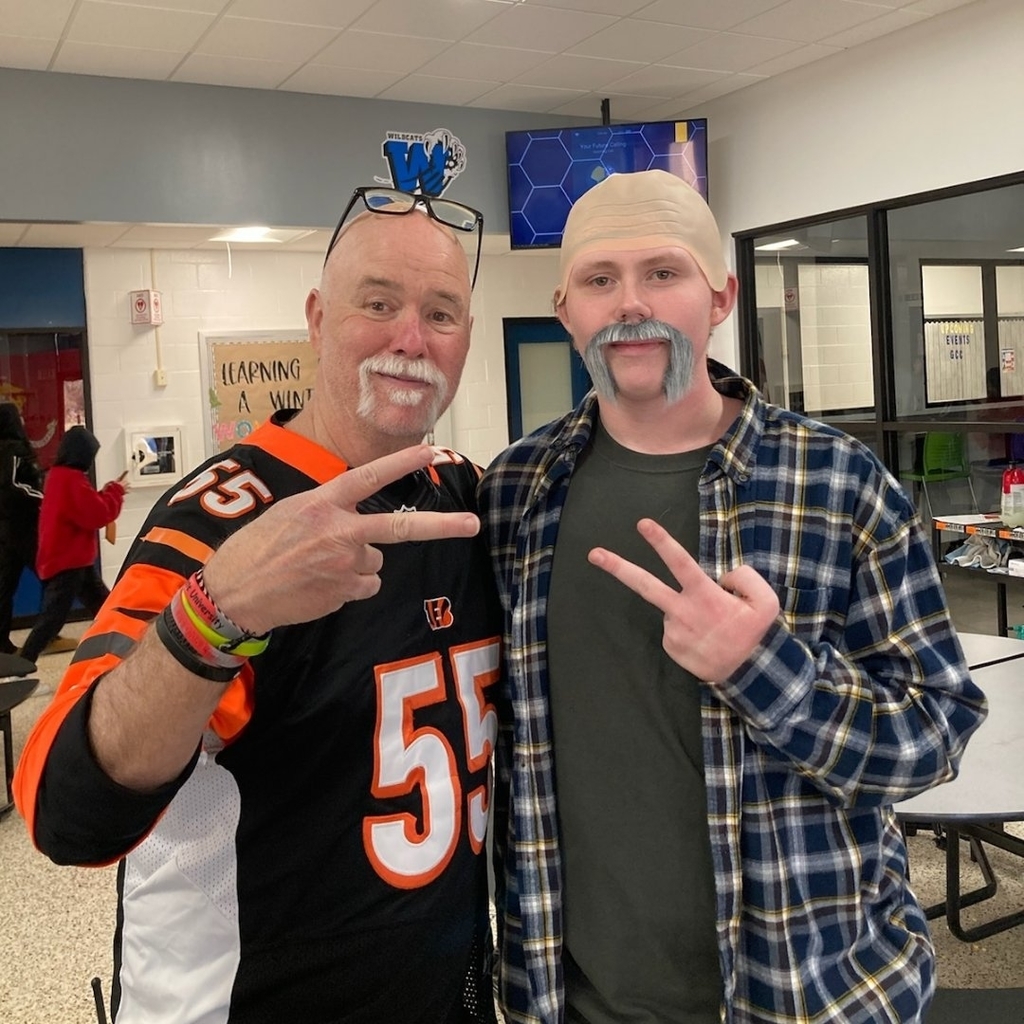 Today is dress like the biggest Bengals fan - Mr Heflin day.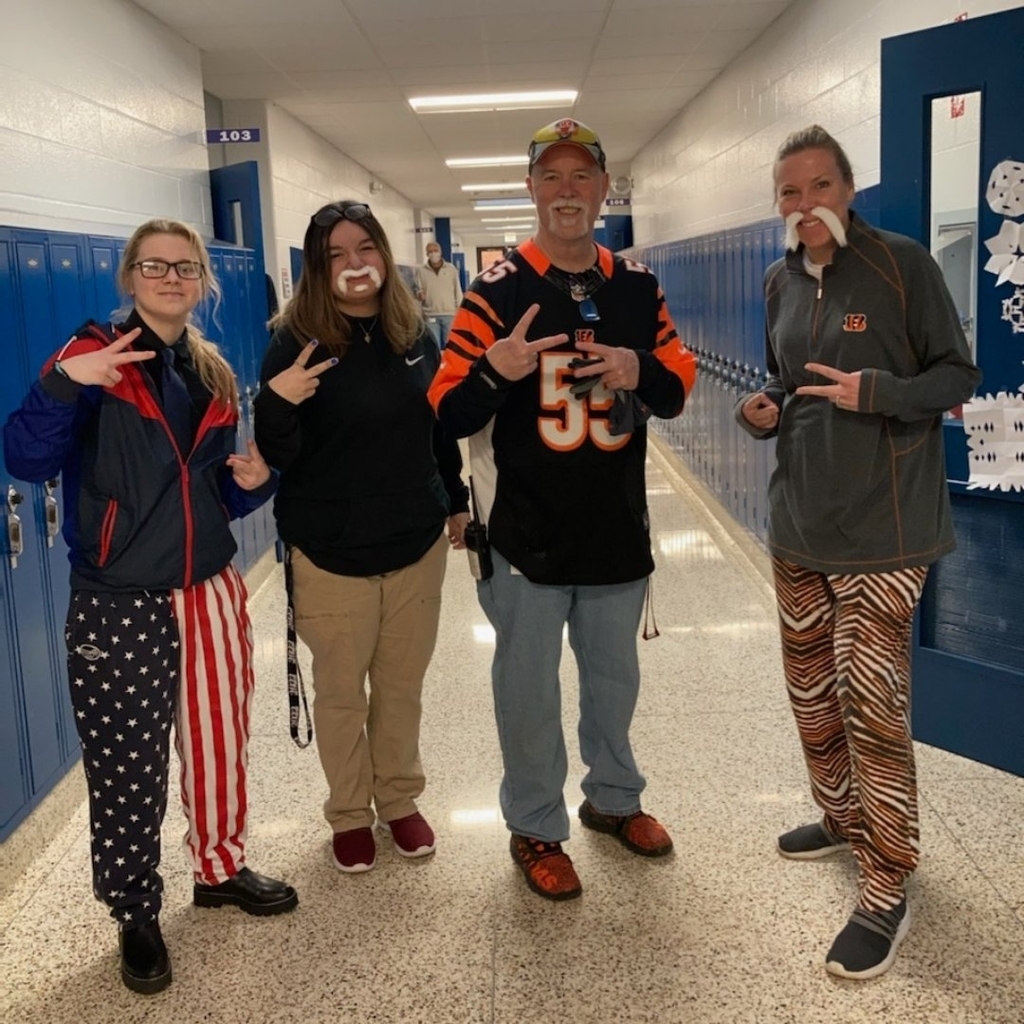 The Culinary Arts program had service today. In honor of Valentine's Day, they served up Italian food with an amazing dessert of chocolate covered strawberries and red velvet cupcakes.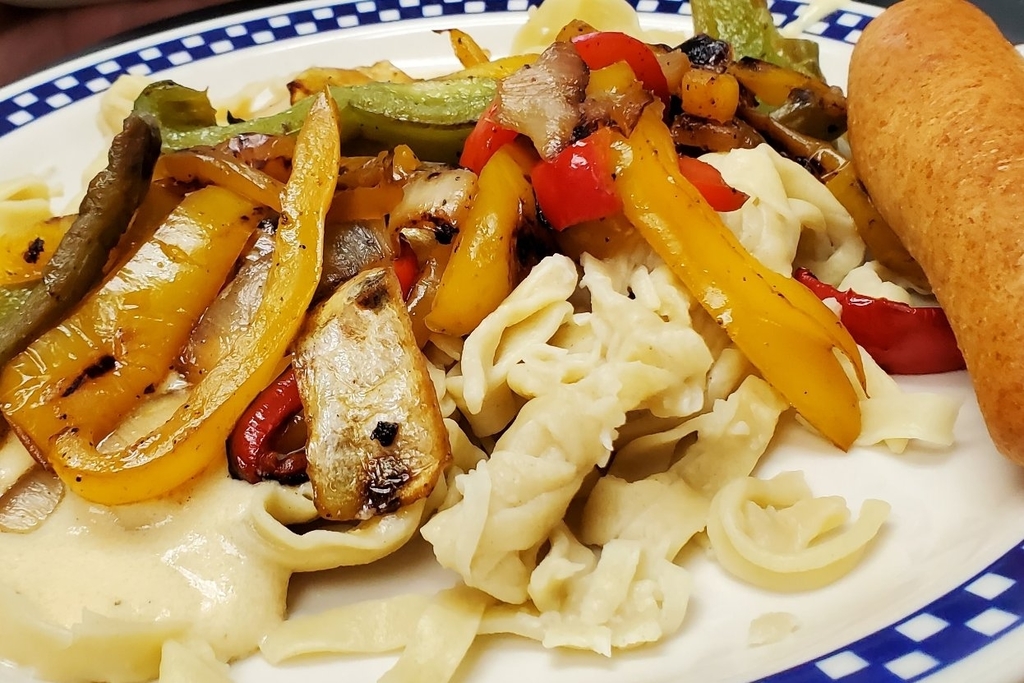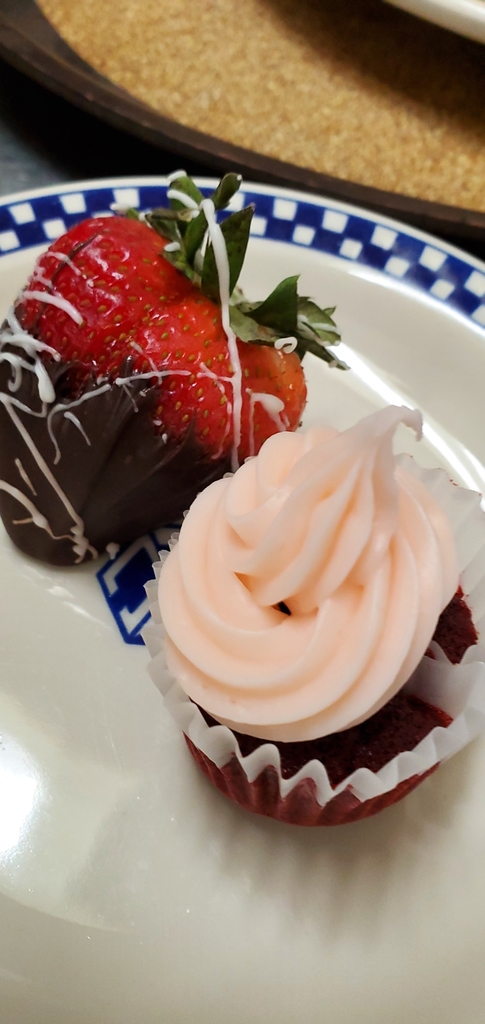 Mr. Dahlheimer teaching basic punch 👊👊👊 techniques to our Junior Criminal Justice Class.