EDIT MAIN
Overview
The Large Animal Science program prepares students to enter the equine industry offering numerous career paths including equine health care, horse breeding, training, and instructing. Students learn equine breeding, genetics and nutrition while getting hands-on experiences in English and western horseback riding, grooming, and equine management. Students work with horses on a daily basis to gain the knowledge and the skills needed to work in an equine facility and be prepared for a college education.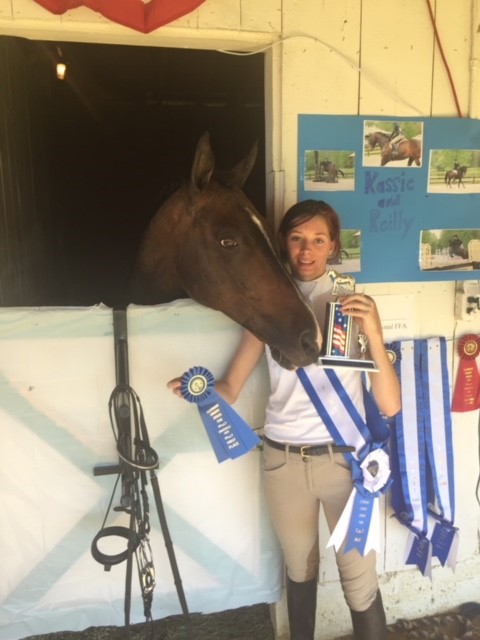 Program of Study
Animal Anatomy and Physiology
Agriculture, Food & Natural Resources
Equine Selection, Nutrition and Management
Business Management for Agricultural and Environmental Systems
2 credits-English
2 credits-Math (Algebra 2 and Advanced Math)
2 credits-Science (Anatomy & Physiology and Zoology)
2 credits-Social Studies (American Government & Elective)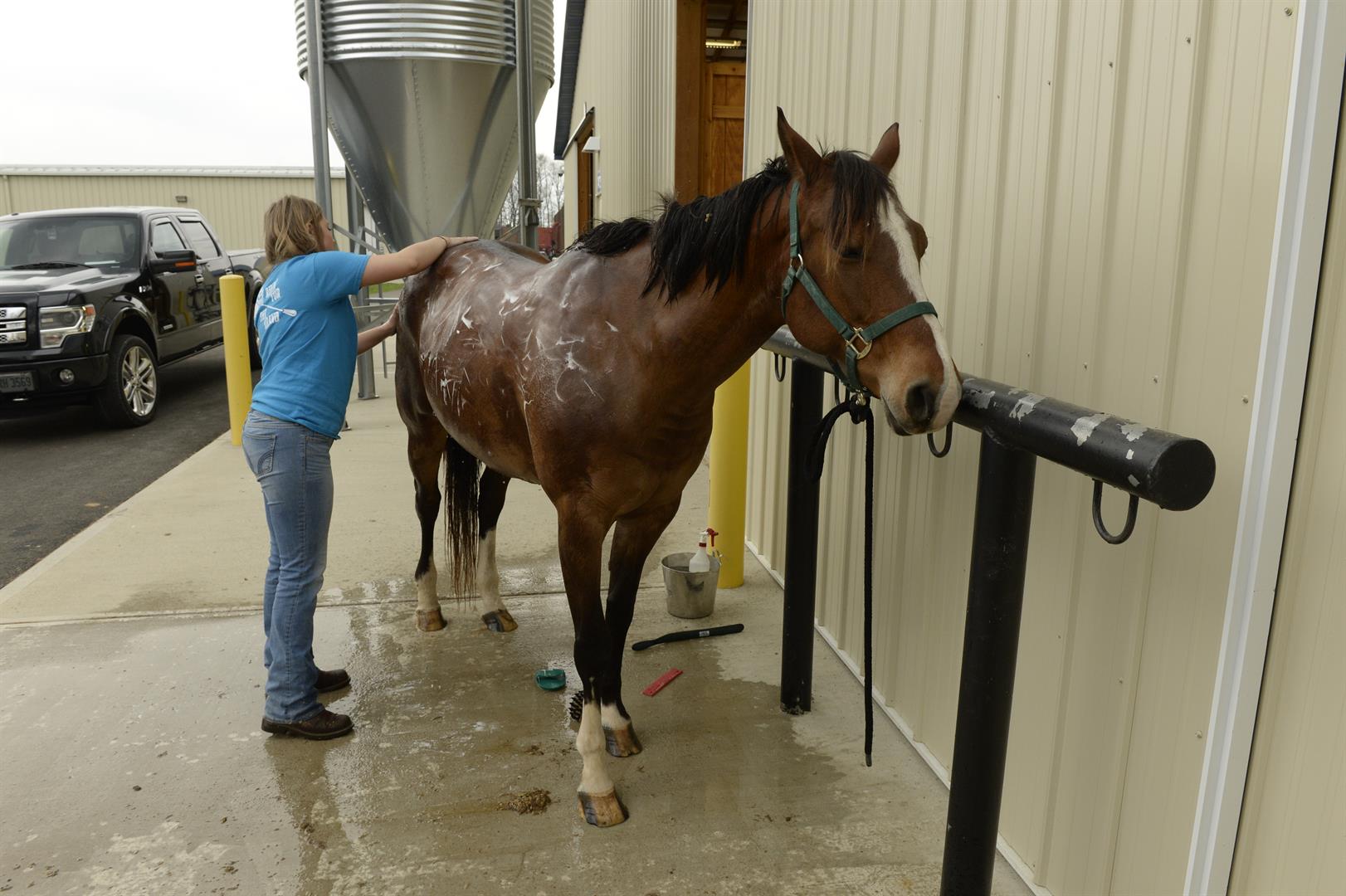 Career Opportunities
Horse Breeder/Buyer
Trainer
Horse Show Judge/Manager
Riding Instructor
Farm/Ranch Hand
Equine Appraiser
Farrier
Veterinary Assistant (further education required)
Bloodstock Agent (further education required)

Typical Wages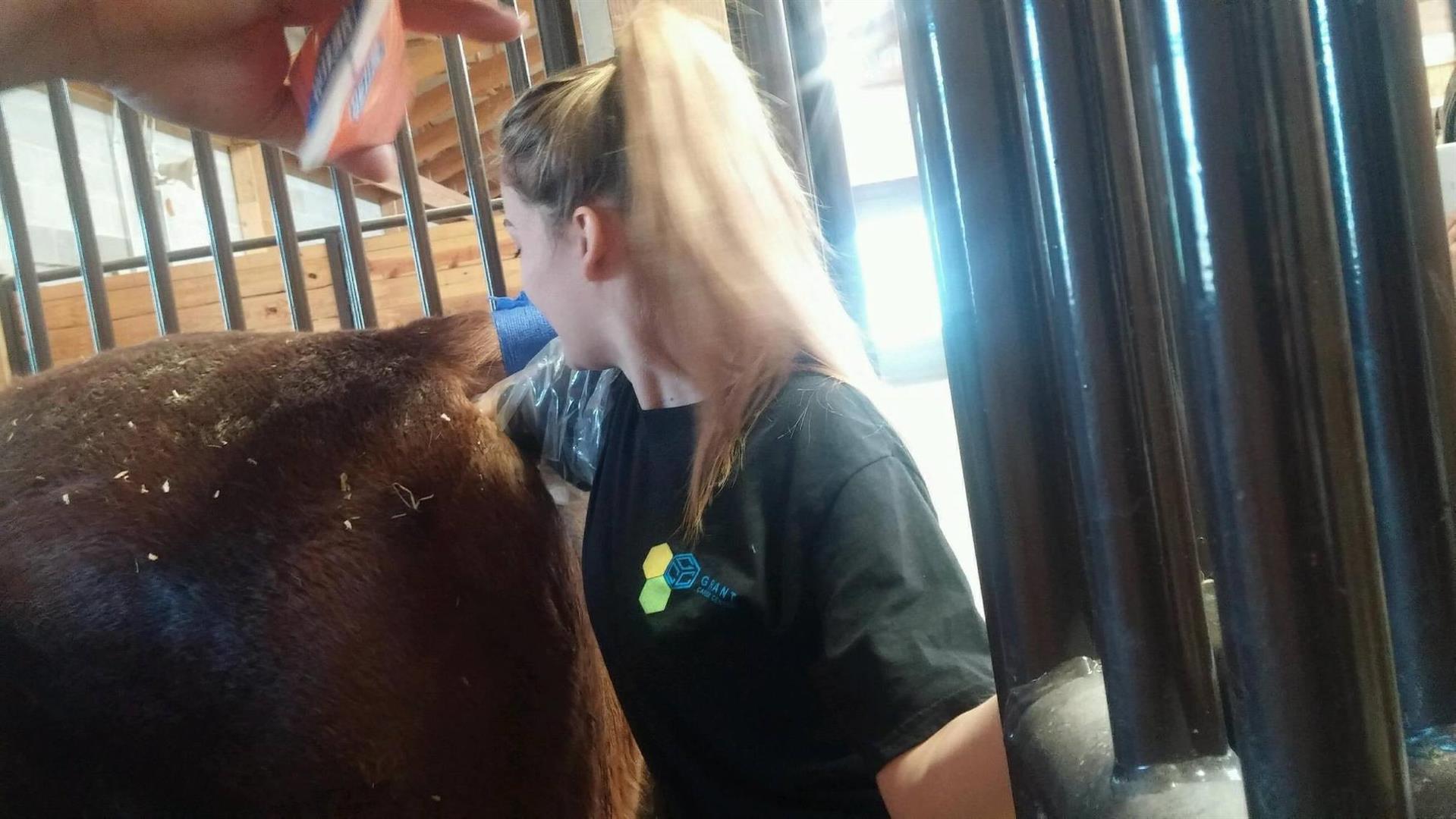 Is This You?
I like flexible hours
I am not afraid of hard work
Horses are my passion

Student Organization