Thank you teachers! Masks were removed for pictures only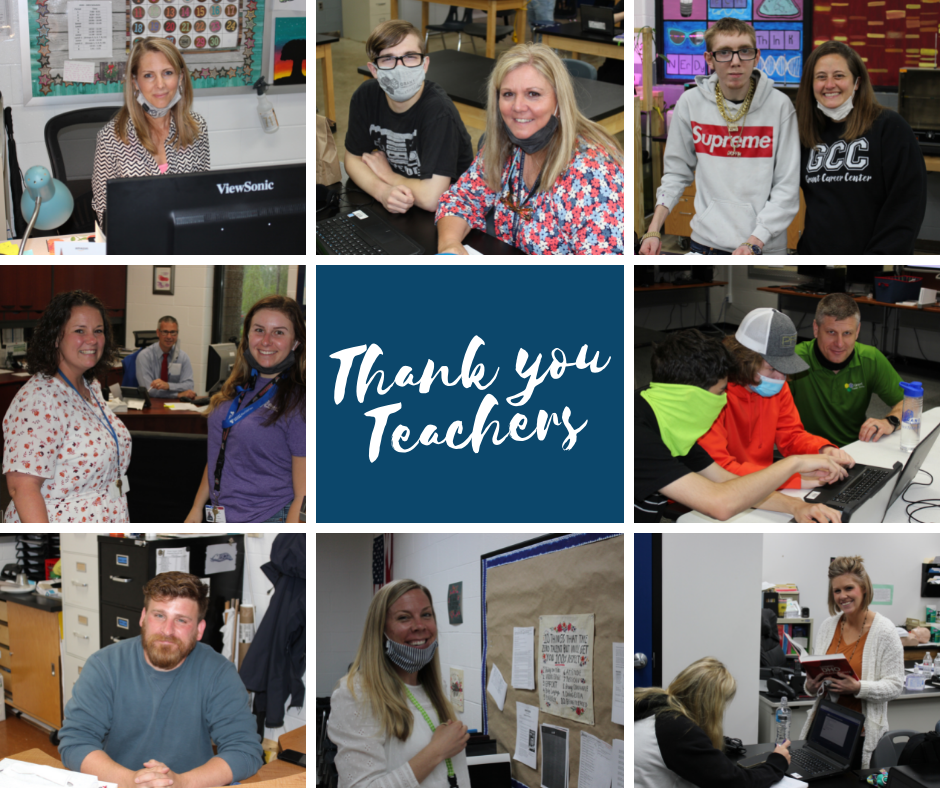 Celebrating our teachers this week! Mask were removed for pictures only.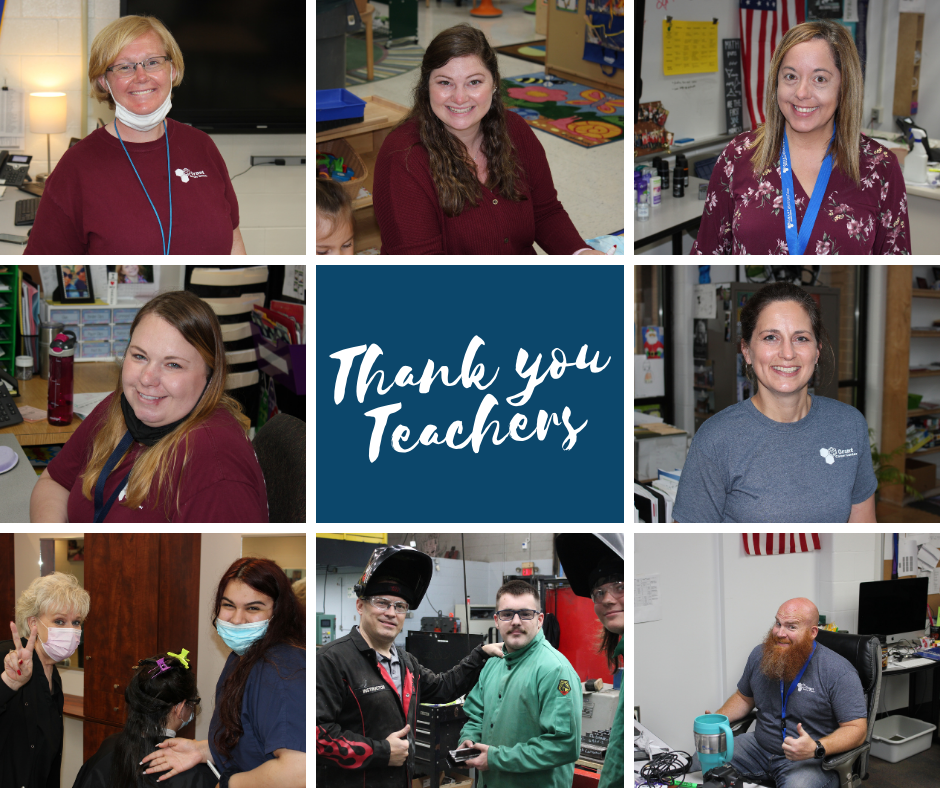 Blessed with a Dress is here today to kick off the Prom season.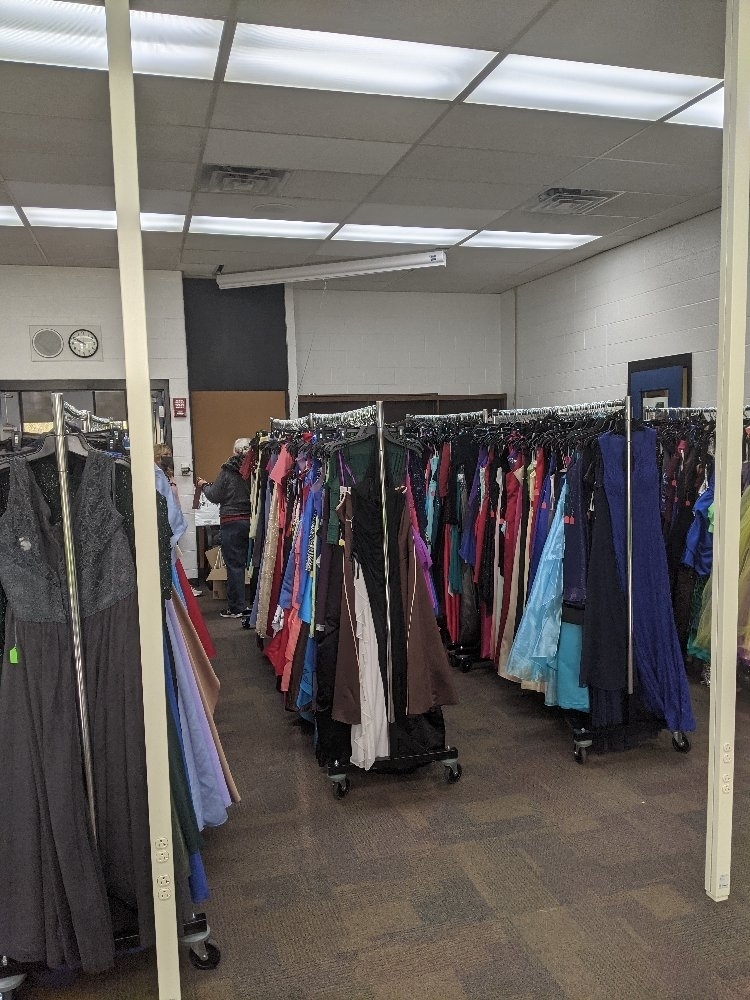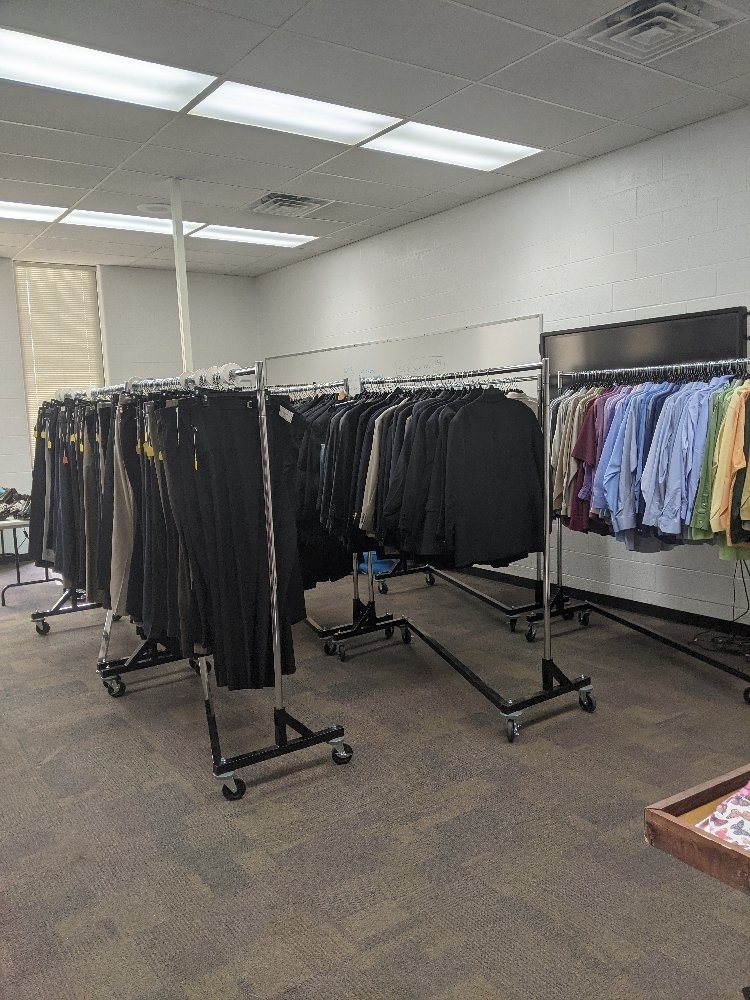 Large Animal Science welcomed a new student to their classroom. This colt was a little late to class. What he lacks in promptness, he makes up for in cuteness.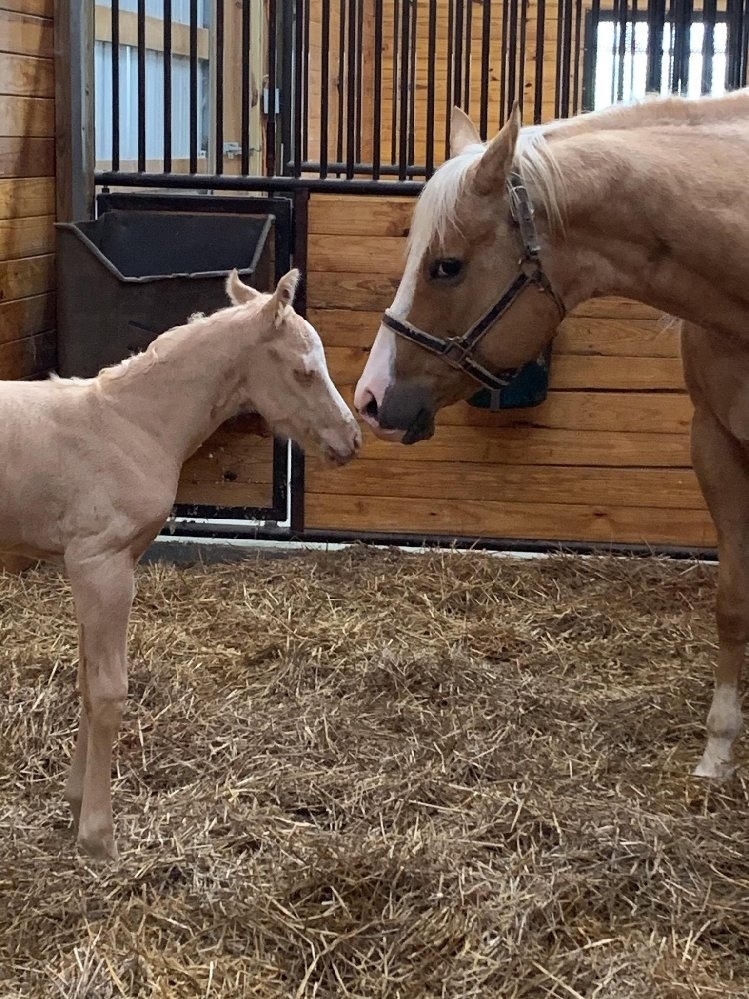 Spring Break didn't keep these Large Animal Science students from competing in the FFA online competition for Equine Management. Good luck to all participants.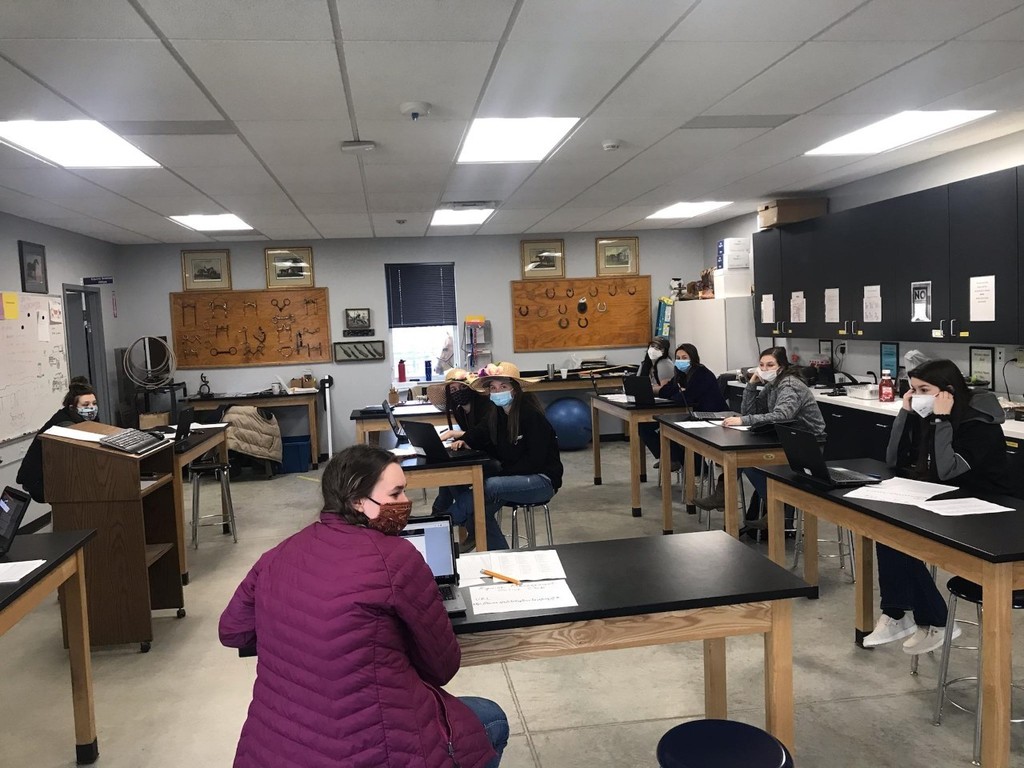 Grant Career Center's In-Person Open House is Tonight(March 11th), 5pm-7:30 PM. We hope to see you there!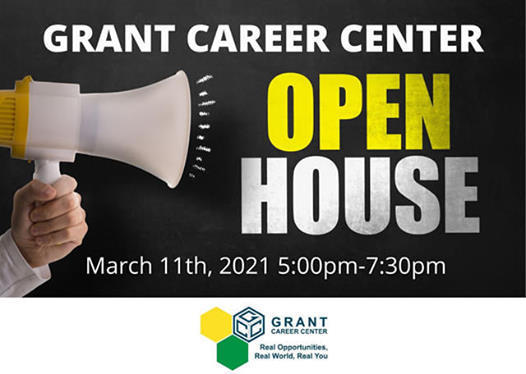 Home Schooled Student Open House The Q&A Information Session will begin at 6pm. Tours will follow. Come learn what Grant Career Center has to offer for Home Schooled students.

Large Animal Science students have been incubating some eggs in hopes of hatching chicks. Today, they checked each egg's progress using a technique known as candling. Chicks should arrive in just a few short weeks.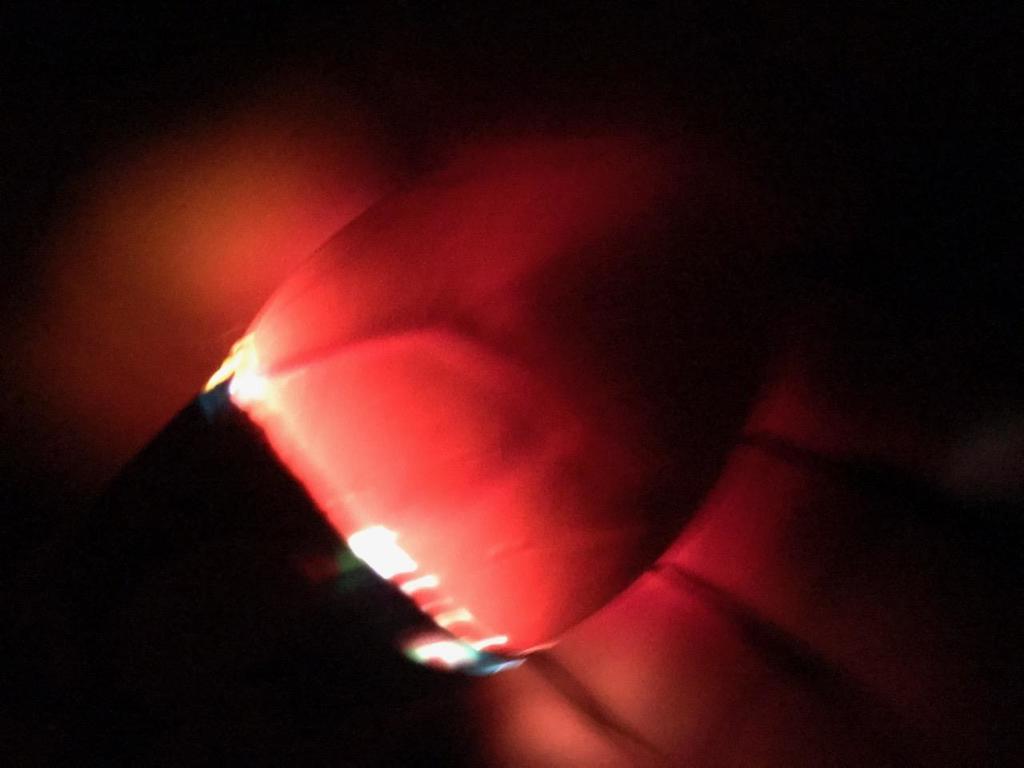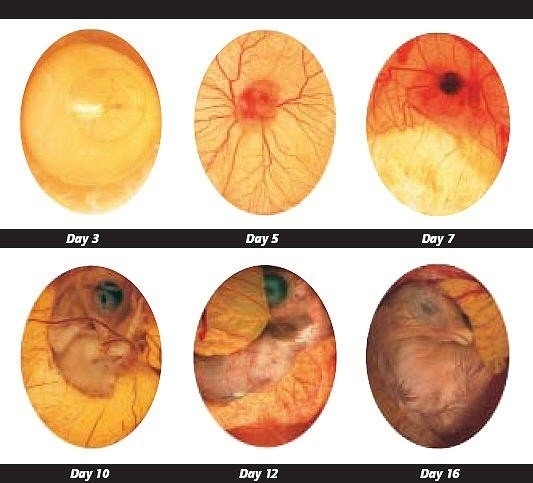 Tomorrow, Wednesday February 17th, Grant Career Center will have a REMOTE LEARNING day. Students, please remember to check your emails.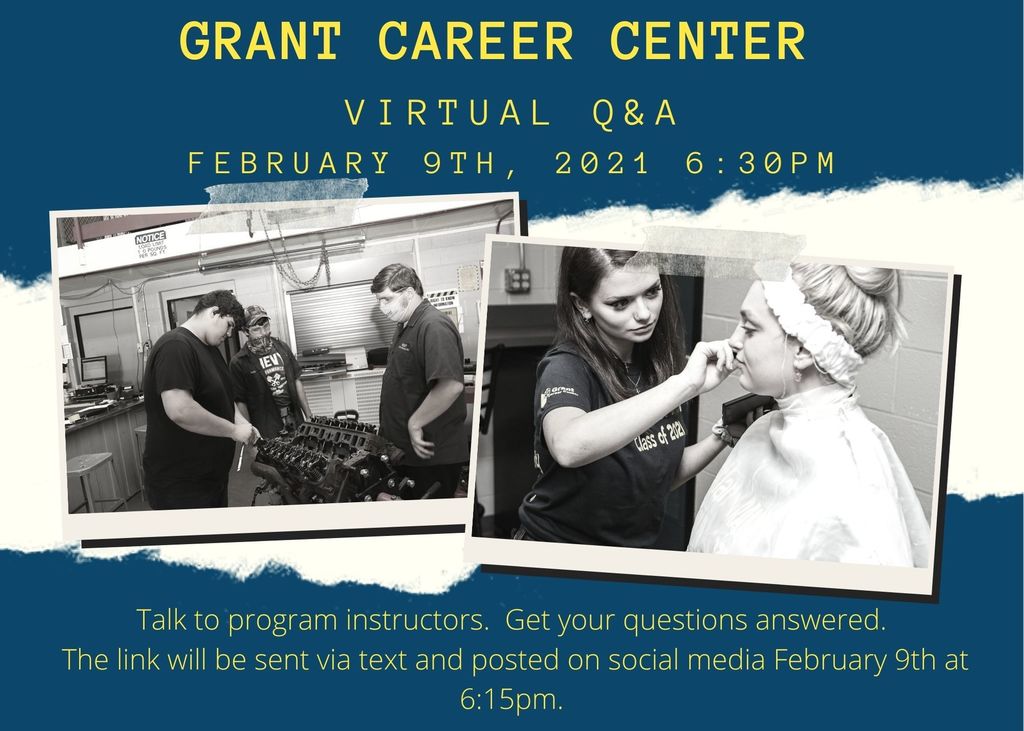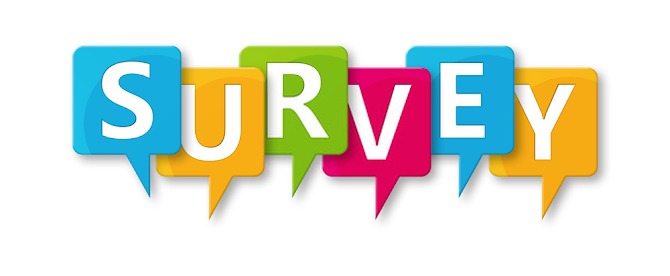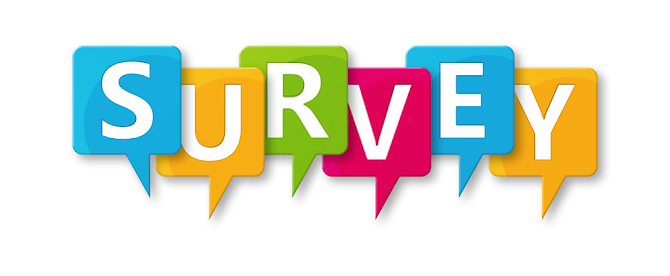 Sophomore Parent Survey - Wednesday, February 3rd. Students typically complete this survey after their field trip to Grant Career Center. The Survey will be sent by Text/Social Media. Take afewminutes to look over our Program Guide, Virtual Tours, and Website with your student.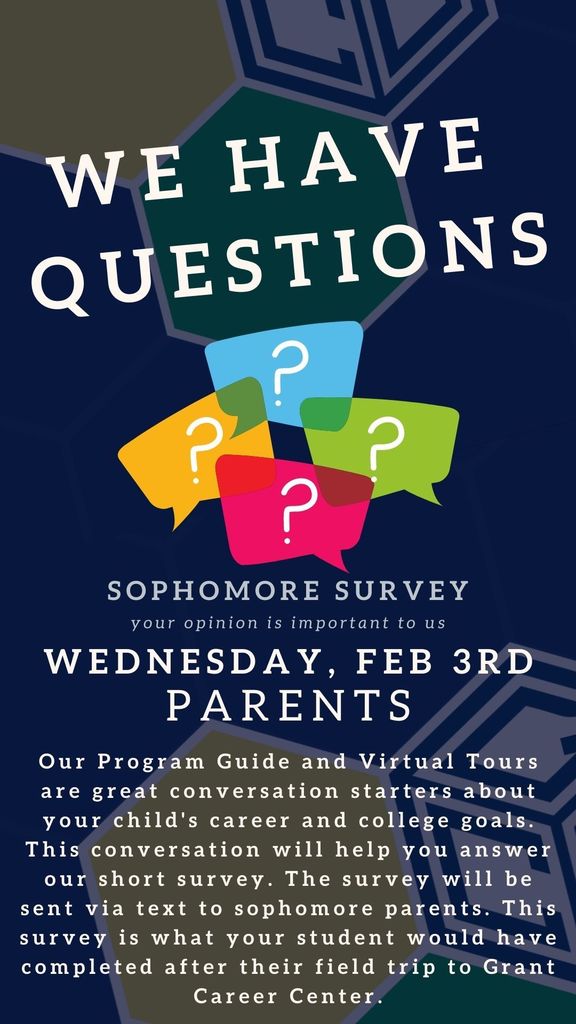 Join us on Tuesday, February 9th for a Virtual Q & A.

Large Animal Science students are experimenting with the historical art of Water Glassing. If all goes well, students will come back next year and have breakfast using the eggs they are preserving today.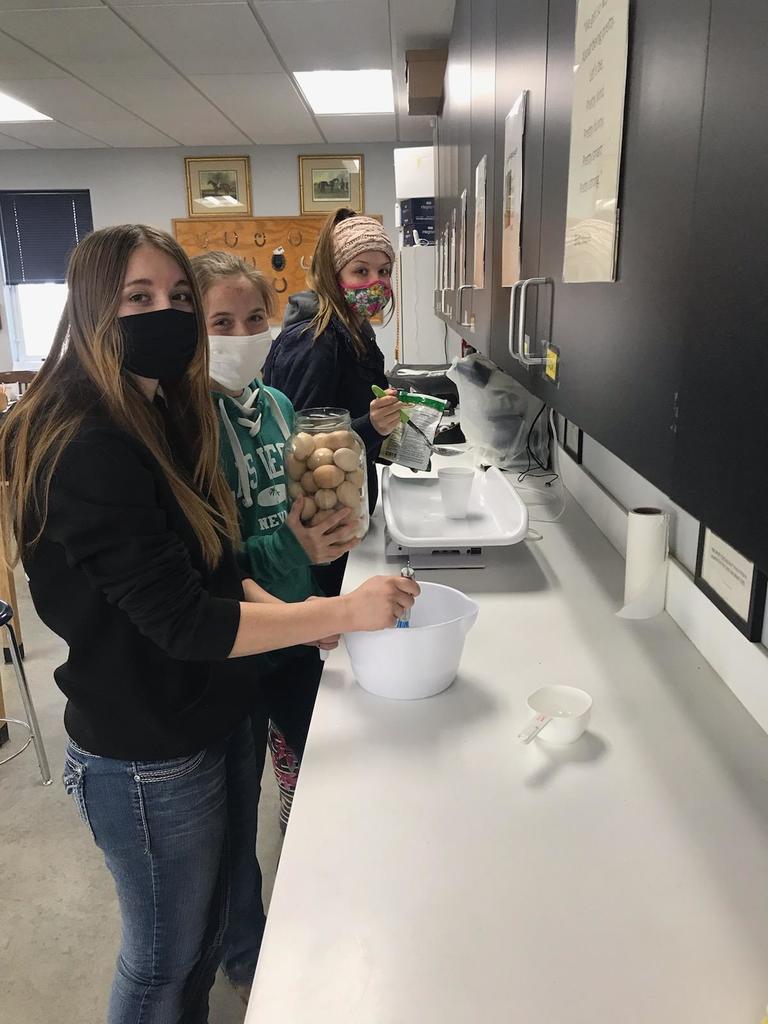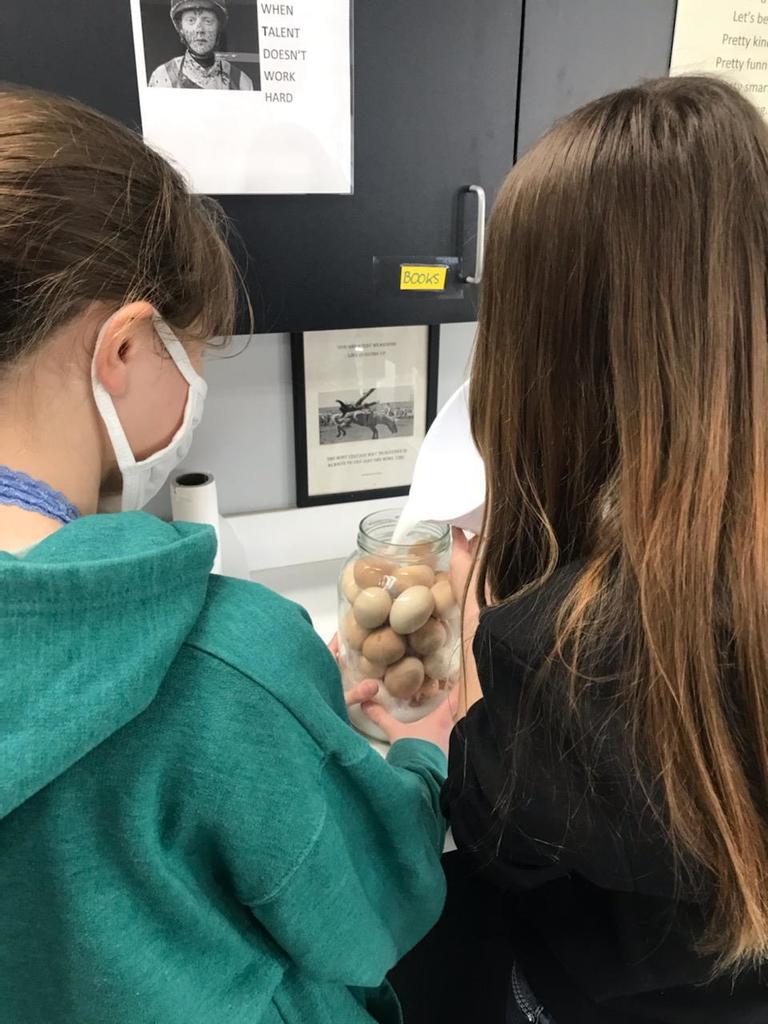 Grant Career Students Choose to be DRUG FREE!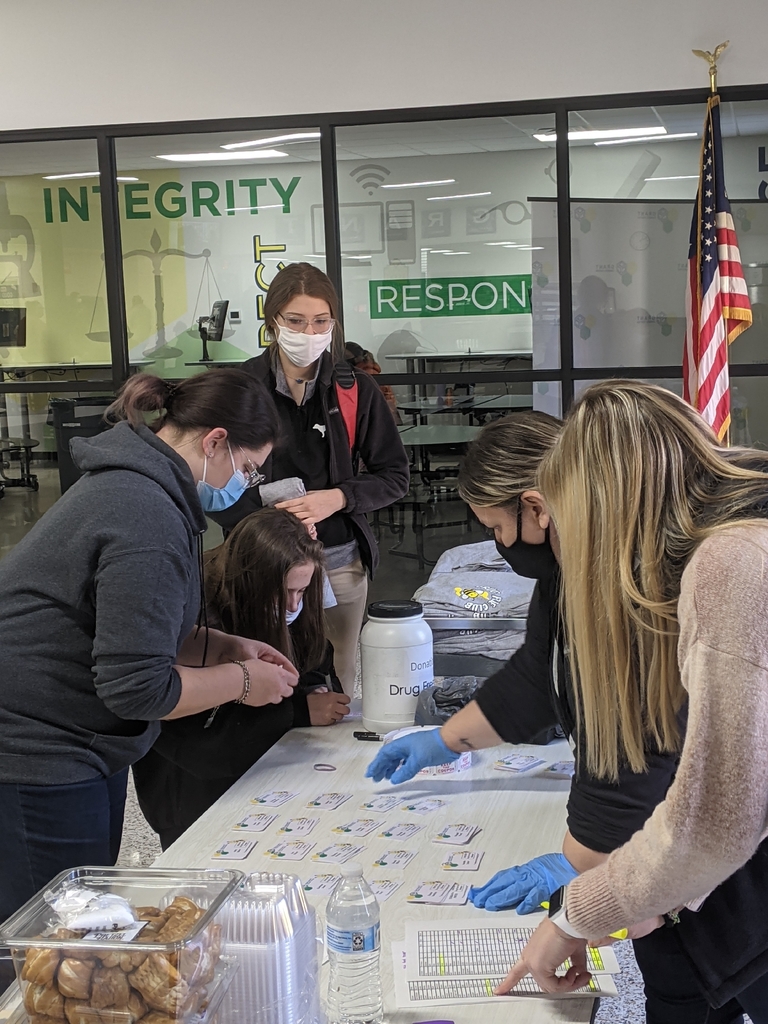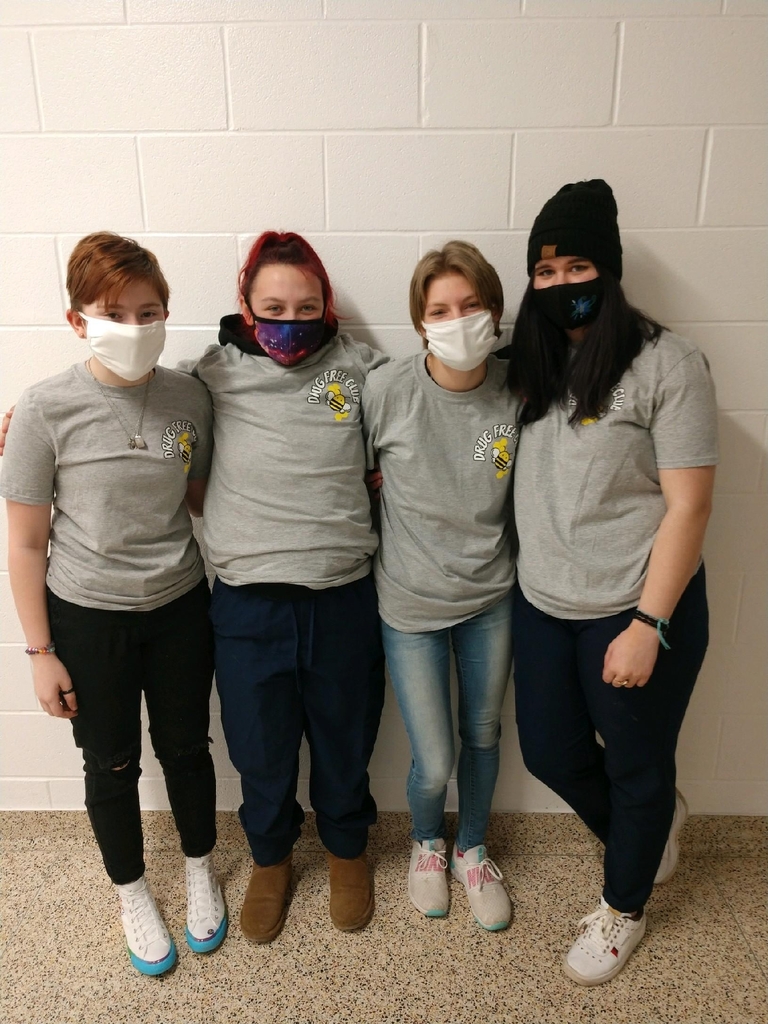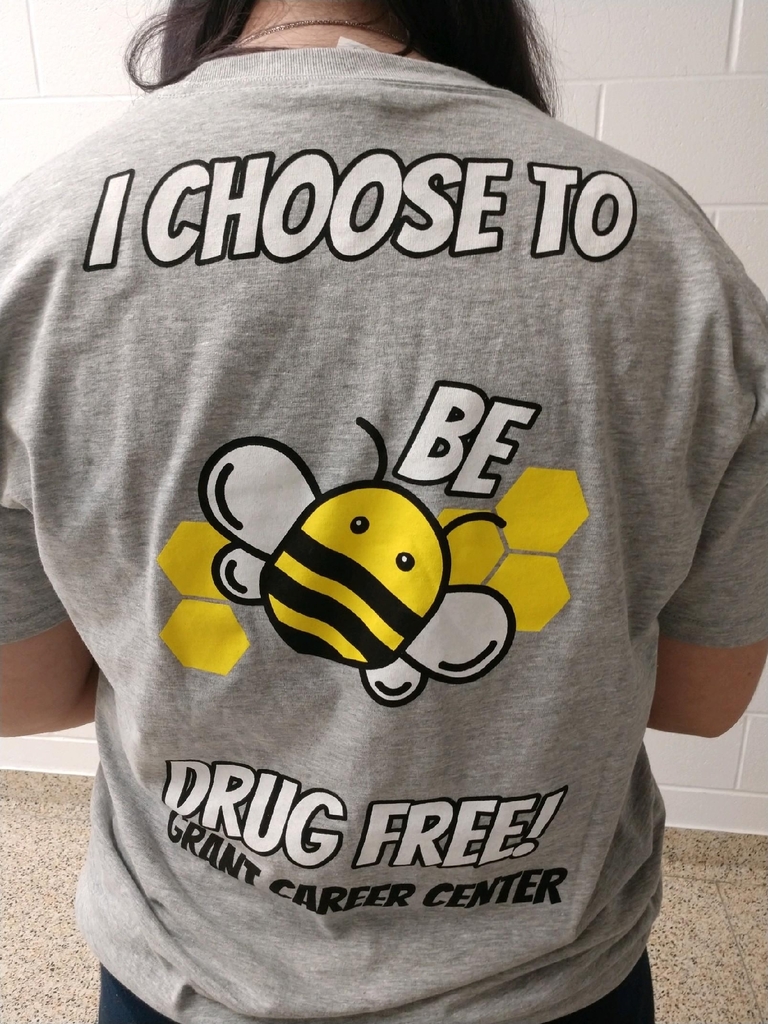 Grant FFA Strawberry Sale 01/11/2021-02/08/2021 Flat (8-1lb containers) $22 1/2 Flat (4-1lb conatiners) $12 Individual containers - $3 Call 513-729-9083 or see any Lg. Animal Science student to order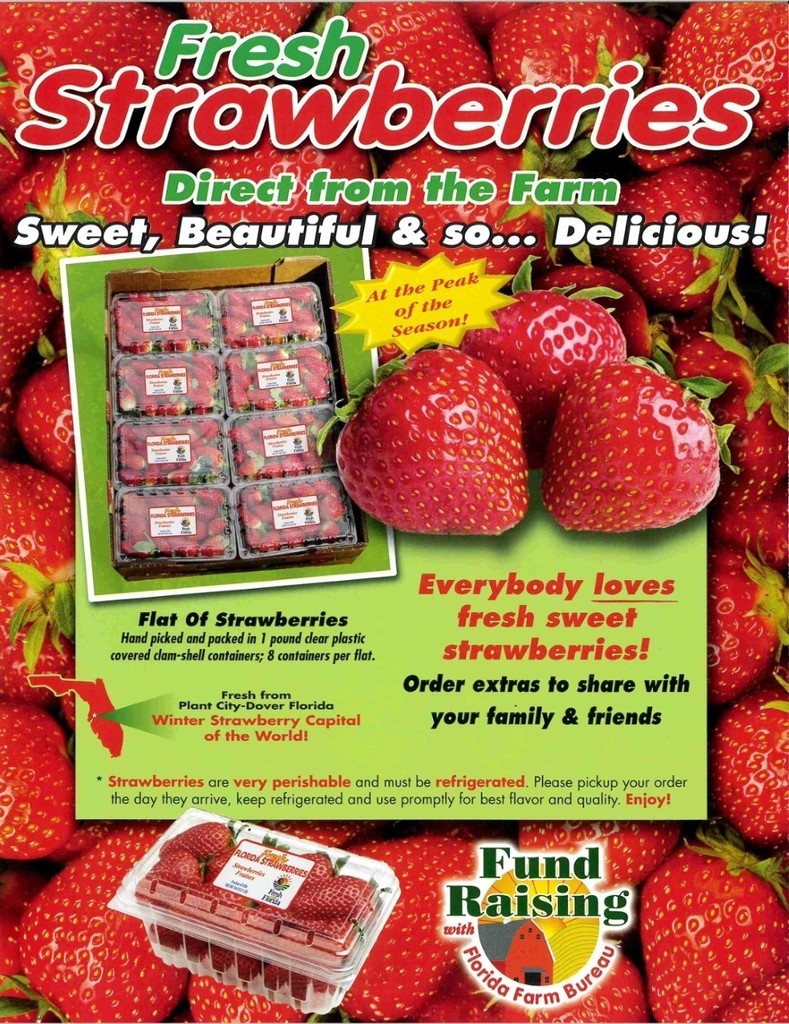 It's Application Season! Apply Online Today!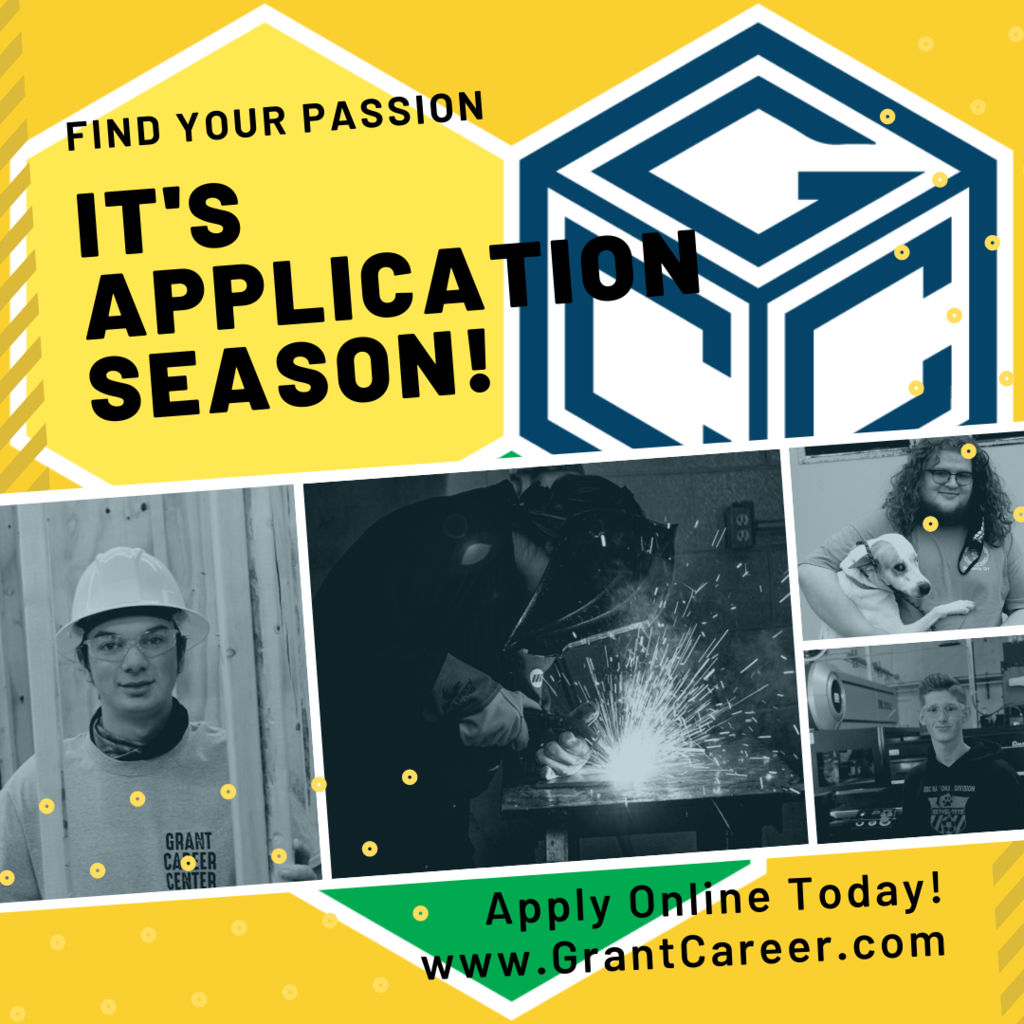 GCC Staff Spotlight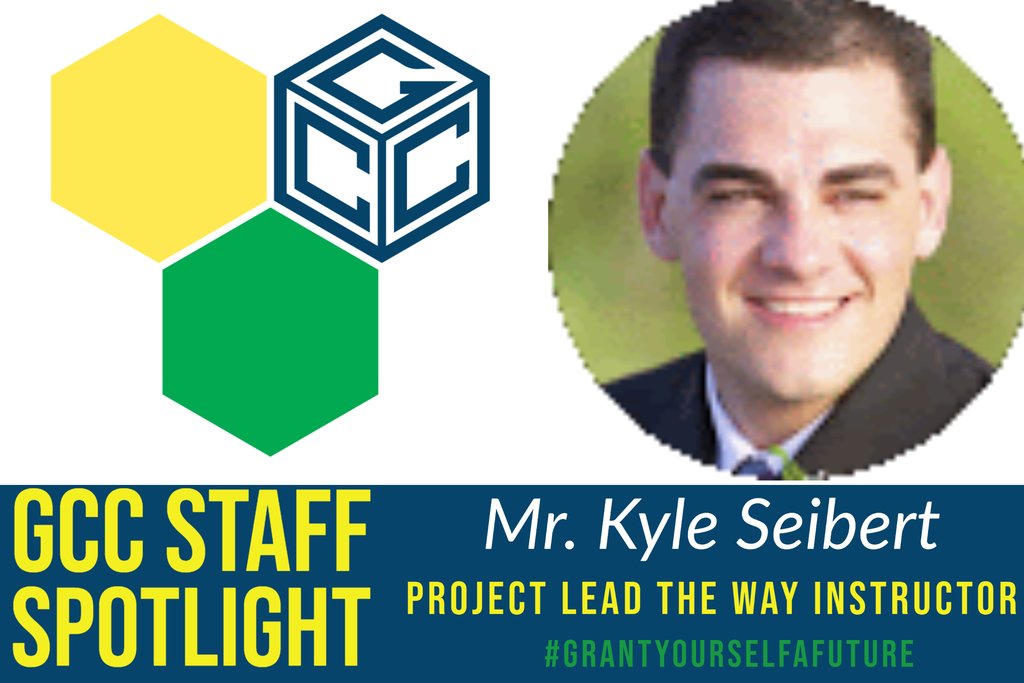 Application Deadline