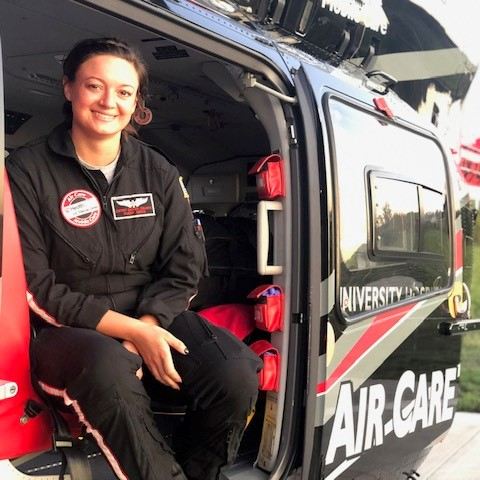 "I'm so thankful for my time at Grant where the autonomy was given right away and never taken for granted."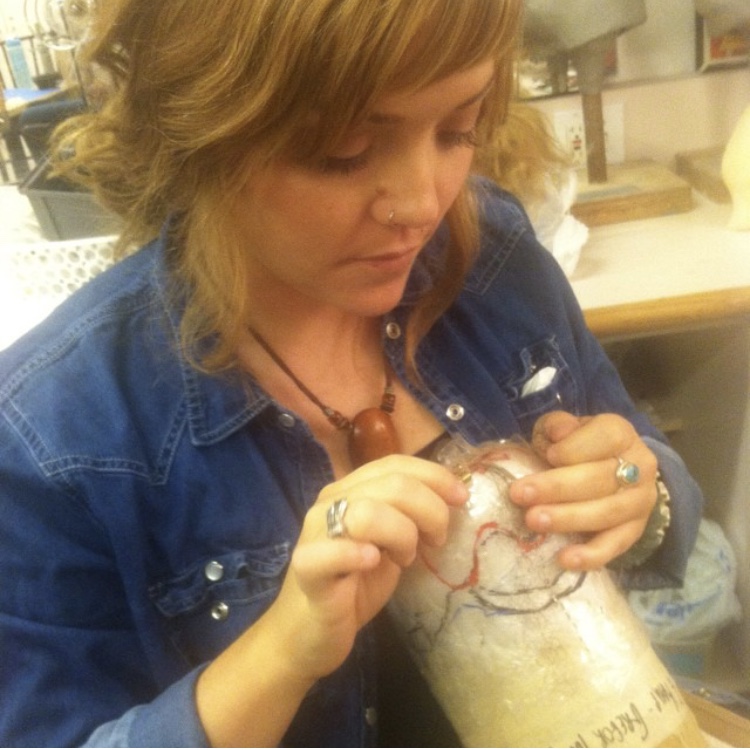 "I couldn't be more thankful for the time that I spent at GCC. My training at Grant allowed me to save money and time compared to a post-graduate cosmetology program. I received wonderful hands on experiences. I have been in the business for over a decade. Grant allowed me to be a step ahead!"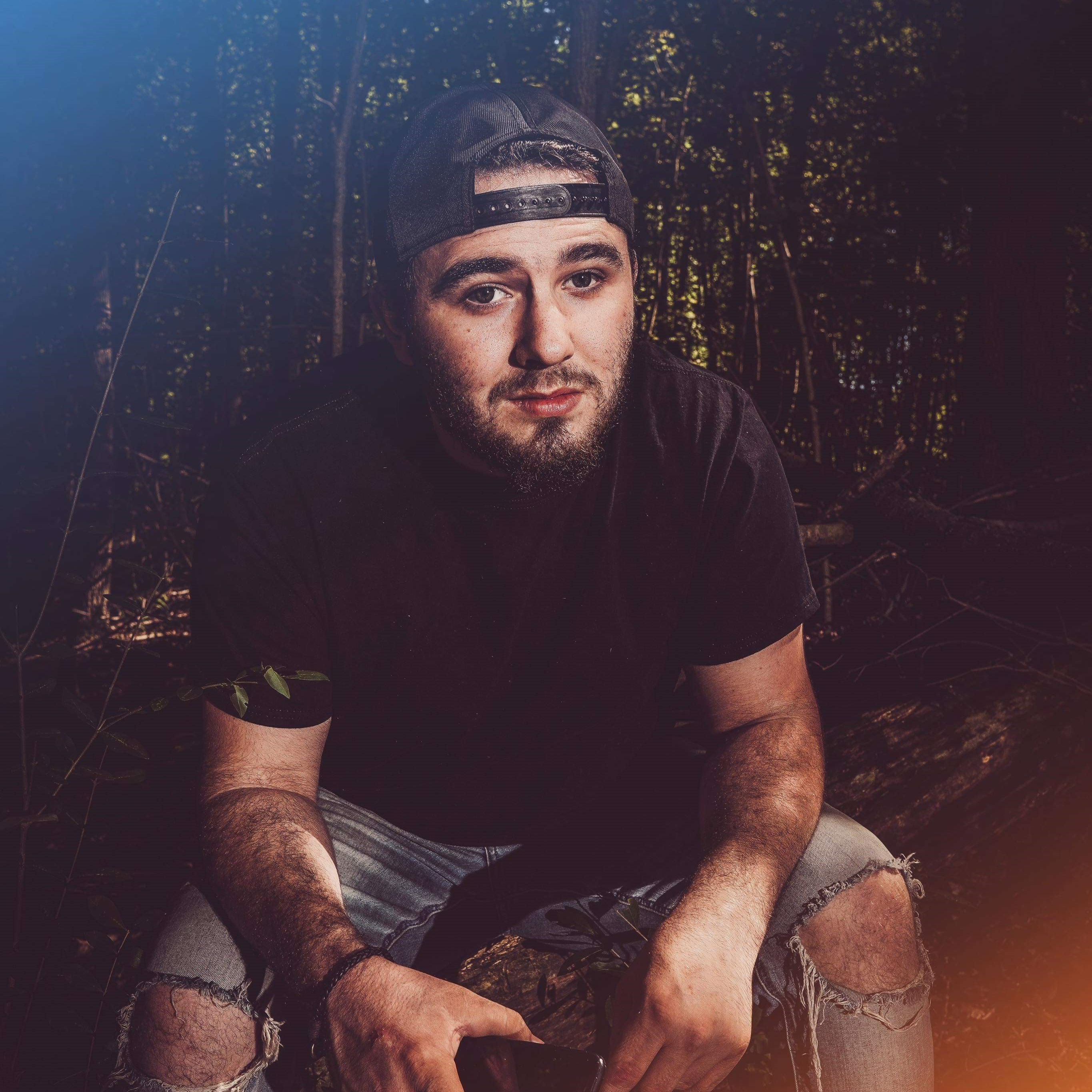 "Grant Career Center is a great place to meet new people, make new friends and learn new things you can use in the real world. All the teachers are wonderful and the whole school in all is a great environment to be in."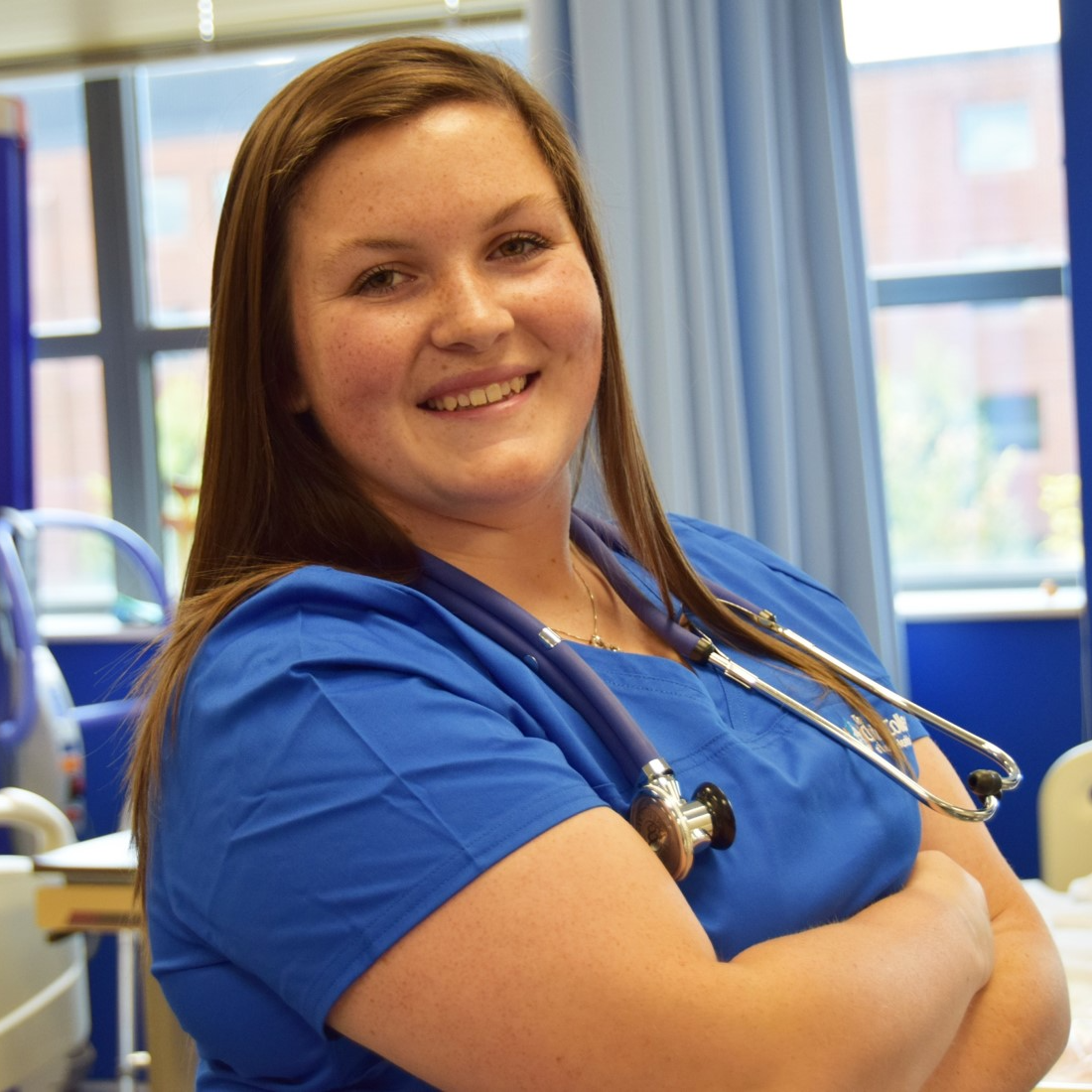 "Attending Grant Career Center was the first step in achieving my dream of becoming an RN. I wouldn't be the nurse I am today without the foundation I built at GCC. For me, choosing GCC meant paving the way for my brightest future!"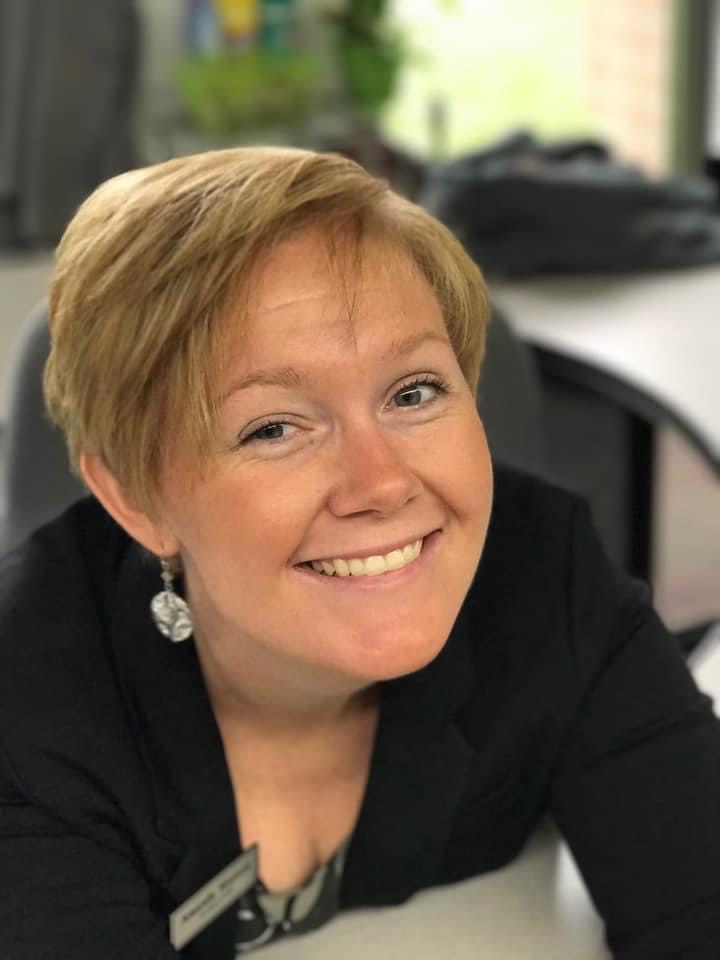 To have the opportunity to teach where I also attended school, is beyond rewarding! The friendships I made at Grant, as well as the learning opportunities I was given, have greatly impacted the teacher I am today! By doing what you love, you inspire and awaken the hearts of others.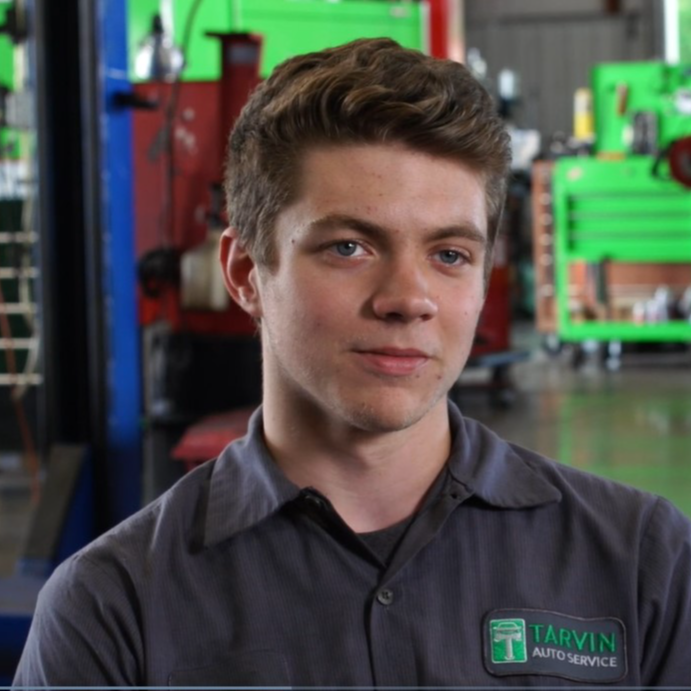 "There is nothing better than being put into a shop (Co-op) to solve real-world problems."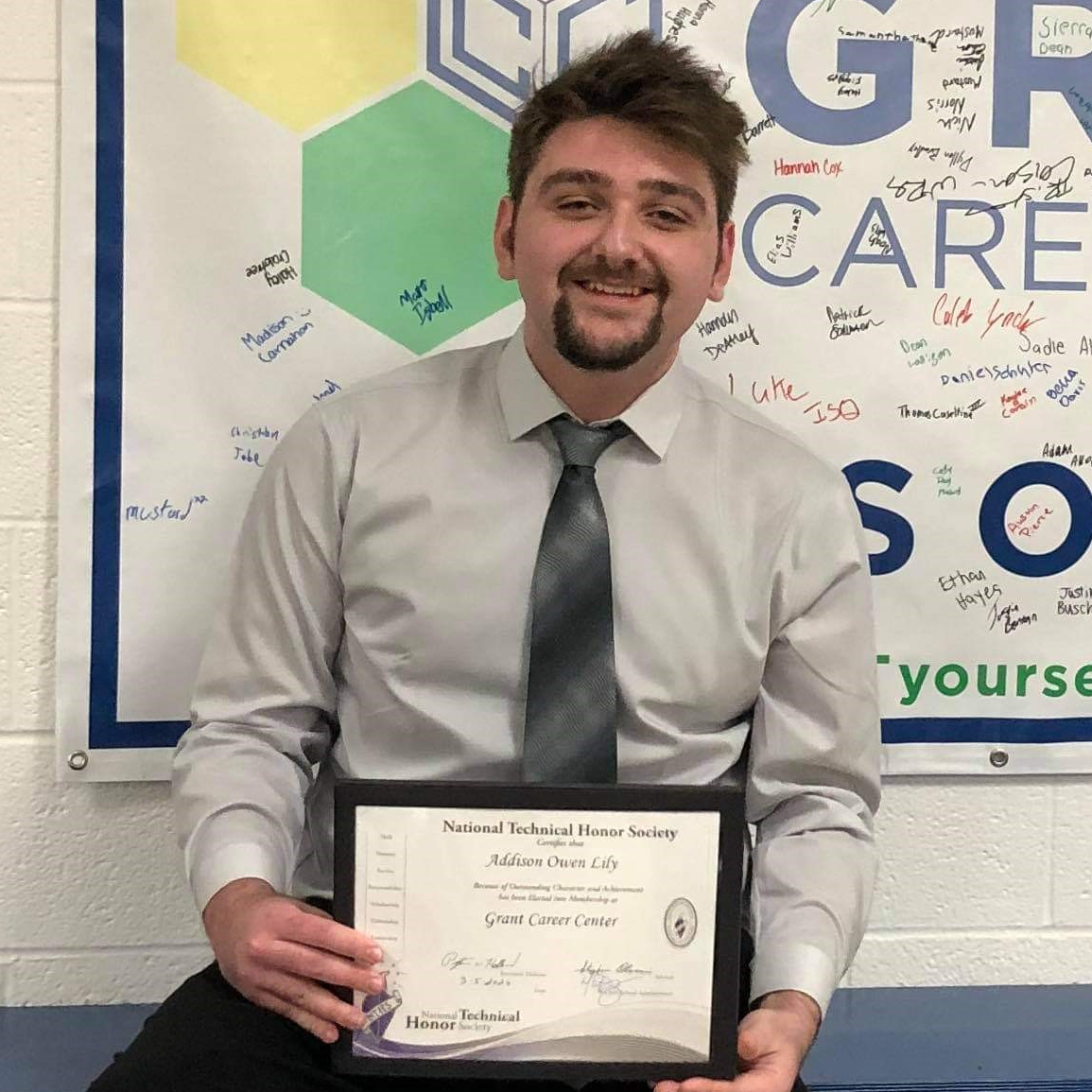 "As a former student, what I loved and continue to love about Grant, are the tools/skills and experiences you obtain from the school. Not only does the staff help set you up for future success, they also treat you like a friend, or even family."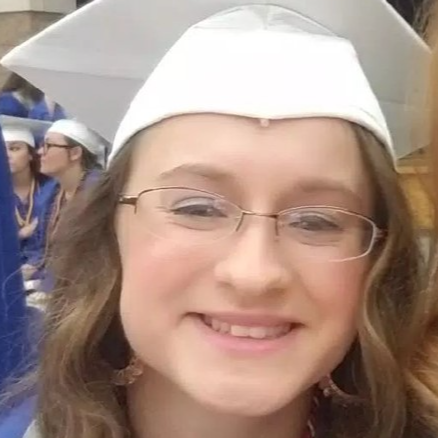 "It was definitely surprising at first, kind of awkward since I came from homeschooling with five siblings. To describe it in two words, it was life changing. It allowed me to grow as a person and compete, to see what I could do when I had the right people behind me! It was all pretty inspiring."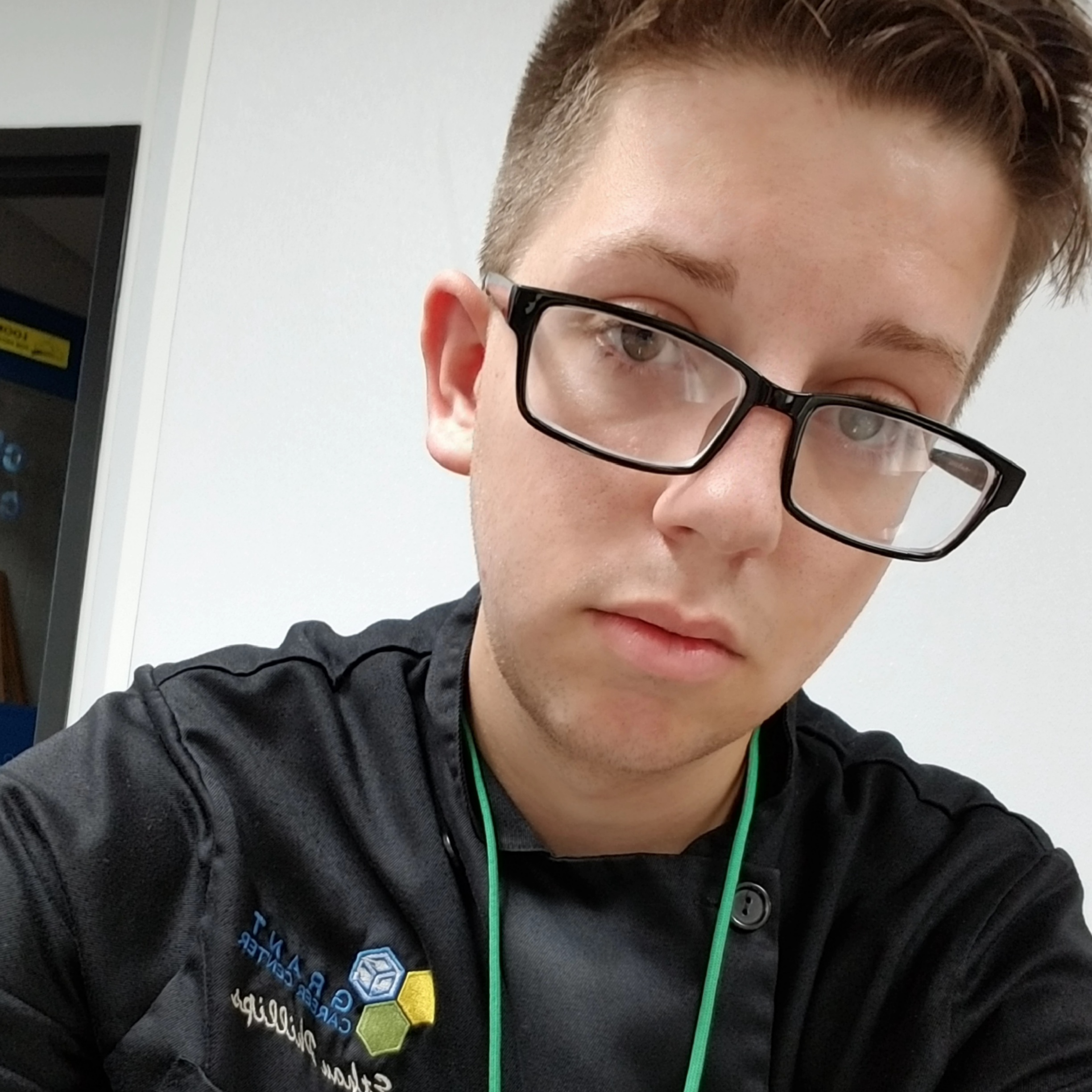 Choosing Grant Career Center Culinary Arts has been the best decision of my life. It really brought be out of my shell, gave me great friends, and gave me leadership skills. Competing in nationals, I earned a scholarship for tuition at Sullivan University.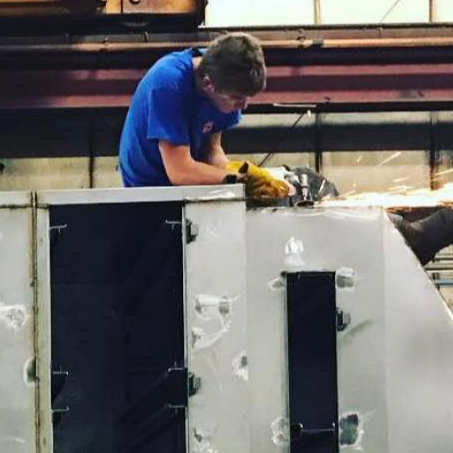 Grant is a great career center that launched me on my path to a successful career!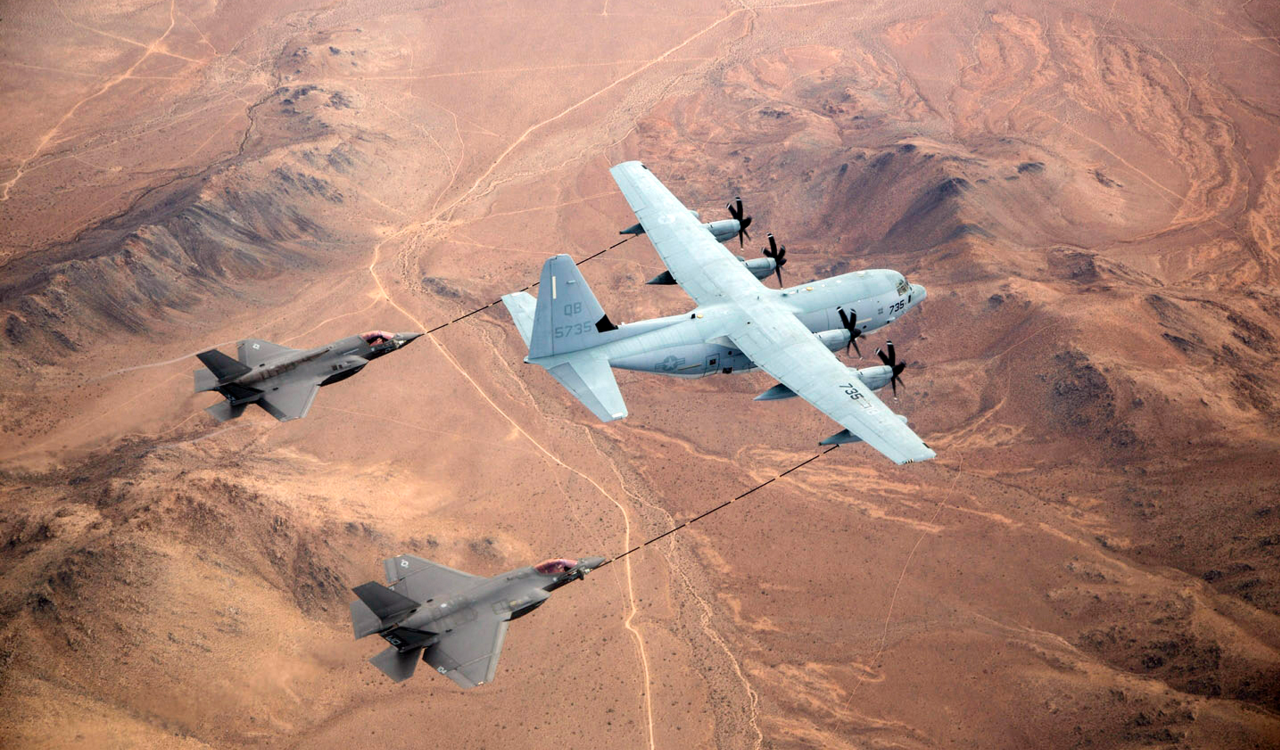 "My two years in the Criminal Justice Program at Grant helped me prepare for my career in the United States Marine Corps in a lot of ways. From physical training to being accountable for myself and others. I would recommend going to Grant for anyone who wants to progress faster than their peers."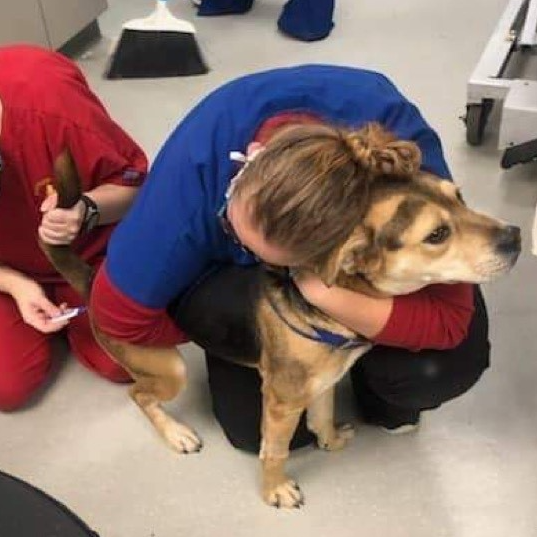 "Grant helped me feel confident in my restraint holds, and that has helped me so much at work."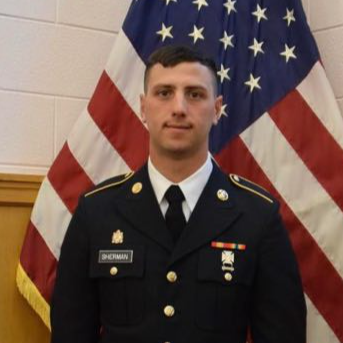 "Taking Auto Collision at Grant helped me out a lot in learning the proper steps to take in doing auto body and paint. After graduating, I worked in a body shop for over eight years and it was the best time of my life.Take pride in your work, and treat the car you're working on like your own."
Just the Facts
43
Industry Credentials Offered
170
College Credits Earned in 2020
389
2020 Industry Credentials Earned
94%
2020 Tech Skills Rate
13 to 1
Student to Teacher Ratios
7
Number of Student Organizations
1
Associate Degree Programs
53%
2020 Industry Credential Rate
76%
2020 Graduates Employed
48%
2020 Graduates Attended College
3.8%
2020 Graduates Joined Armed Services
6%
2020 Graduates Joined an Apprenticeship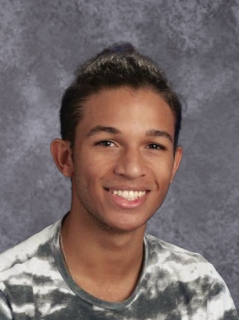 "Grant is fun. The teachers are nice and supportive. Peers are friendly. I am so glad that I came here."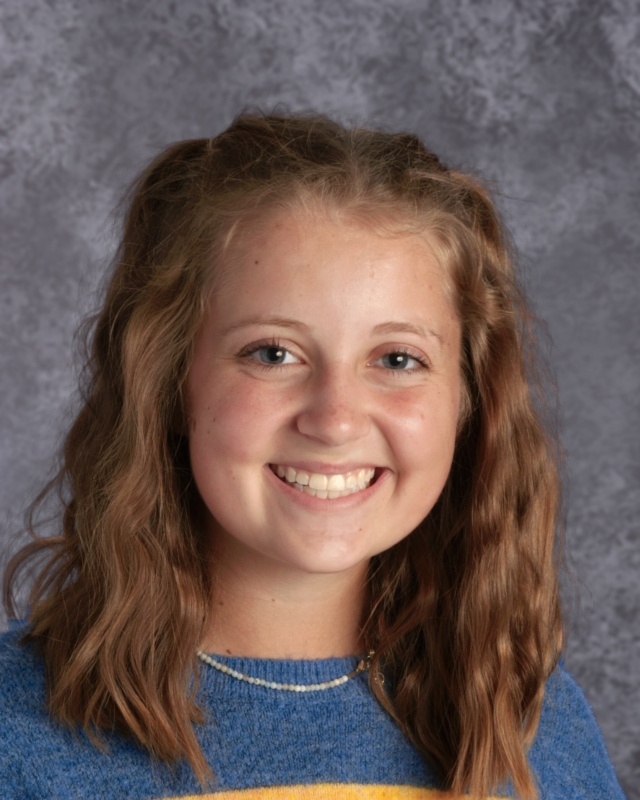 "Last year, I was ready to do more and take my studies further. I decided to join the Engineering program here at Grant. Now, not only do I enjoy school more; but I will also graduate with an Associates Degree in Manufacturing Engineering Technology from UC Clermont"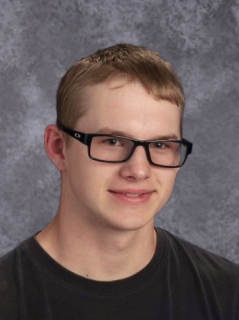 "All the people at Grant are friendly. It is so easy to make friends here. The lab instructors take the time necessary to master each skill.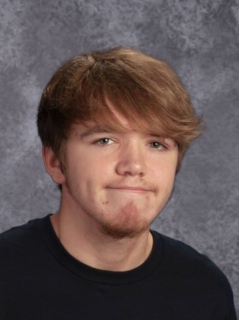 "Went from D's and F's to A's and B's. Grant is so much better than other schools. The environment is so much better. The teachers treat you like an adult. "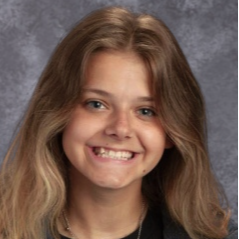 "Allied Health has been an amazing opportunity to meet new people and explore interests."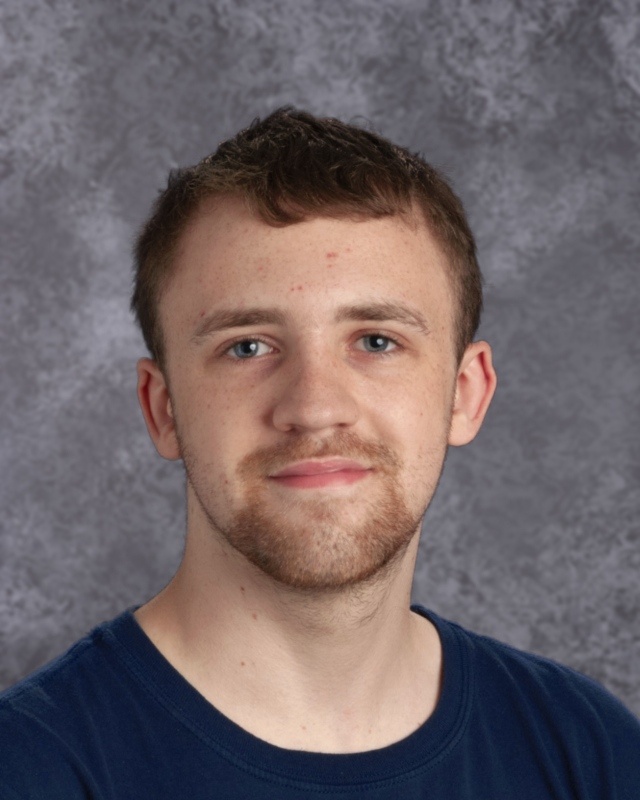 "Grant, despite the size, offers so much to the students. More students should actually apply to attend GCC and take advantage of those opportunities."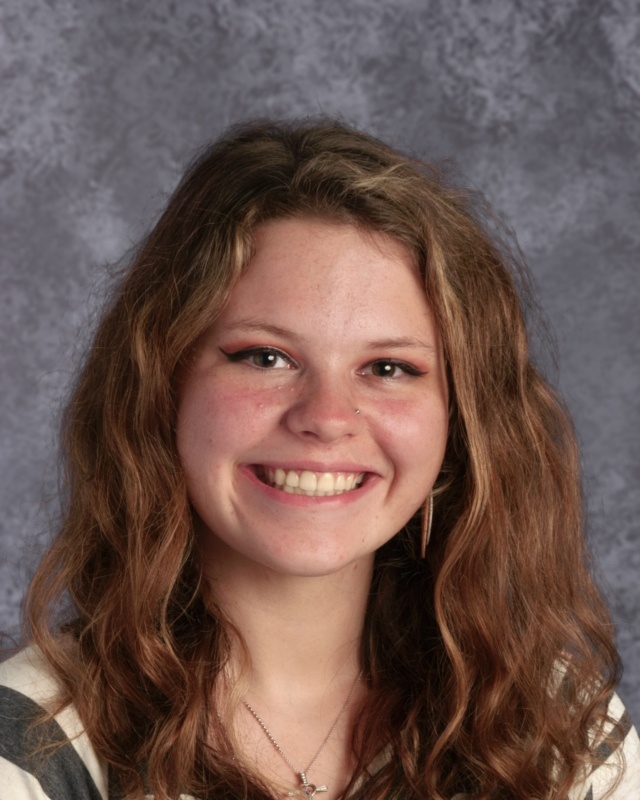 "Do something today, that your future self will thank you for later!"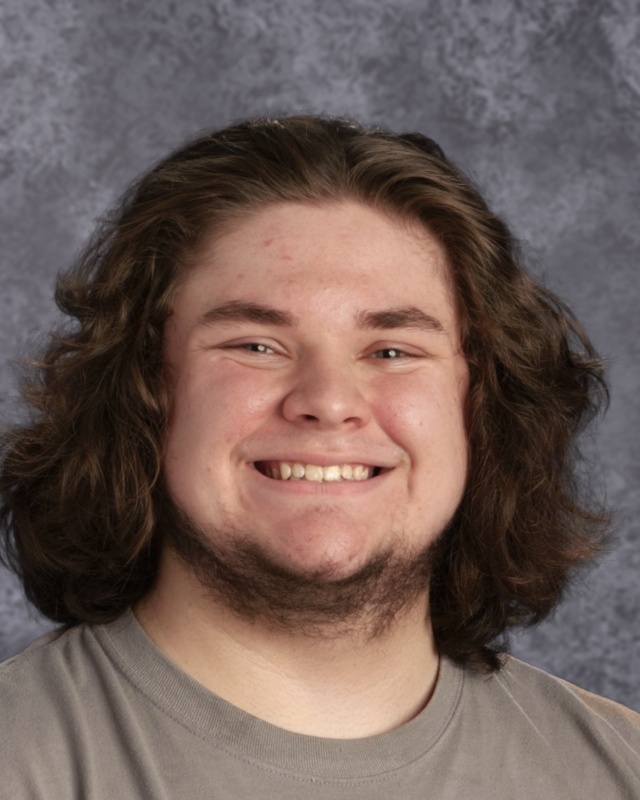 "They spoil us like kids (ice cream float), but treat us like adults".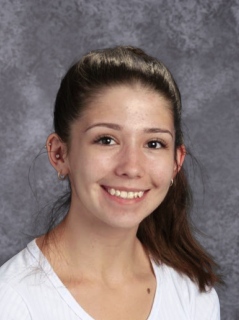 Allied Health has given me a great experience to explore new things and have so much fun!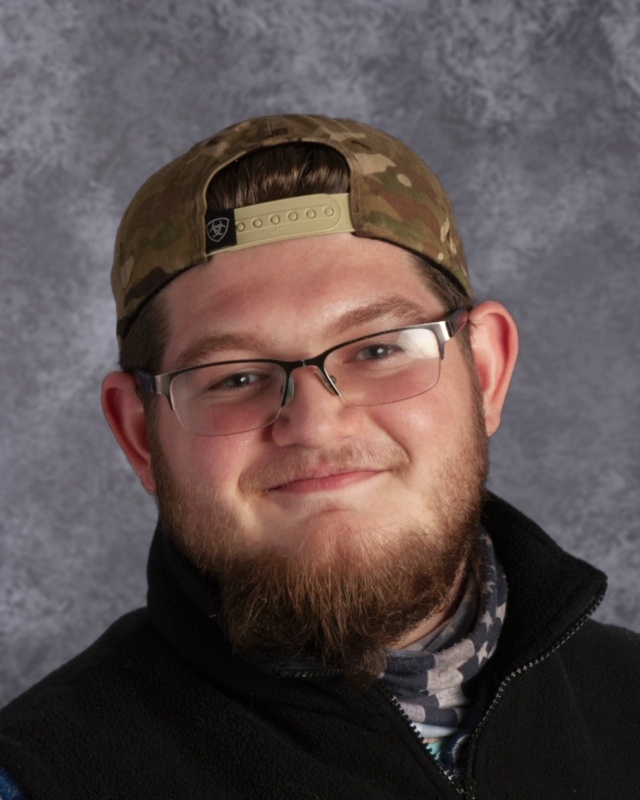 "Grant is all about being yourself."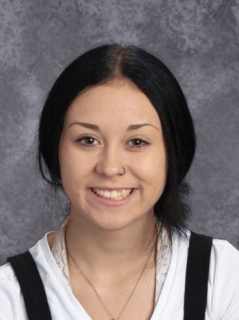 "I love it here. All the teachers are so nice here. Grant makes learning fun."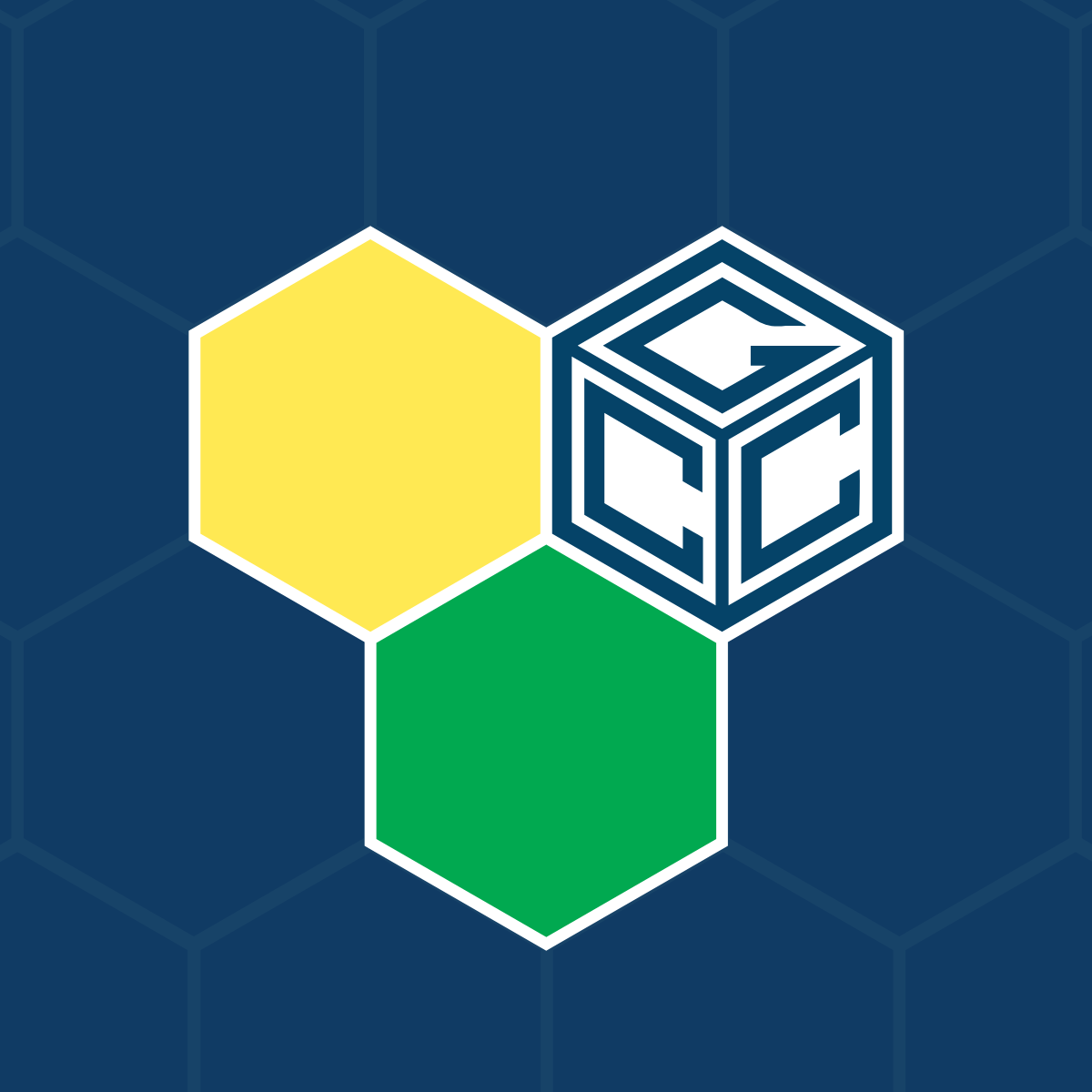 "My son really loves going to Grant, couldn't have made a better decision. Career Technical Education schools are highly overlooked!"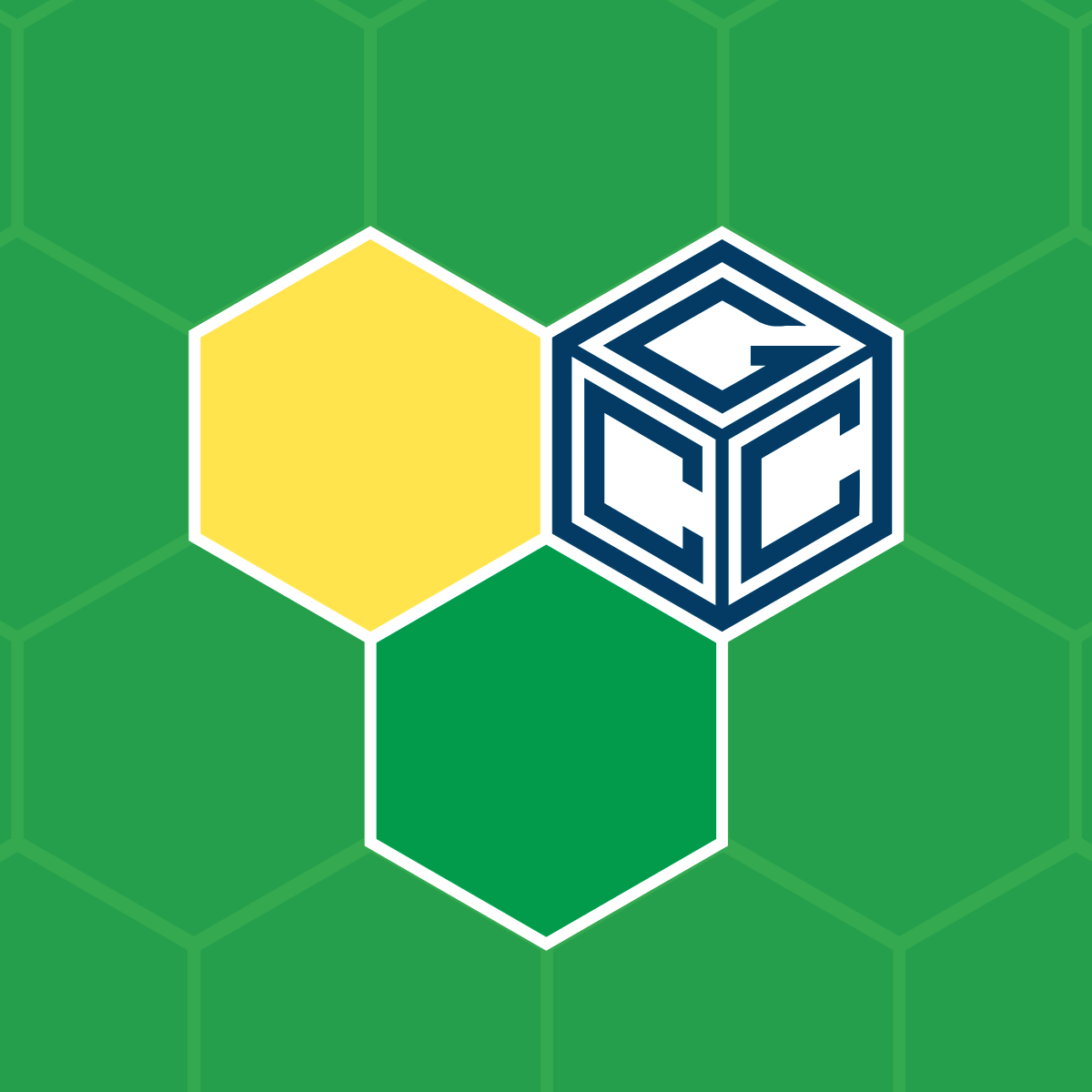 "I was very skeptical to send my daughter to Grant. I wanted my daughter to choose college, but not only did she graduate with her cosmetology license, she went on to makeup school, and college. She now holds a bachelor's degree and is a wig master at the Denver Performing Arts Center."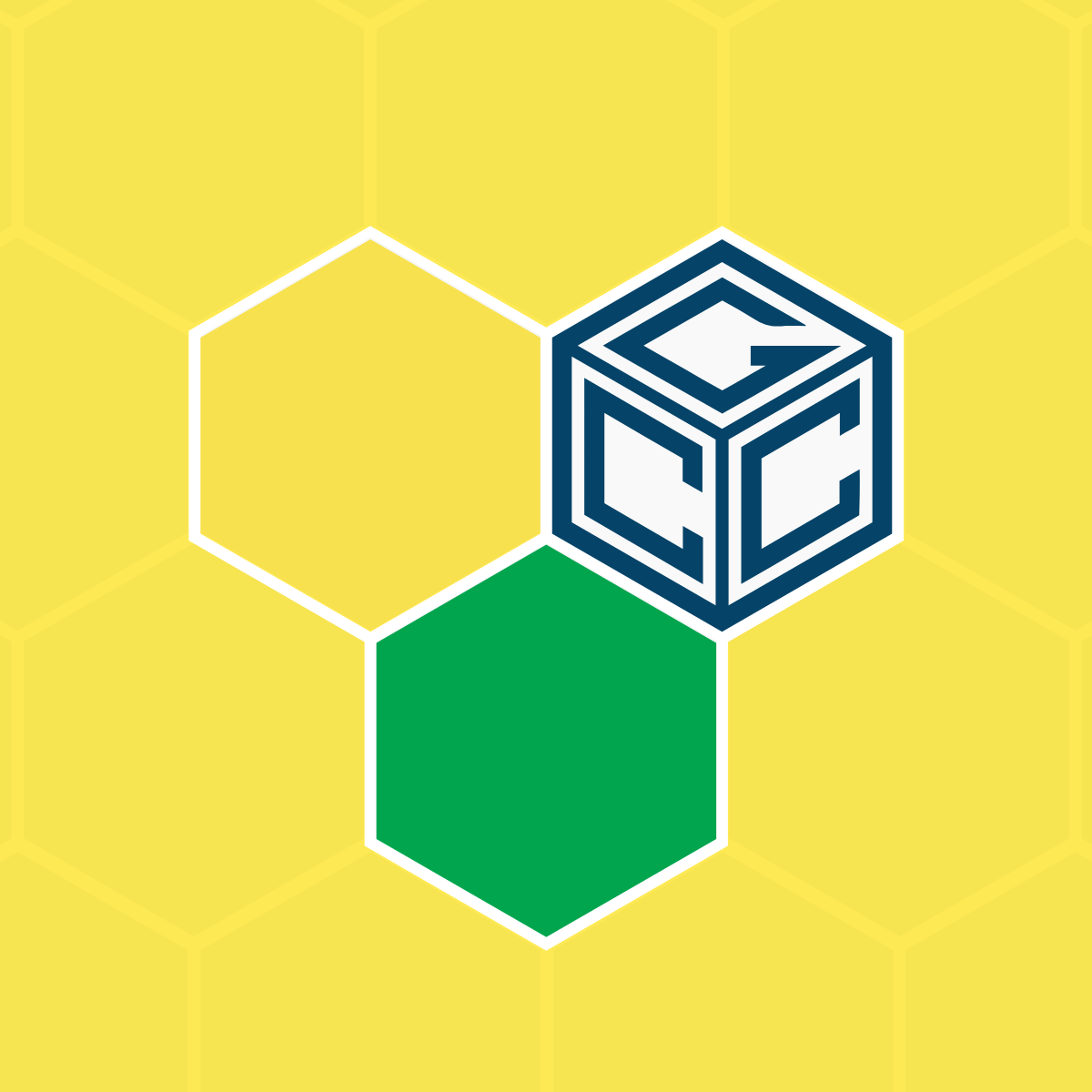 "I am a current parent with my 3rd and last child in HS. Hands down he is engaged in his classes, more than ever before in the traditional brick and mortar public education. He likes his teachers, and they are much more responsive to him and parents. I wish my other kids would have gone to Grant."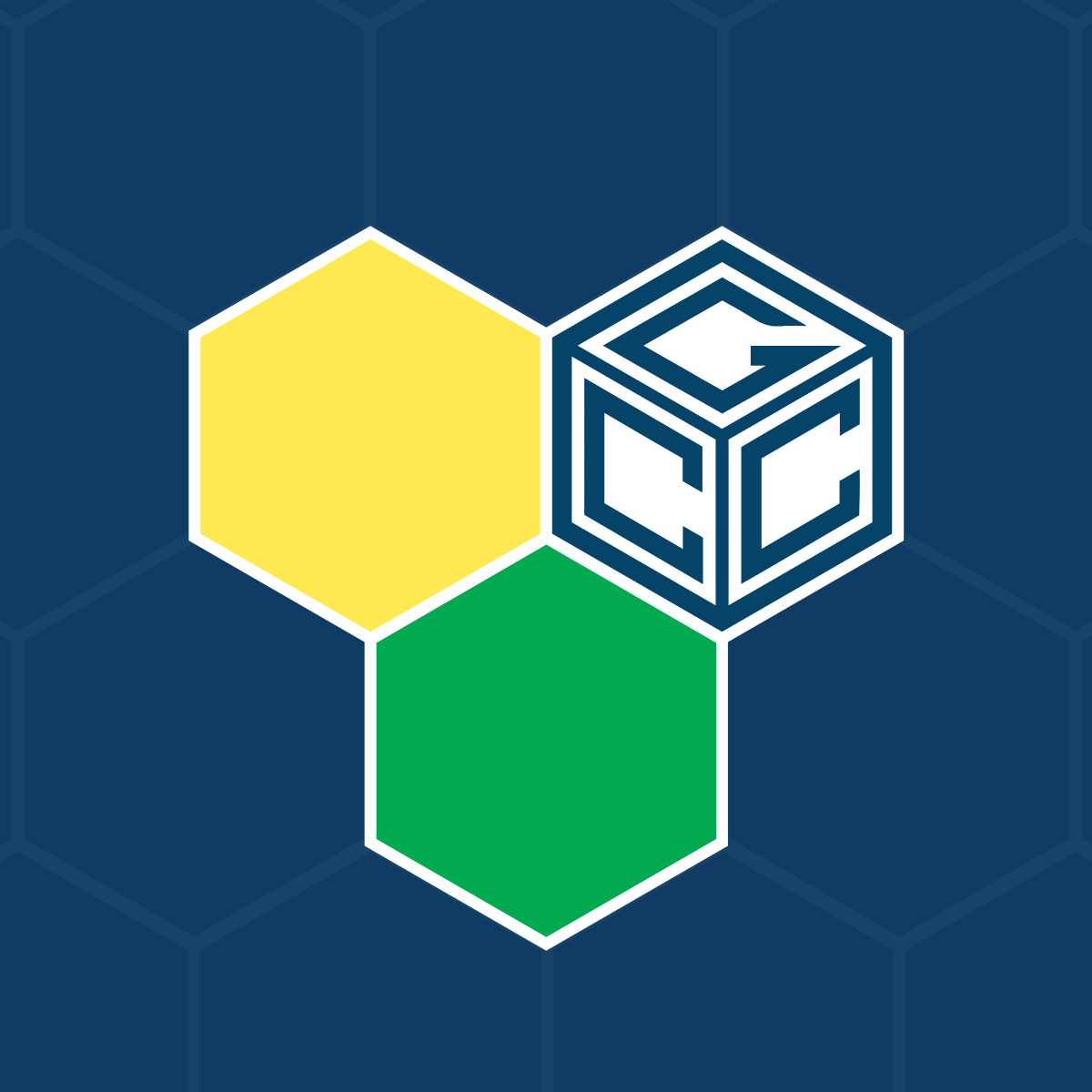 Sending Macyn to Grant was the best decision we could have ever made for her future. The staff and administration have given her the tools to have success not only in high school, but in life. We will be forever grateful to GCC for helping her learn to love school again!"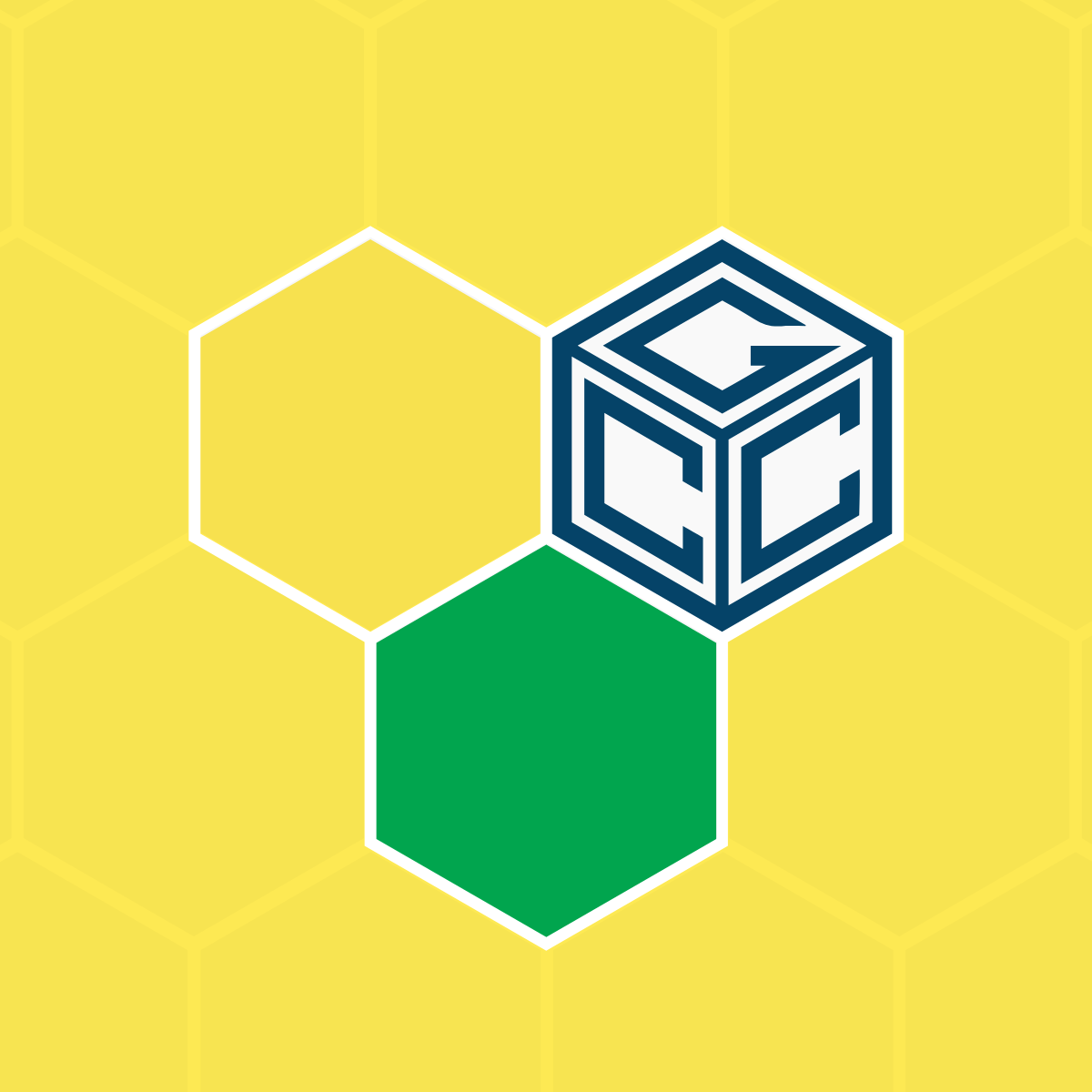 My son is a completely different student than he was a year ago. I don't have to argue with him about school. Or homework. Or anything. It's been such a dramatic change in him.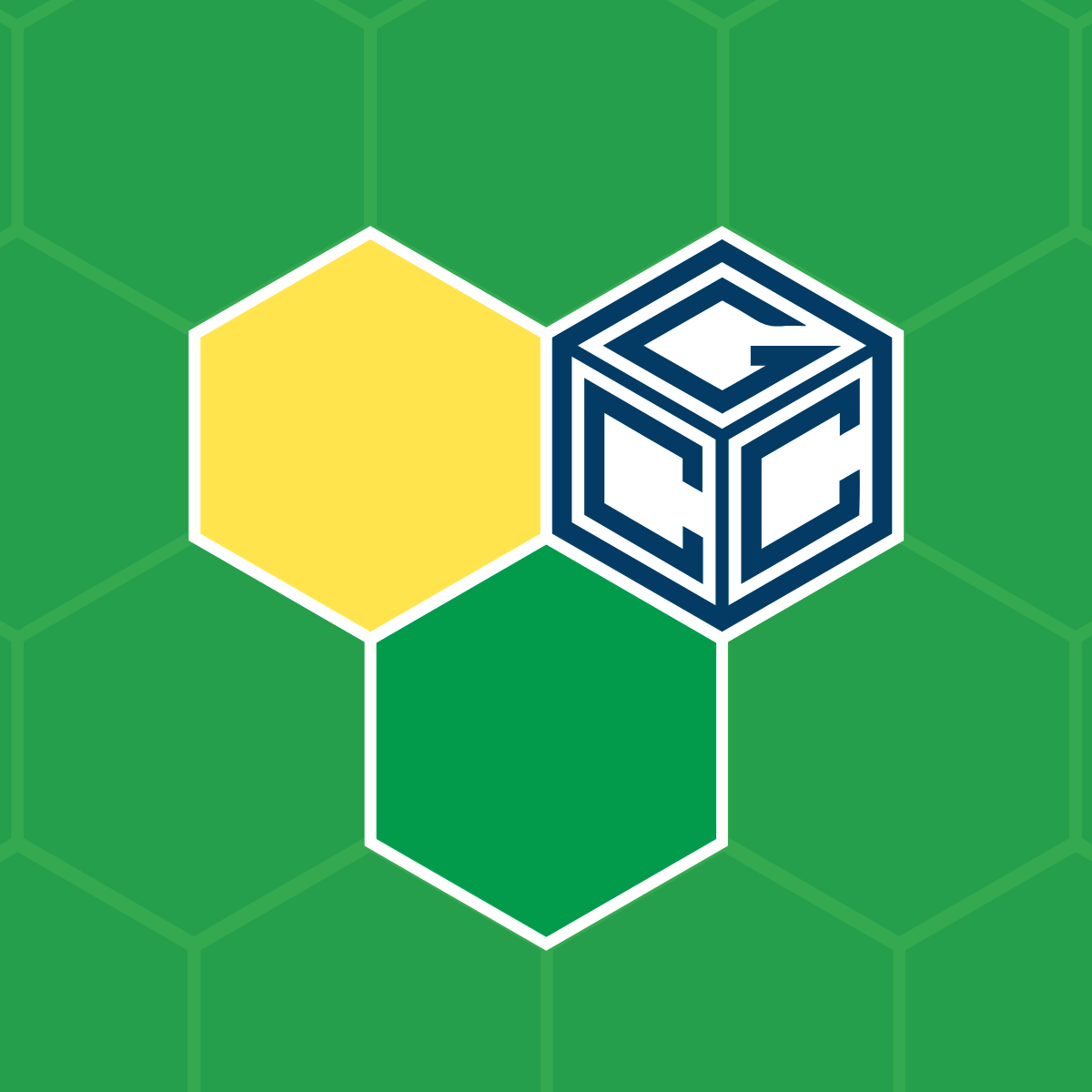 "The tools and resources offered by Grant Career Center has given our son a definite head-start toward his desired career in the health care industry."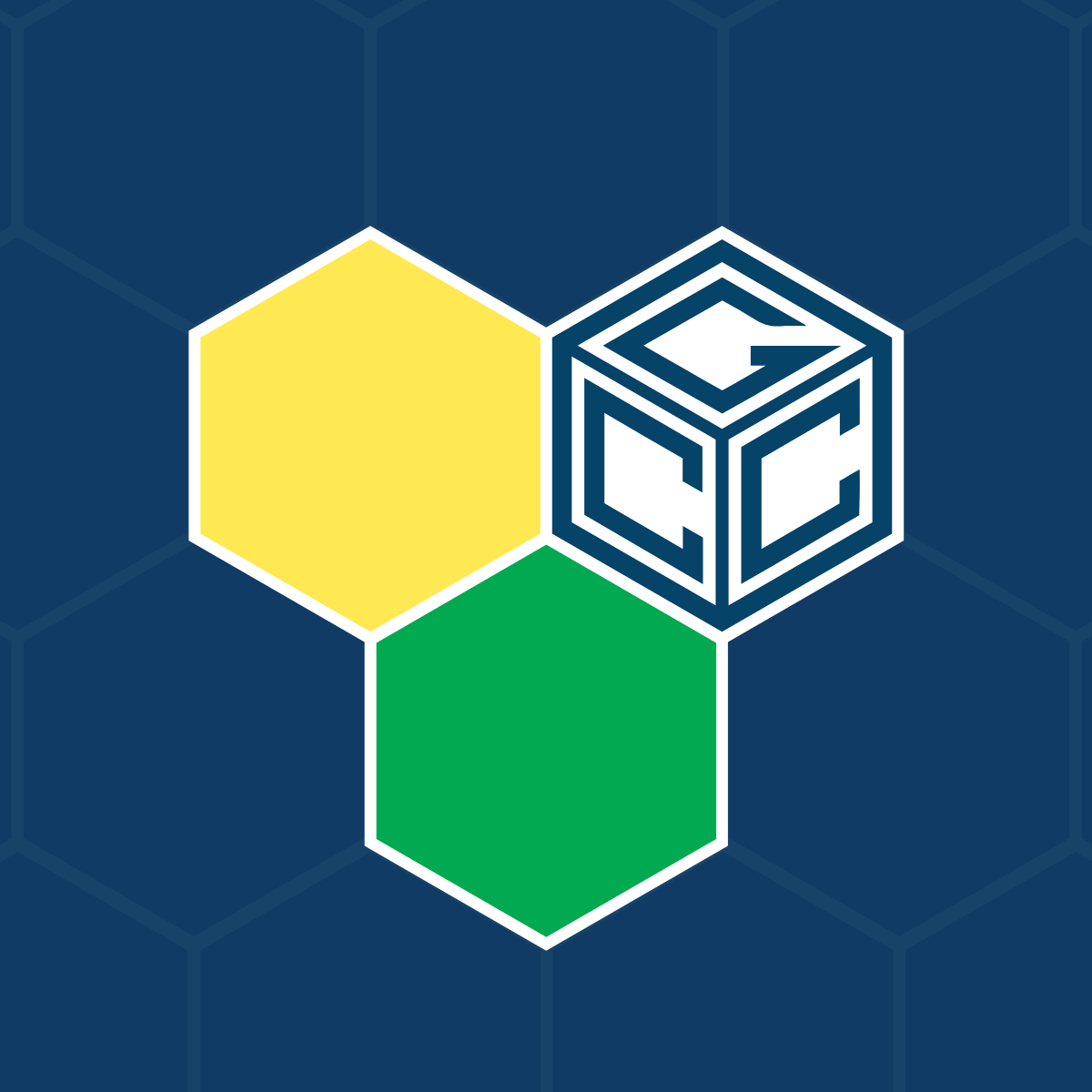 "Grant Career Center has been life changing for our son. Each and every staff member of GCC wants your child to succeed and that is certainly evident the moment you walk into the school. Our son is learning skills that will benefit him his whole life."
Business Partner Spotlight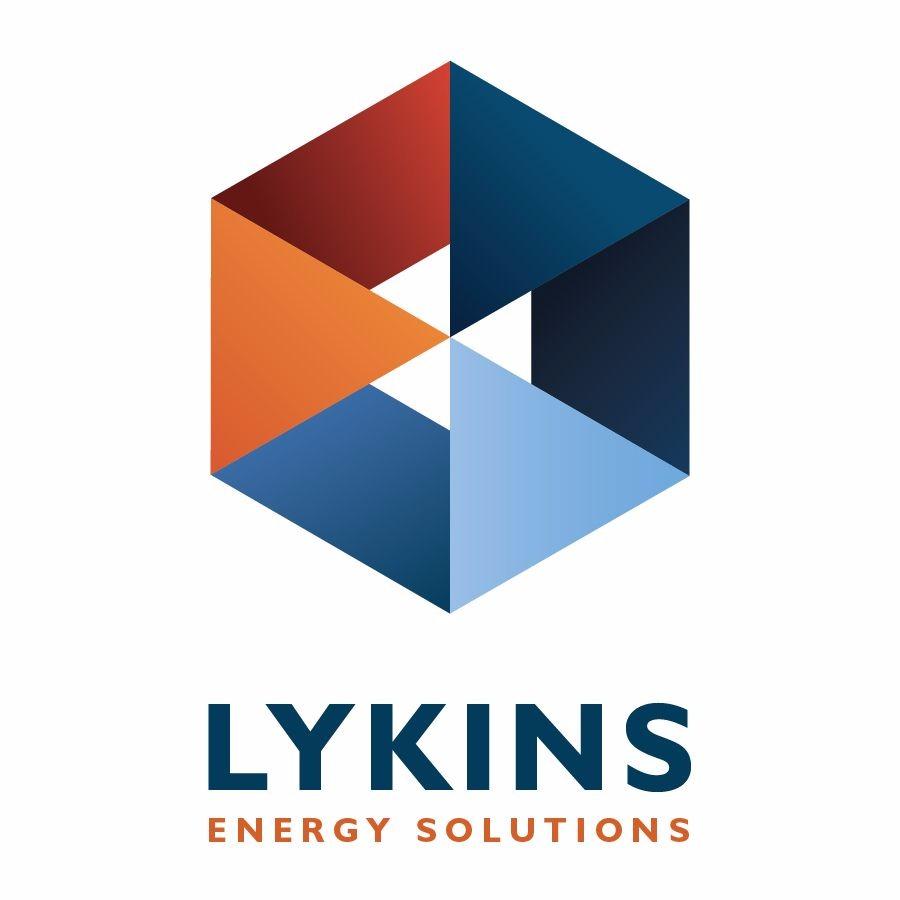 " Grant students are great to work with. Polite, professional, and focused."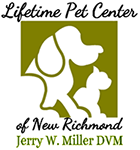 "Thanks so much! All three ladies have been a pleasure to work with and are honestly some of the best work study students we have had recently! I look forward to watching them continue to improve over the year."

"We love training Grant students. They always are a notch above our typical trainee."
" I know that the quality program curriculum has been taught in the classroom and lab, and the students have grown in knowledge and skill. Over the years Valley Interior Systems has hired many of these students. I have every confidence in the ability of Grant Career Center ."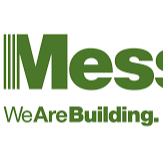 "We value the opportunity to partner with staff and students of the programs of Grant and congratulate them on continued improvement that serves our community. I know that the quality program/curriculum has been taught in the classroom and lab, and the students have grown in knowledge and skill."

"The Christ College has loved connecting with Grant's Allied Health program now for many years. The instructors do a fantastic job and are incredibly engaged in helping their students prepare for next steps in the healthcare field after high school graduation."