EDIT MAIN
Overview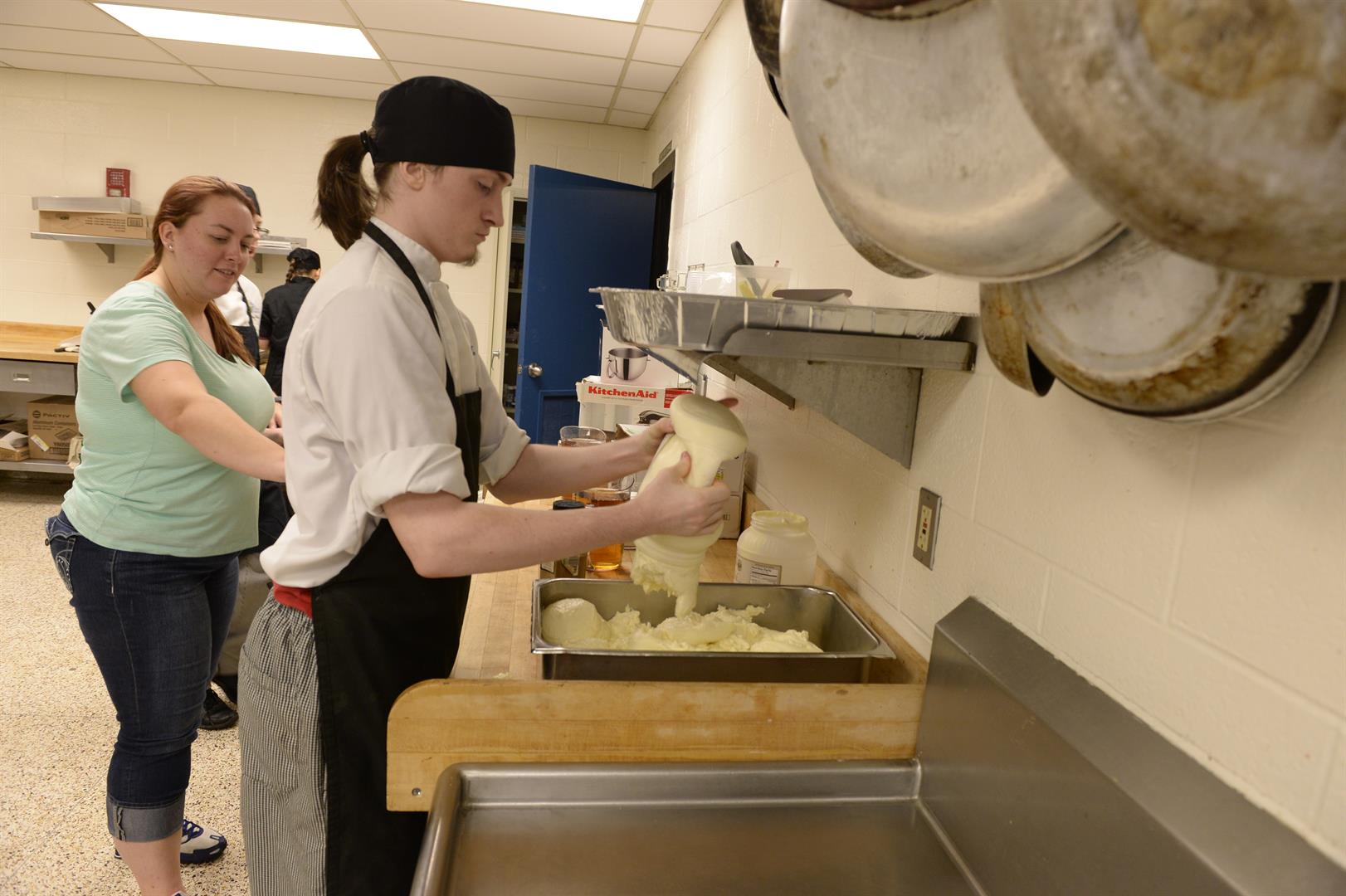 Culinary Arts & Hospitality is an exciting and fast-paced career preparation program. Students learn basic knife skills, sanitation, workplace safety, professionalism, and use of tools and equipment. Students practice communication skills, management essentials, serving standards, cooking techniques and food preparation of stocks, sauces, soups, fruits, vegetables, potatoes, grains, proteins, desserts, as well as regional and global cuisine. Throughout the program students explore a variety of career opportunities within the restaurant and hospitality field. During the hospitality portion students will practice techniques focusing on front of house procedures to include dining room layout, event planning, event set up, catering, guest experience, table set up, and customer interactions.
Certifications/Credentials
Rise Up Retail Industry Fundamentals
Rise Up Customer Service
Rise Up Advanced Customer Service
ServSafe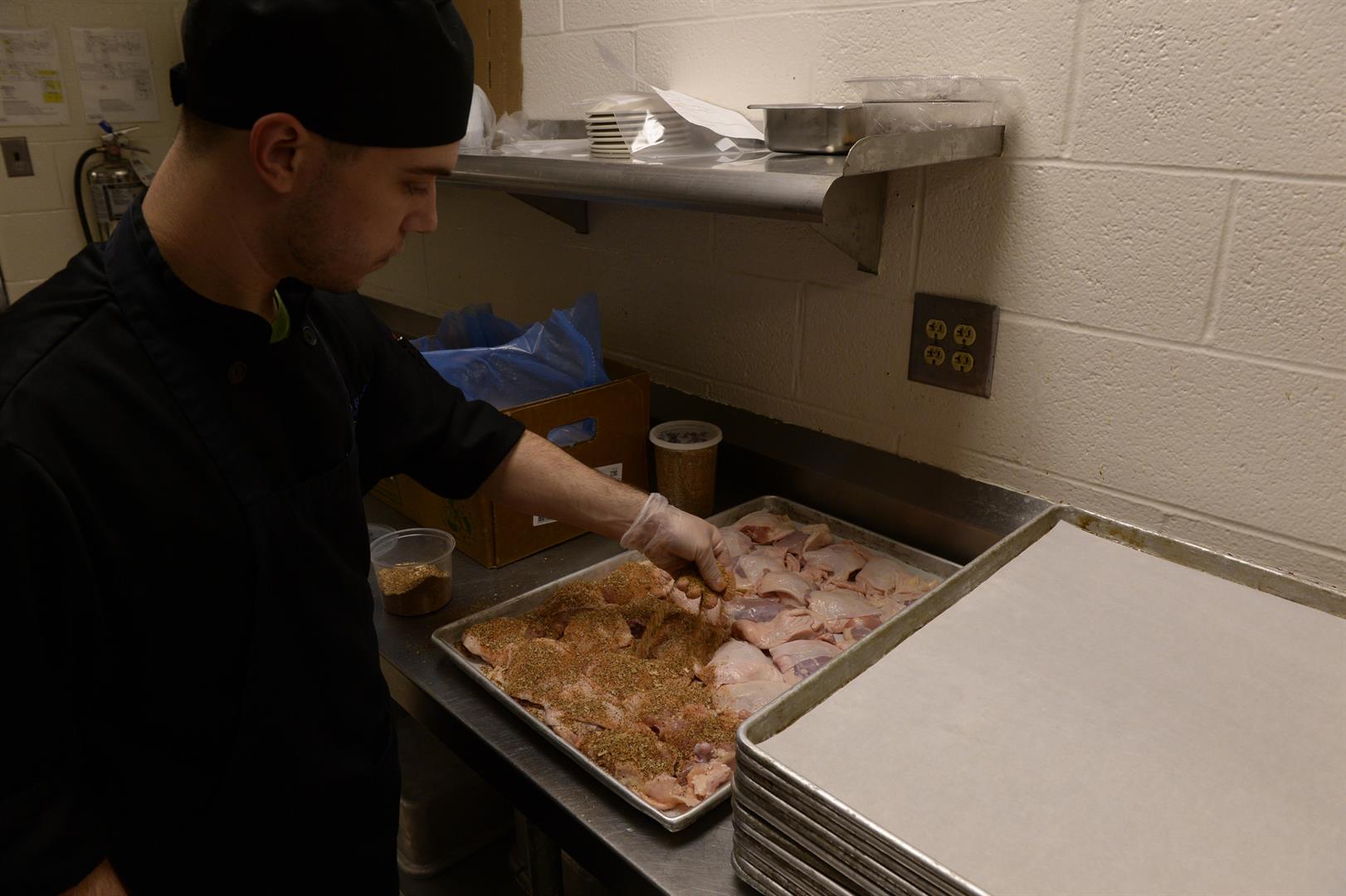 Program of Study Culinary Arts Program
2 credits — English
2 credits — Math (Algebra 2 and Advanced Math)
2 credits — Science (Chemistry and Environmental Biology)
2 credits — Social Studies (American Government & Elective)
Career Opportunities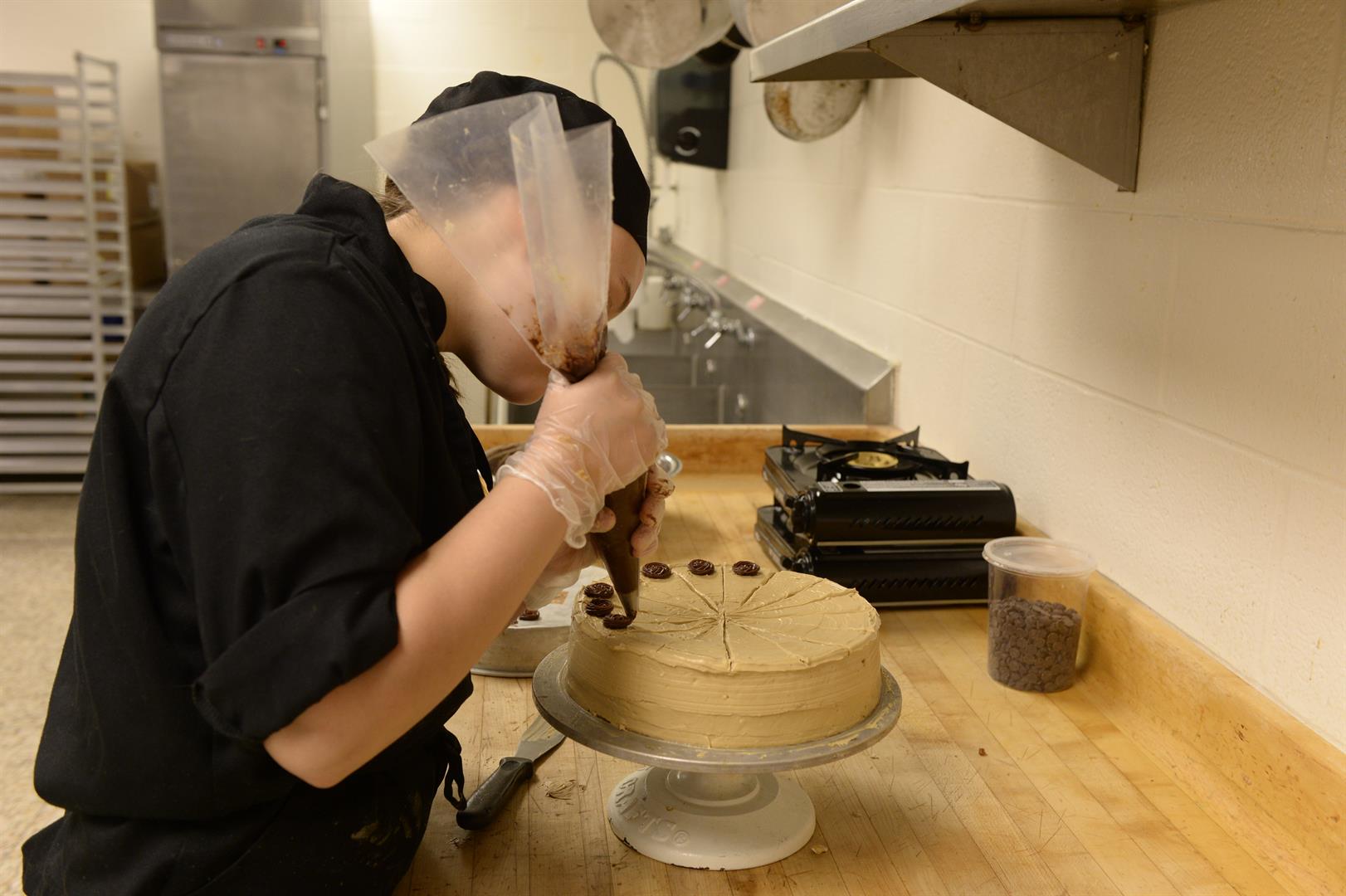 Line / Prep Cook
Sous / Personal / Executive / Pastry Chef
Dietician / Nutritionist
Caterer / Banquet Supervisor
Purchasing / Supplier / Distribution
Restaurant or Hotel Owner / Manager
Server / Host / Busser
Entertainment Industry- Casino / Cruise
Is This You?
I am creative
I enjoy serving others
I can multitask
I enjoy a fast-paced atmosphere
Student Organization