EDIT MAIN
Overview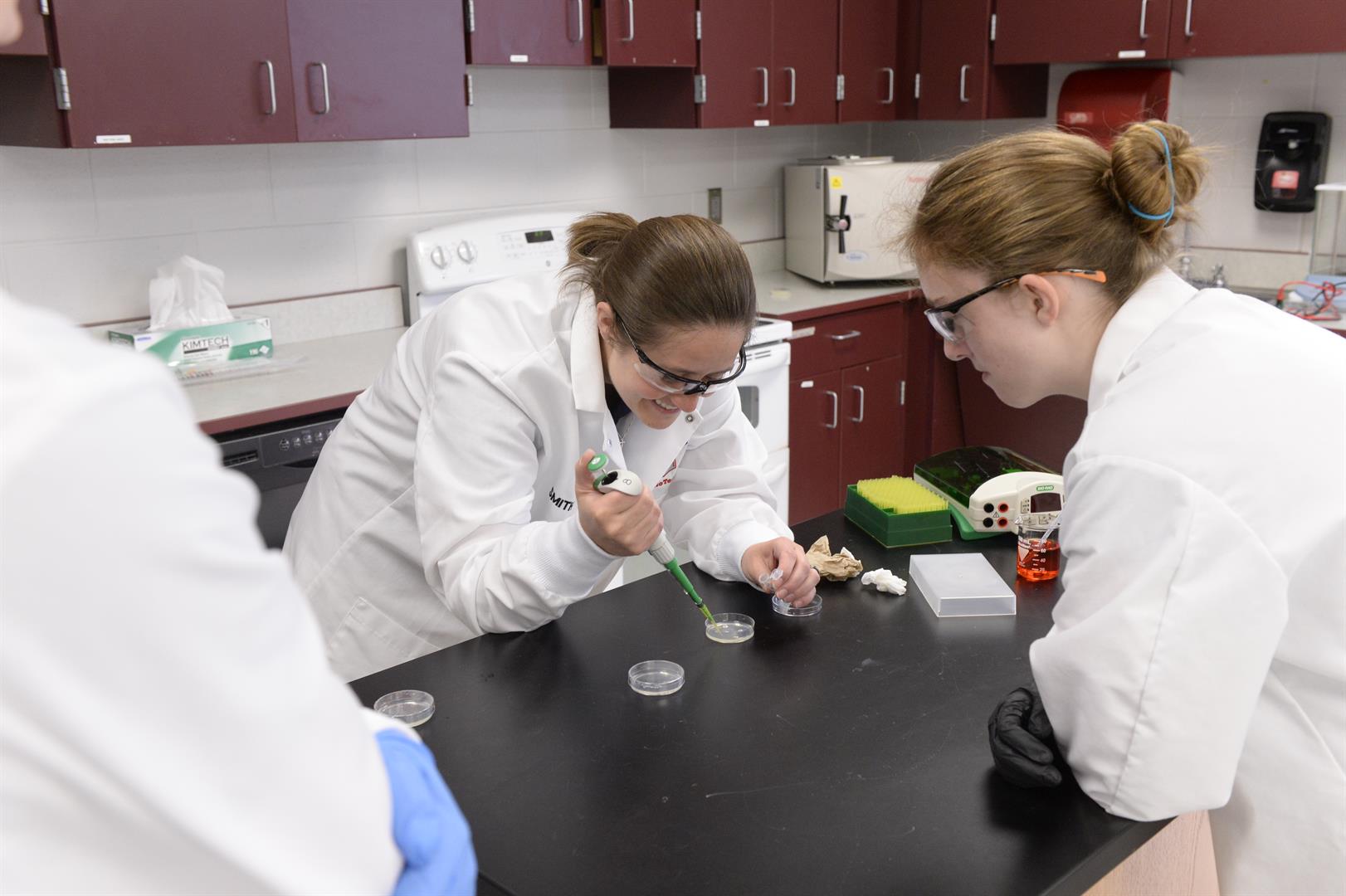 Bioscience explores a variety of fields including agriculture, medicine, forensics,
genetics, food science, and others. If you have dreams of becoming a scientist, engineer, or medical professional, get
started in the Bioscience Program! Investigations include: molecular biology,
microbiology, plant technology, career exploration, cloning, forensics, data reporting, and presentation, environmental engineering, bioethics, and experiment design.
College Credit Plus Opportunity
Bioscience Skills and Regulations (4 Semester hours - Junior Year)
Bioscience Lab Methods (3 Semester hours - Senior Year)
Program of Study
Principles & Practices of Biomedical Technology
Biomedical Engineering
Biotechnology for Health and Diseases
Genetics of Disease
2 credits — English
2 credits — Math (Algebra 2 and Advanced Math)
2 credits — Science (Chemistry and Physics or Environmental Biology)
2 credits — Social Studies (American Government & Elective)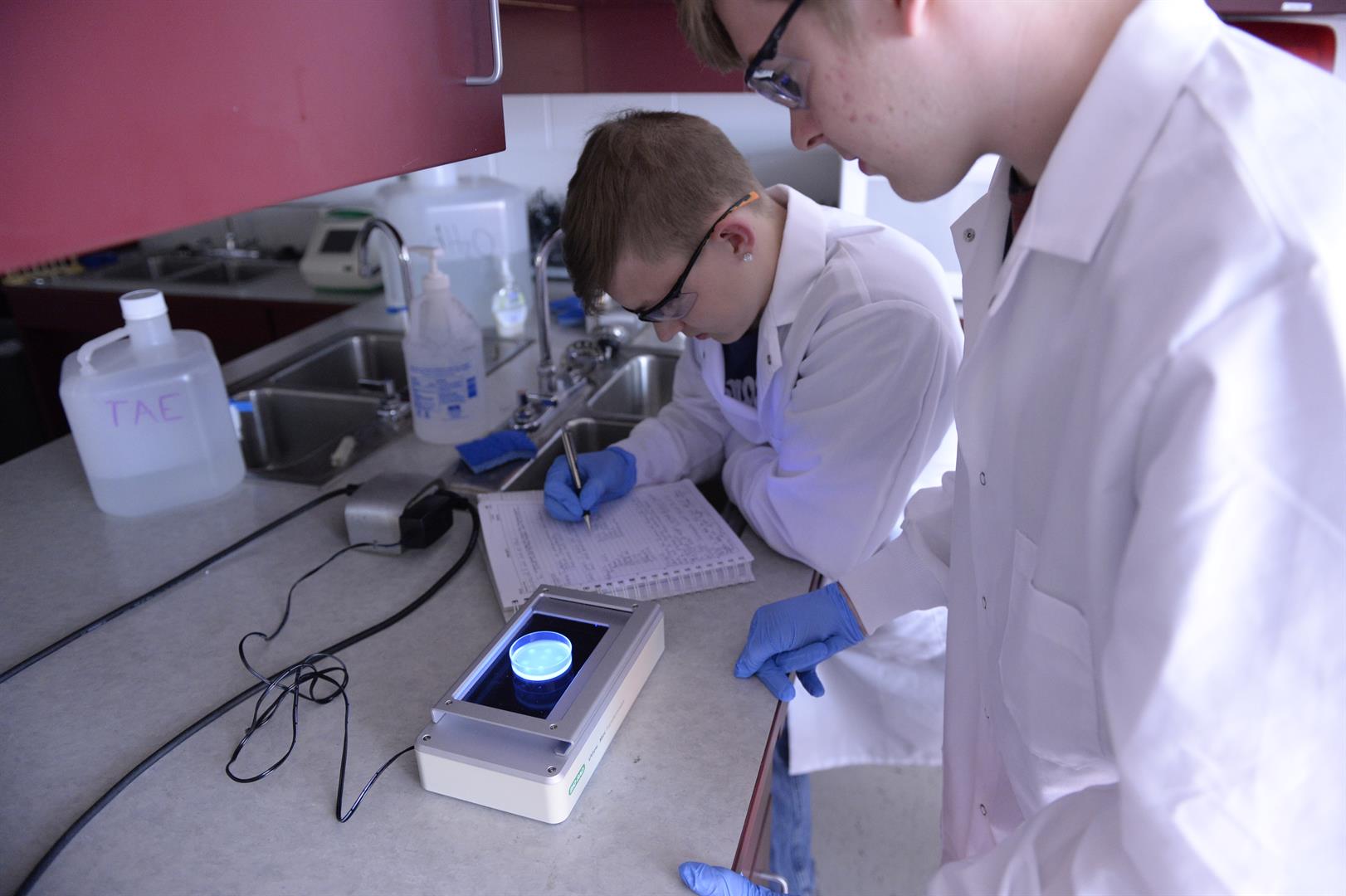 Career Opportunities
Research Laboratory Technician
Pharmaceuticals
Geneticist
Bio-medical Technician
Forensic Lab Technician
Molecular Biologist
Genetic Engineer
Tissue Culture Specialist