EDIT MAIN
Overview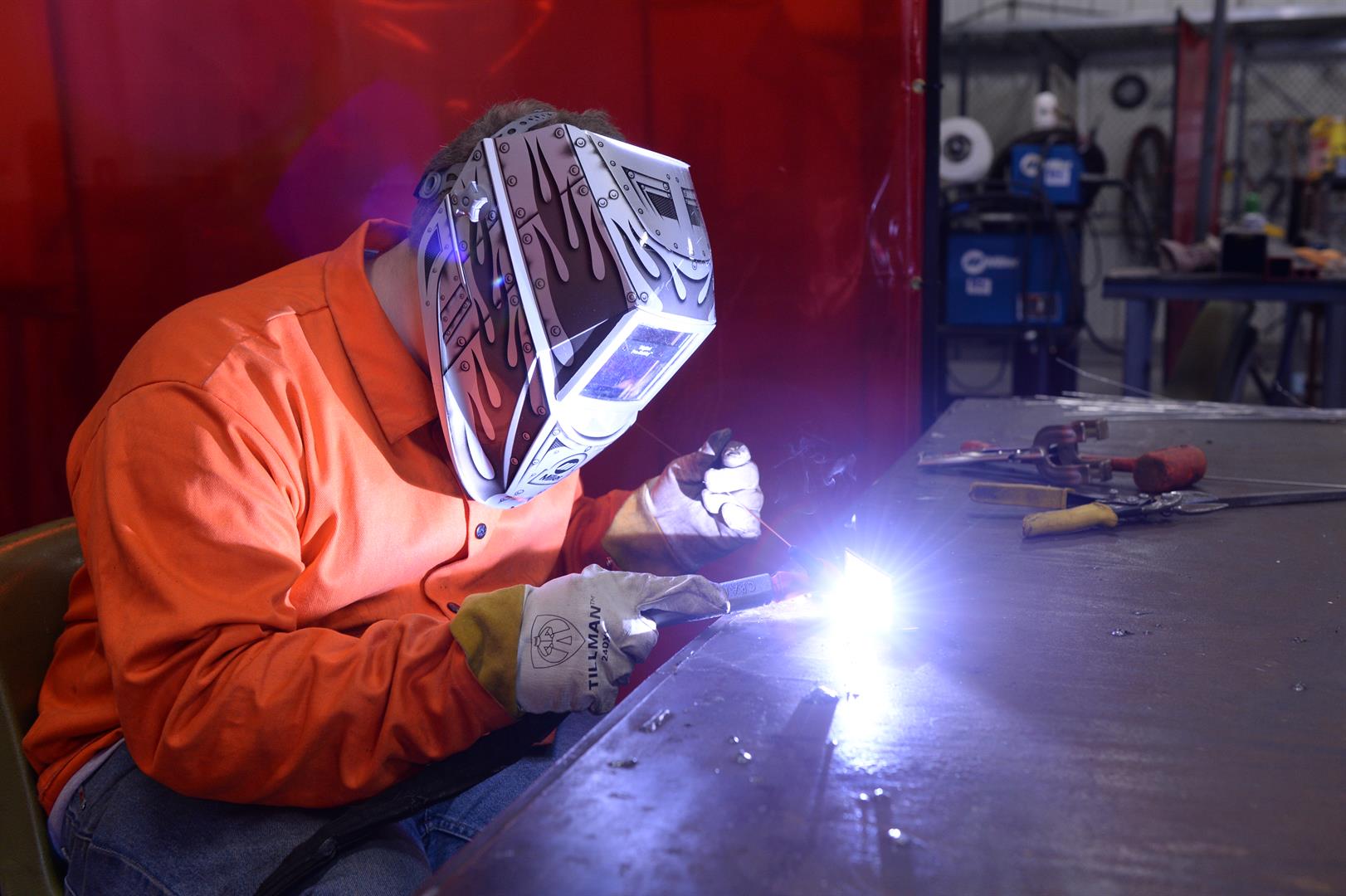 Welding/Metal Fabrication incorporates "hands-on" welding experiences with technical instruction. This program is NCCER accredited. Students who meet the requirements are placed in a school-to-apprenticeship program. The apprenticeship program is an opportunity for highly qualified students to enter a structured placement and learning experience with greater Cincinnati employers. This program initiates a continuation of learning experiences past graduation and completion of the career training certification process culminating in journeyman status for successful students. The program is approved by the Ohio Bureau of Apprenticeship.

CTAGs
CTS001 Safety OSHA 10 Hour – 1 semester hour
Student must successfully complete the OSHA 10 course and apply and be accepted to the college within three years of graduating from a career-technical education institution.

Certifications/Credentials
OSHA 10 Hour Certificate
NCCER – Core
American Welding Society-Certified Welder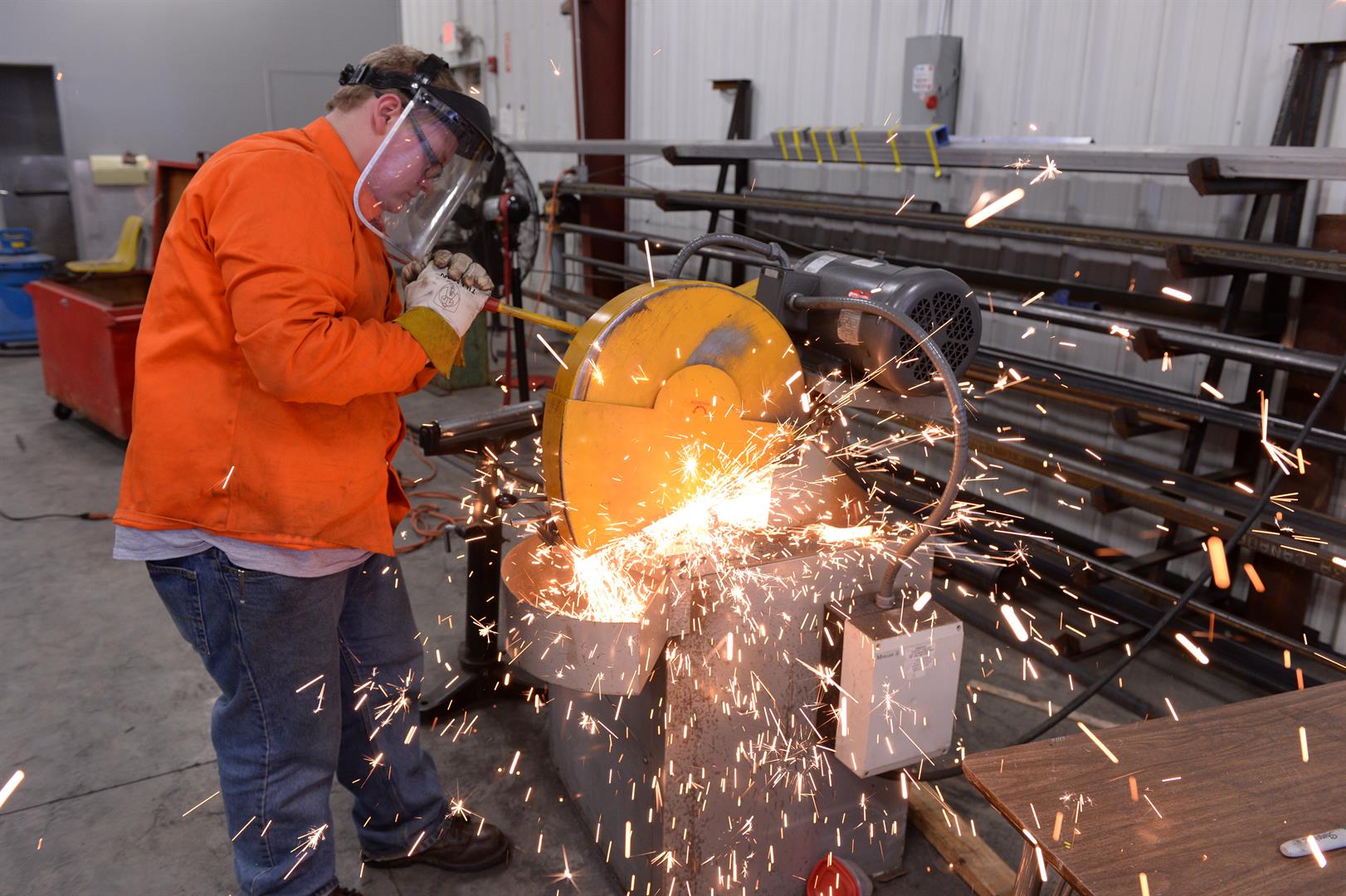 Program of Study
Welding Technologies
Shielded Metal Arc Welding
Flux Core Arc Welding
Gas Metal Arc Welding
2 credits-English
2 credits-Math (Algebra 2 and Advanced Math)
2 credits-Science (Chemistry and Environmental Biology)
2 credits-Social Studies (American Government & Elective)






Career Opportunities
Union Apprenticeship
Pipefitter
Sheet Metal Worker
Iron Worker
Welder /Fabricator
Specialized Welding (TIG)
Assembly
Production Welder
Equipment Sales and Maintenance

Typical Wages
Apprenticeship $12-15/hour starting wage (when include fringe benefits $22/hour)

Is This You?
I have good aptitude
I like working with my hands
I pay attention to detail
I have a good eye for design

Student Organization