EDIT MAIN
Overview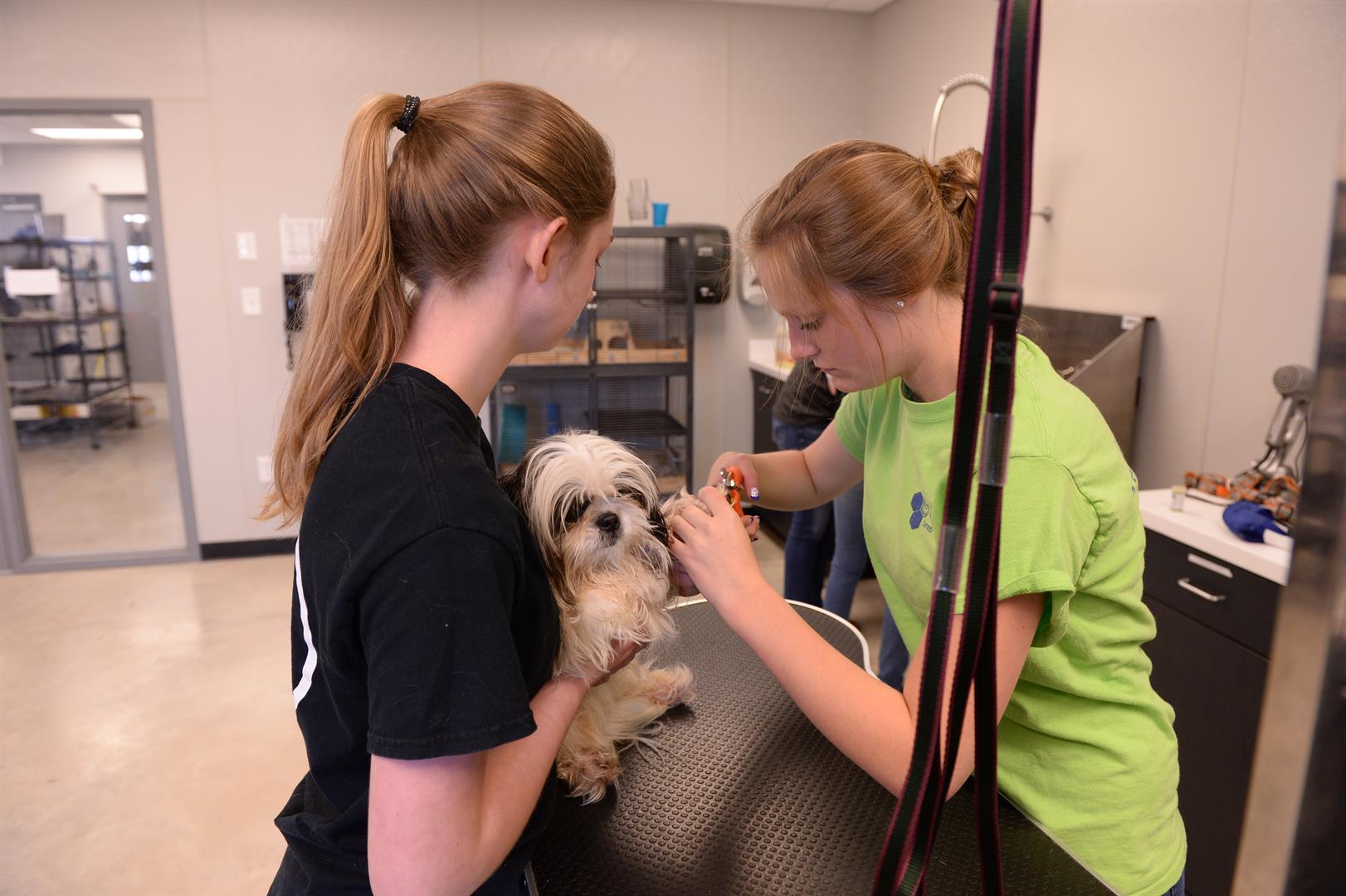 The Veterinary Science program is designed to give you a head start towards a career in the Veterinary field. Veterinary science students handle and provide care for a variety of animals on a daily basis. The basic hands-on experience gives students comfort and confidence around a variety of different animal species. In the lab setting, students learn to restrain an animal, set up laboratory samples, assist in surgery, perform grooms on customer pets and create preventative health management plans. Students also study animal behavior, medical terminology and training practices.
Certifications/Credentials
Preparation for Veterinary Assistant Certification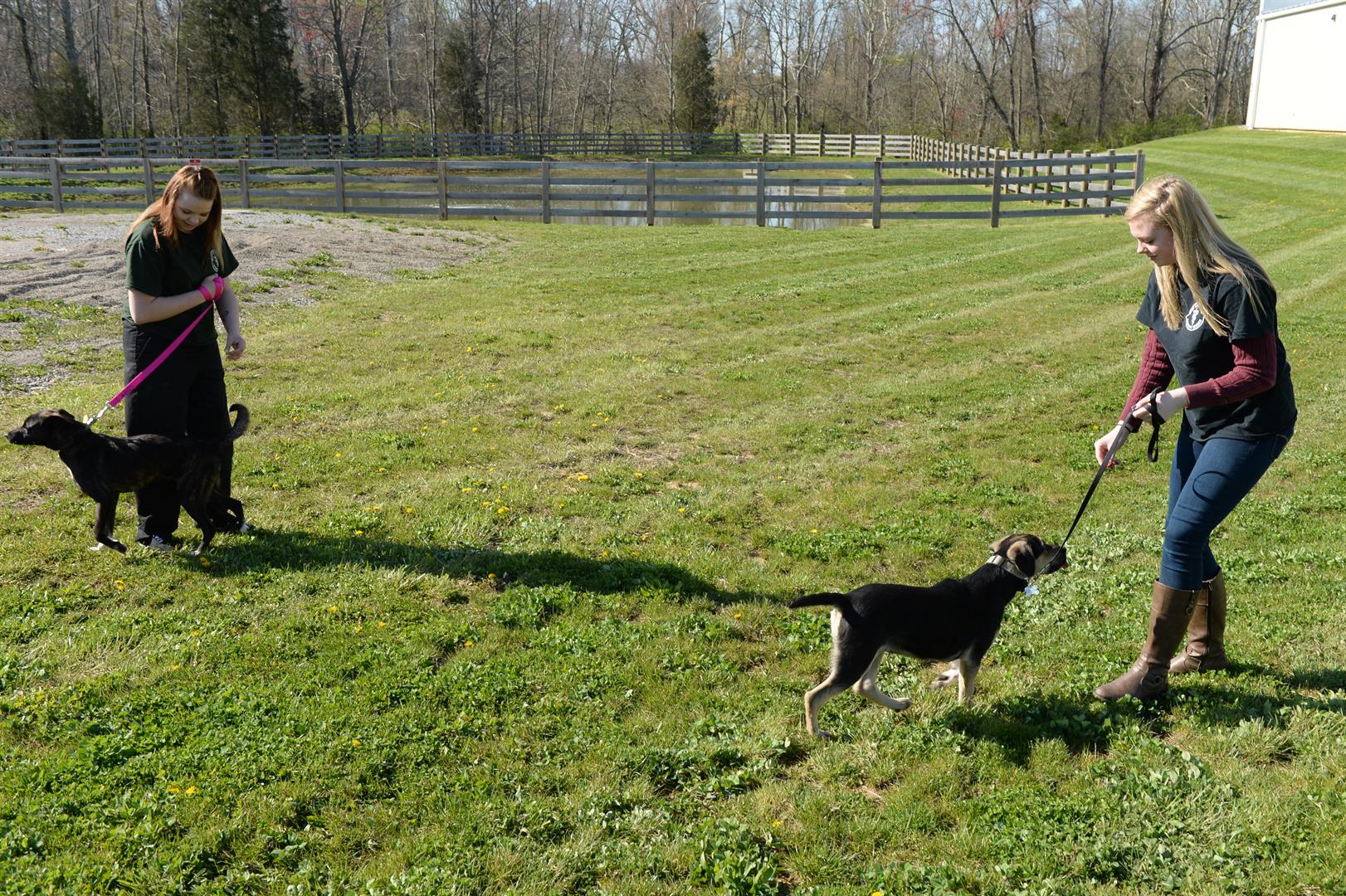 Program of Study
Animal Anatomy and Physiology
Companion Animal Selection, Nutrition and Management
Veterinary Science
Animal Health
2 credits-English
2 credits-Math (Algebra 2 and Advanced Math)
2 credits-Science (Anatomy & Physiology and Zoology)
2 credits-Social Studies (American Government & Elective)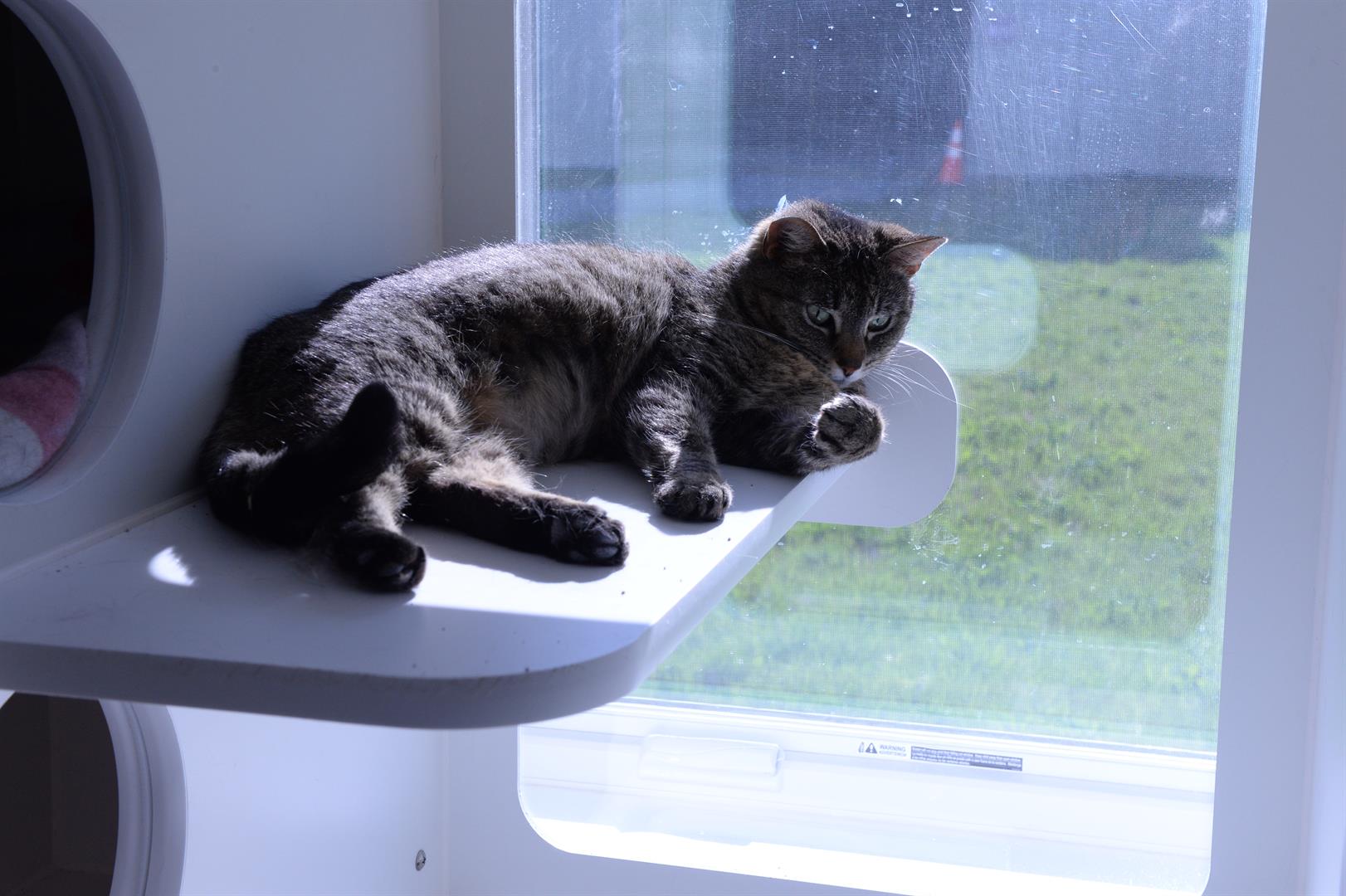 Career Opportunities
Veterinarian
Veterinary Assistant
Veterinary Technician
Animal Groomer
Animal Trainer
Animal Research Lab AssistantA cat in a cage.Kennel Owner/Operator
Veterinary Office Worker
Natural Wildlife Specialist
Zoologist

Is This You?
I love animals
I am good at science
I am a problem solver
I am detail oriented

Student Organization