EDIT MAIN
Overview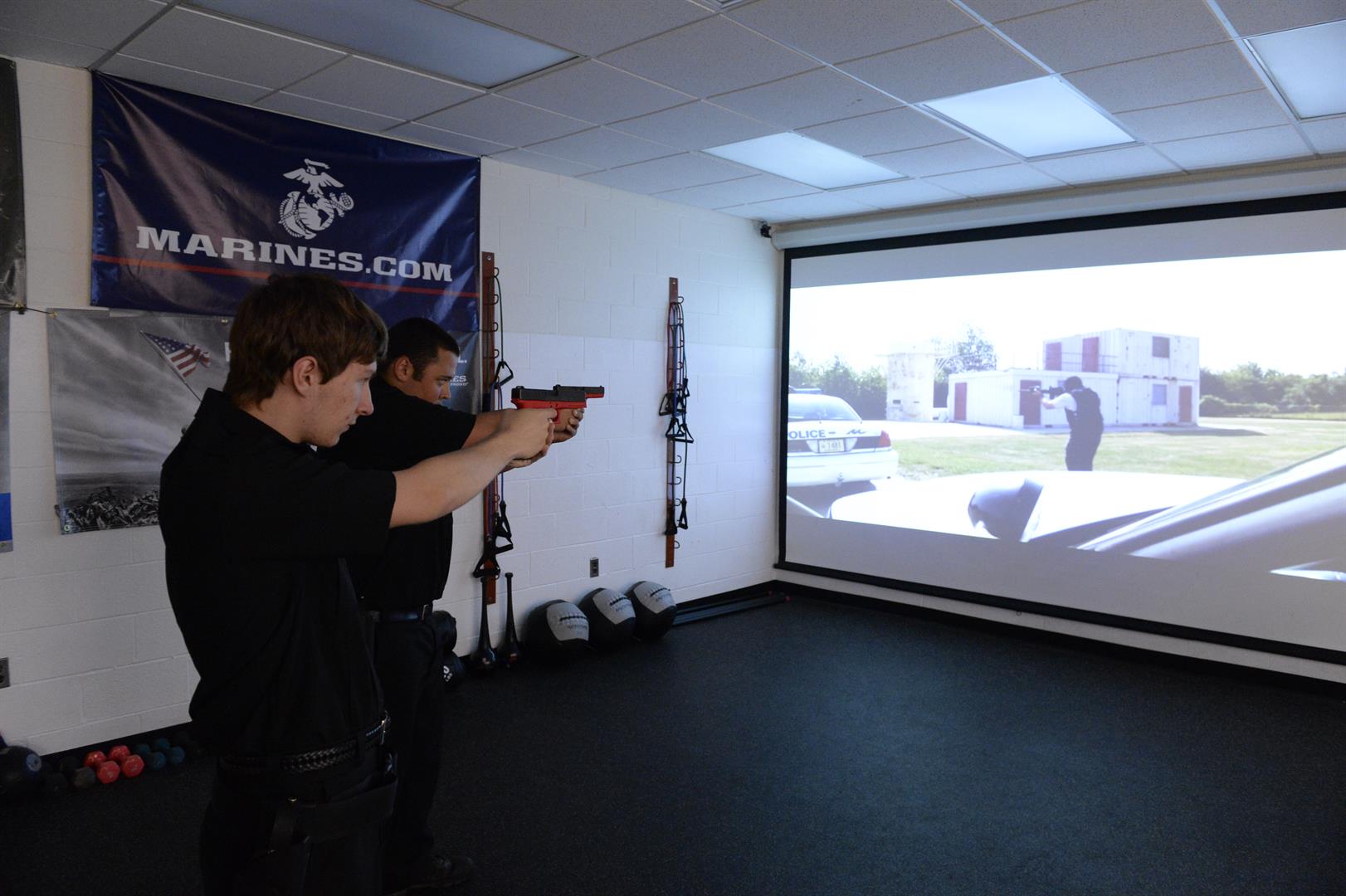 The Criminal Justice program is designed to prepare individuals to uphold the law of the State of Ohio and the Constitution of the United States. Students will learn techniques of crowd control, arresting, fingerprinting, and other police procedures. Students will learn to control stress through physical activity, and will complete fitness training as part of their program. A blend of safety, law enforcement, investigation, ethics, human relations, and equipment training offers an in-depth view into the world of criminal justice and public safety.
CTAGs
CTCJ001 Introduction to Criminal Justice – 3 semester hours
Students must pass the following courses: The American Criminal Justice System, Police Work and Practice in Public Safety, and The Correctional System and Services, and receive a qualifying score on the end-of-course examination for each course.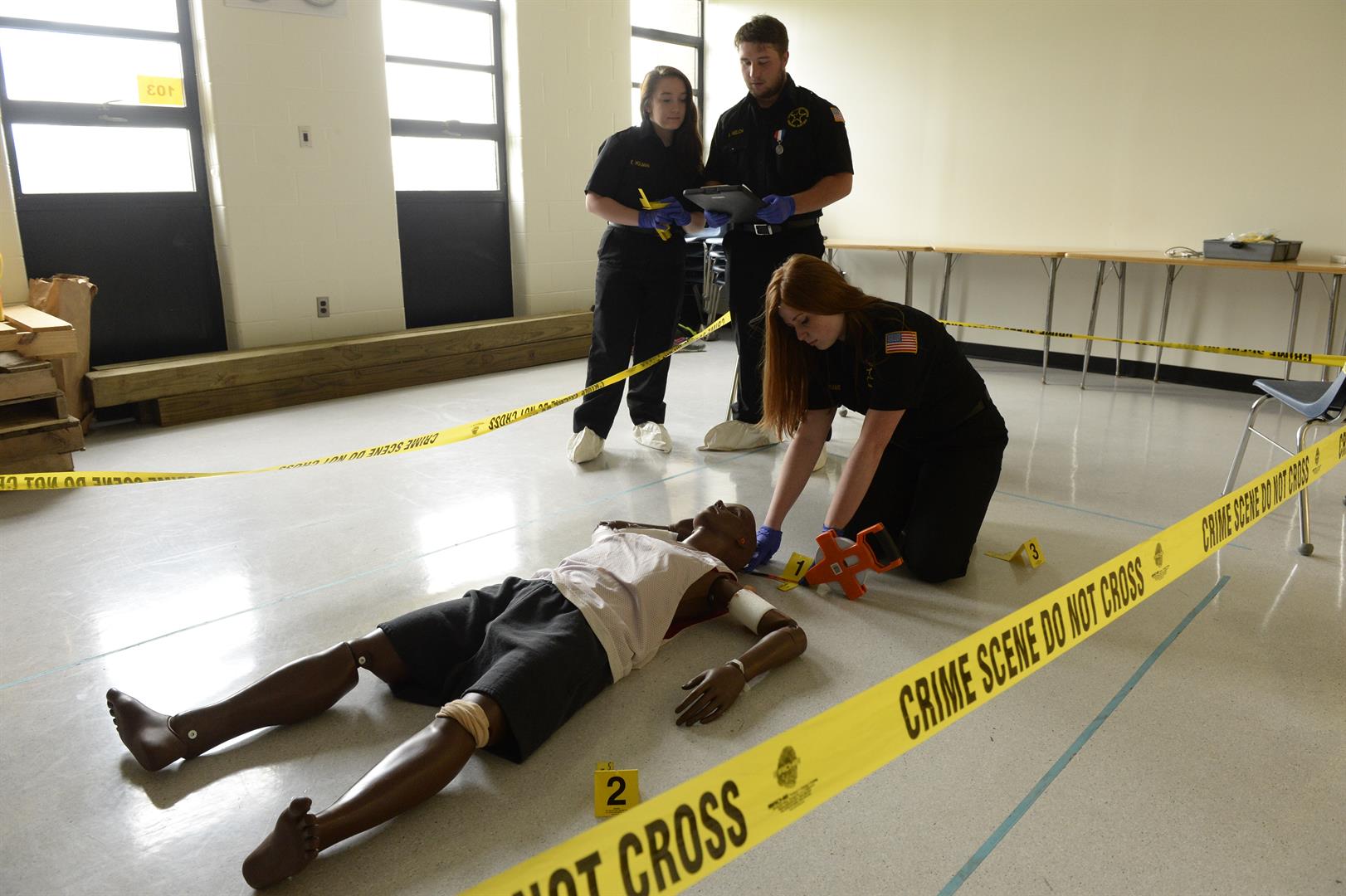 CERTIFICATIONS/CREDENTIALS
PROGRAM OF STUDY
The American Criminal Justice System
Police Work & Practice in Public Safety
Investigations & Forensics in Criminal Investigations
The Correctional System and Services
2 credits — English
2 credits — Math (Algebra 2 and Advanced Math)
2 credits — Science (Chemistry and Physics or Environmental Biology)
2 credits — Social Studies (American Government & Psychology/Sociology)




CAREER OPPORTUNITIES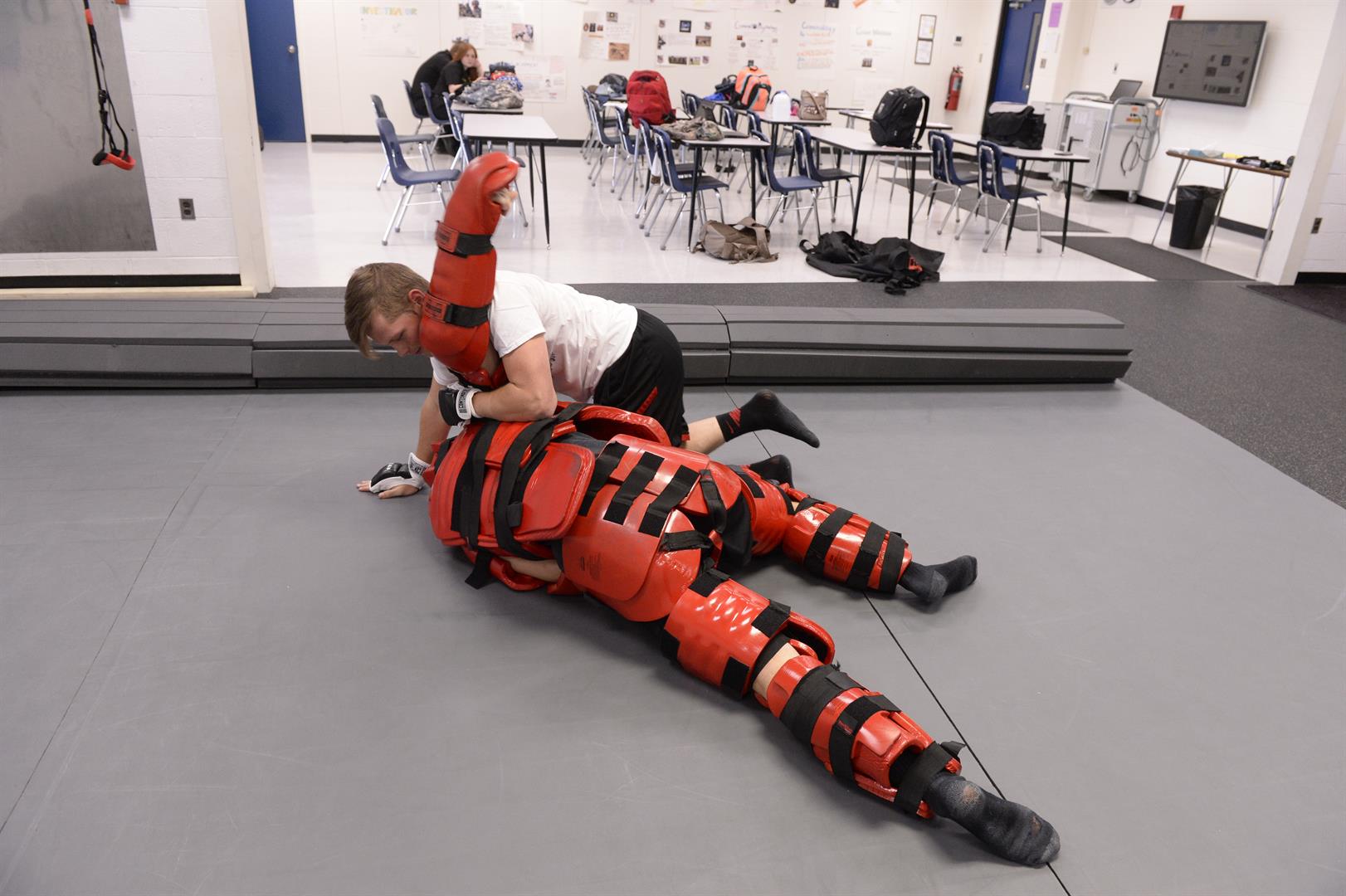 Federal Officer/Border Patrol/Military Police
Sheriff's Deputy/Police Officer/Corrections
State Highway Patrol
Probation or Parole OfficerStudents practice subduing a criminal
Fish & Wildlife Officer
Attorney/Prosecutor
Bailiff/Security Officer/Dispatcher
Court Administrator/Paralegal
Forensics/Fraud Investigator
IS THIS YOU?
I am a good citizen
I want to help people
I am energetic
I work well under pressure

STUDENT ORGANIZATION